FESTIVITIES FROM JANUARY 21, 2023
Our selection of Parisian festivities for the Chinese New Year 2023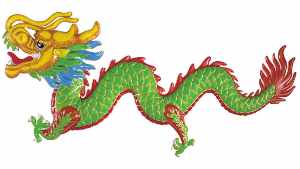 Paris celebrates Chinese New Year with a bang. Among the different animations, parades to enter with dignity in the year of the Water Rabbit (year 4720). A change of scenery and folklore guaranteed! The parades take place in the 3rd, 8th and 13th districts. It's FREE.
Weekend of family activities the Cernuschi Museum (January 21 and 22) and at the Guimet Museum (January 29 and 20)
"GOOD YEAR" 新年快乐 (Xinnian Kuaile) or 新年好 (Xinnian Hao)!
Weekend of family activities at the Cernuschi Museum
January 21 and 22 (Paris 8e)
Free activities without reservation: guided tours around the new year in the museum's collections, workshop to create greeting cards ...
From 5 years old
All the info on this WE around the Chinese New Year here
The Comité du Faubourg Saint-Honoré celebrates the Chinese New Year
January 23 from 2pm (Paris 8e)
In the program :
A parade full of panache where dragons, lanterns and shimmering colors are mixed at the corner of rue du Faubourg Saint-Honoré and rue Royale
With the presence of about thirty artists from the Paris Lion Sport group, colourful characters and percussionists
This grandiose ballet, made up of lions and mythical dragons, synonymous with nobility and luck, will move to the sound of traditional rhythms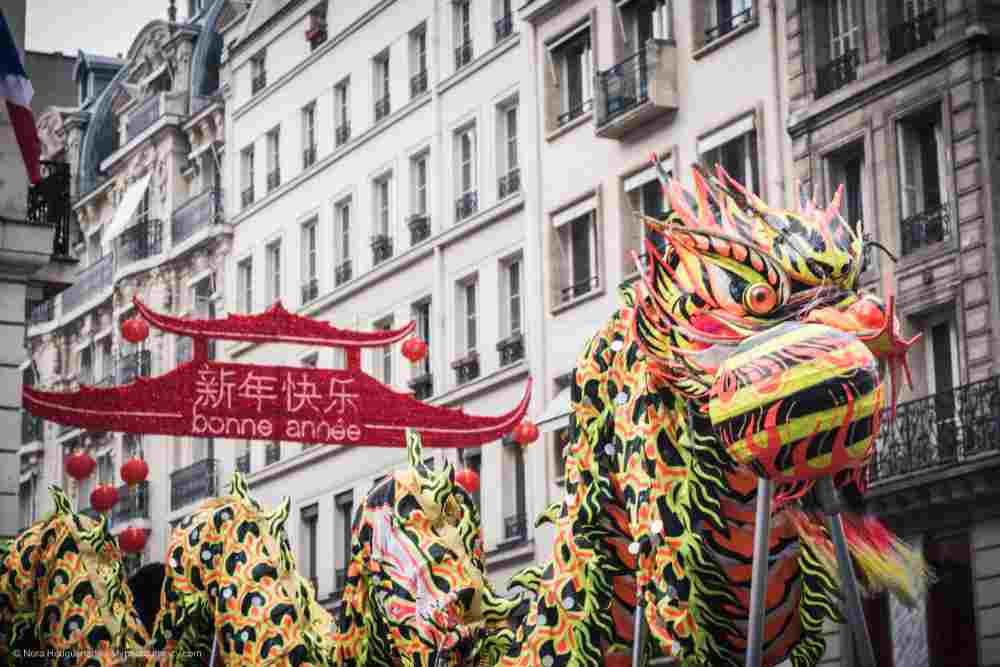 Great Chinese New Year's Day Parade
January 29th from 1pm (Paris 13e)
In the program :
Big spectacular parade in the heart of the Asian district of Paris
All the info here on the great Chinese New Year parade
A free and very nice outing with the kids!
Weekend of family activities at the Cernuschi Museum
January 28 and 29 (Paris 16e)
Free activities without reservation: guided tours around the new year in the museum's collections, origami workshop, dance show ...
Entrance to the museum is free for adults - Free for children under 18
From 5 years old