Sheep, ewes and lambs but also a farmyard, horses...
It is a superb 800 hectare farm built under Louis XVI. Stables, old stables, sheepfolds, a farmyard . Every year, the national sheepfold attends the birth of more than 1000 lambs (the Merinos of Rambouillet). It welcomes families for visits, workshops and to assist in the feeding of the animals.

The Bergerie Nationale can be visited freely (with an entrance fee of a few euros).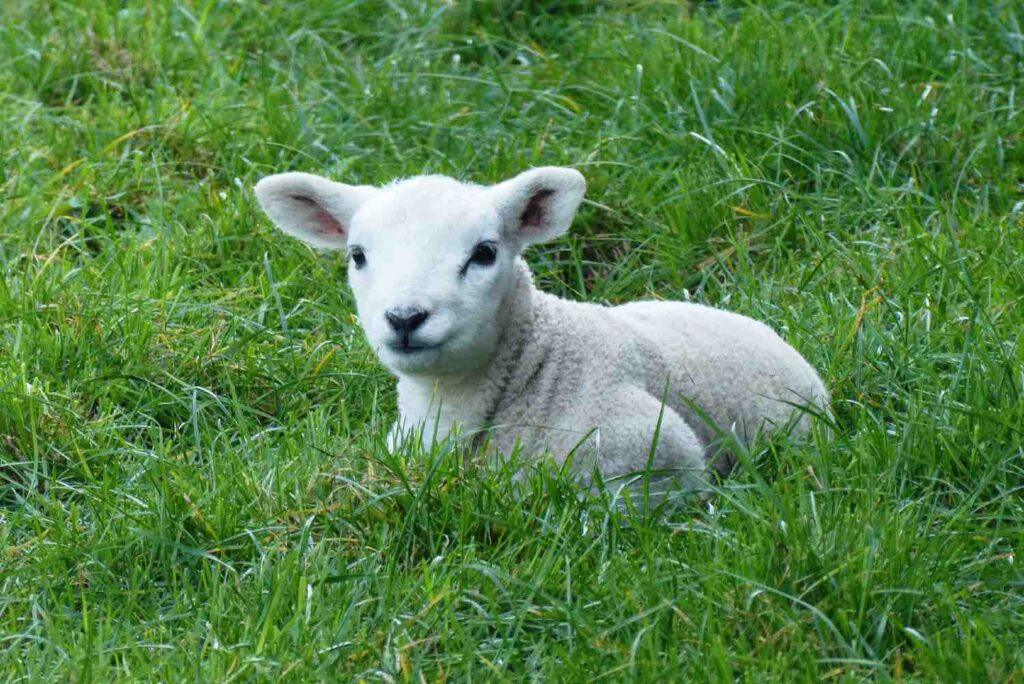 Practical information about the Bergerie Nationale
The timetable of the sheepfold
Out of school holidays Wednesdays, Saturdays, Sundays (from 2pm to 5:30pm / in winter 5pm)
During the school holidays (zone C): every day (from 2pm to 5:30pm / in winter 5pm)
Public holidays All public holidays except December 25 and January 1
Activities at the sheepfold
Carriage rides at 2:30 pm April to end of October (weekends only), except in August
2.30 pm: guided tour
15h30 : workshops with animals and/or products from the farm
16h30 : cow milking
5pm: apprentice farmer workshop with the farm animals
The Bergerie Nationale's rates
Full price : 7€
Child rate (from 3 to 12 years old): 5€.
Horse-drawn carriage ride: 8,5€ per adult and 5€ per child

Free for children under 3 years
We love ♡
A beautiful place
It is a superb group of farm buildings where children will discover the life of animals and the functioning of a rural farm.
All year round, numerous events
Fun workshops, demonstrations about milk, gardening, animal care, food...

Within the year During the school holidays: circus, Easter egg hunt, games for children during the summer, Christmas themed festivities in December. During the school holidays: circus, at Easter an egg hunt, games for children during the summer, festivities on the theme of Christmas in December
An educational farm
Many educational tools (such as a treasure hunt) are available to children for to awaken them to the rural world teach them how a farm worksThey will learn how animals live, what they eat, when they are born. They will be made aware of to ecology, to sustainable developmente...
Carriage rides
Every weekend (from April to October), offer your children a recreational ride in a horse-drawn carriage to discover this superb farm in a different way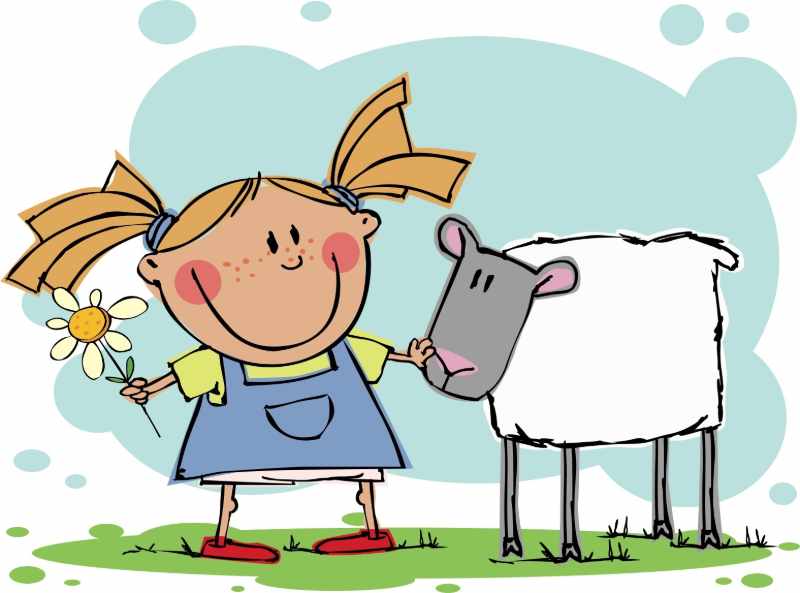 Other nice ideas in the west of Paris