At Marzo, it's pretty, it's good, it's nice
5, Rue Paul-Louis Courier, 7th - Subway Rue du Bac
WE LOVE It's simple and really good. Very nice atmosphere. Open on sunday.
SPECIALTIES : pizzas and more pizzas...
WARNING : make a reservation! It's small and very popular with the locals.
PLACE in Saint Germain des Prés (Paris 6ème)
BUDGET: around 17€ for a pizza and 10€ for a dessert
At Marzo, you only eat pizzas in the main course, but it's really good and the setting is so pretty!
The pizzas are crispy, just right.
They are cooked perfectly over a wood fire, almost in front of you, behind a glass window at the back of the restaurant.
For the dessert, pizzas always for the absolute fans of pizzas with in particular that with chocolate praline or that with milk jam.
For those who want something else than a pizza, there are also other very good Italian desserts, like Tiramisu or Fresh Figs, lemon mascarpone, honey and pistachios for example.
For starters, no, these are not pizzas! You can choose between the delicious octopus salad with lemon or the eggplant gratin for example.
At Marzo, it's small, you absolutely have to book
There are a lot of people, all the time and as it is small, it is absolutely necessary to reserve, or come there very early or at the end of the service.
There are a lot of kids on weekends because it's a great place to stay and where children are very welcome.
Marzo is an atmosphere, a neighborhood restaurant, family and a little bit trendy.
It is a simple place, without pretention, the decoration is very successful.
There's no no special kid menu, but it does not matter because the children are very well received, and they can share pizzas.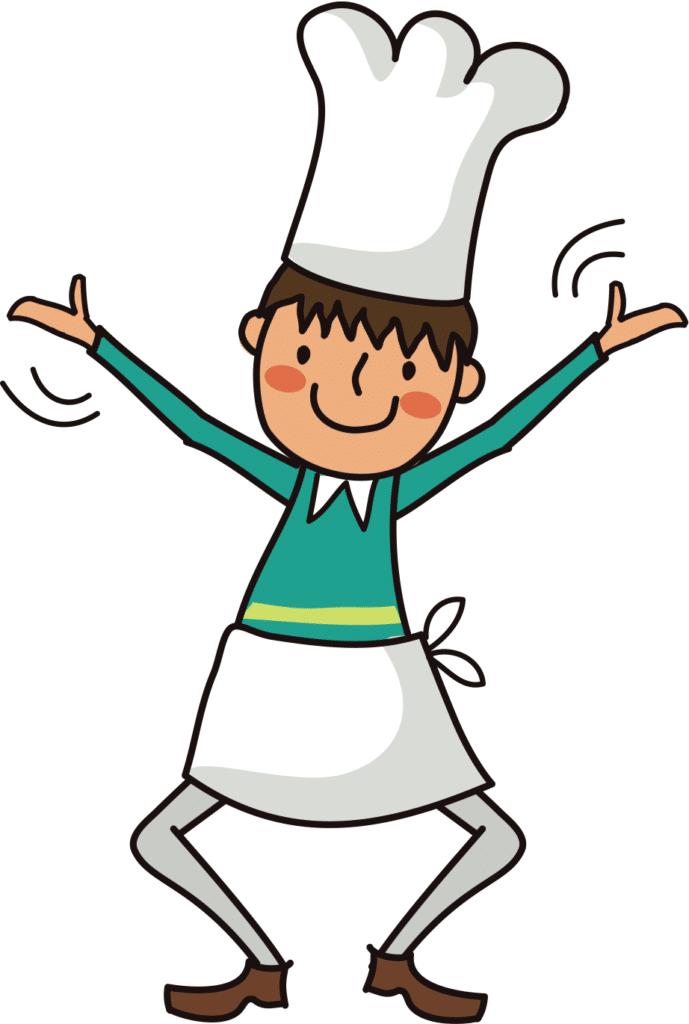 What to do in Saint-Germain des Prés ?