At Marzo, it's pretty, it's good, it's nice
5, Rue Paul-Louis Courier, 7e - Metro Rue du Bac
WE LOVE It's simple and really good. Very nice atmosphere. Open on sunday.
SPECIALTIES : pizzas and more pizzas...
WARNING : make a reservation! It's small and very popular with the locals.
PLACE in Saint Germain des Prés (Paris 6ème)
BUDGET: around 17? for a pizza and 10? for a dessert
At Marzo's, we only eat pizza as a main course, but it's really good and the setting is so pretty!
The pizzas are crispy, just right.
They are cooked perfectly over a wood fire, almost in front of you, behind a glass window at the back of the restaurant.
For the dessert, pizzas always for the absolute fans of pizzas with in particular that with chocolate praline or that with milk jam.
For those who want something else than a pizza, there are also other very good Italian desserts, like Tiramisu or Fresh Figs, lemon mascarpone, honey and pistachios for example.
For starters, no, these are not pizzas! You can choose between the delicious octopus salad with lemon or the eggplant gratin for example.
At Marzo, it's small, you absolutely have to reserve
It's very crowded, all the time, and since it's small, you absolutely have to make a reservation, or come very early or at the end of the service.
There are a lot of kids on the weekends because it's a great place to be and the kids are very welcome.
Marzo is an atmosphere, a neighborhood restaurant, family and a little bit trendy.
It is a simple place, without pretention, the decoration is very successful.
There is no no special kid menu, but it doesn't matter because the children are very well received, and they can share pizzas.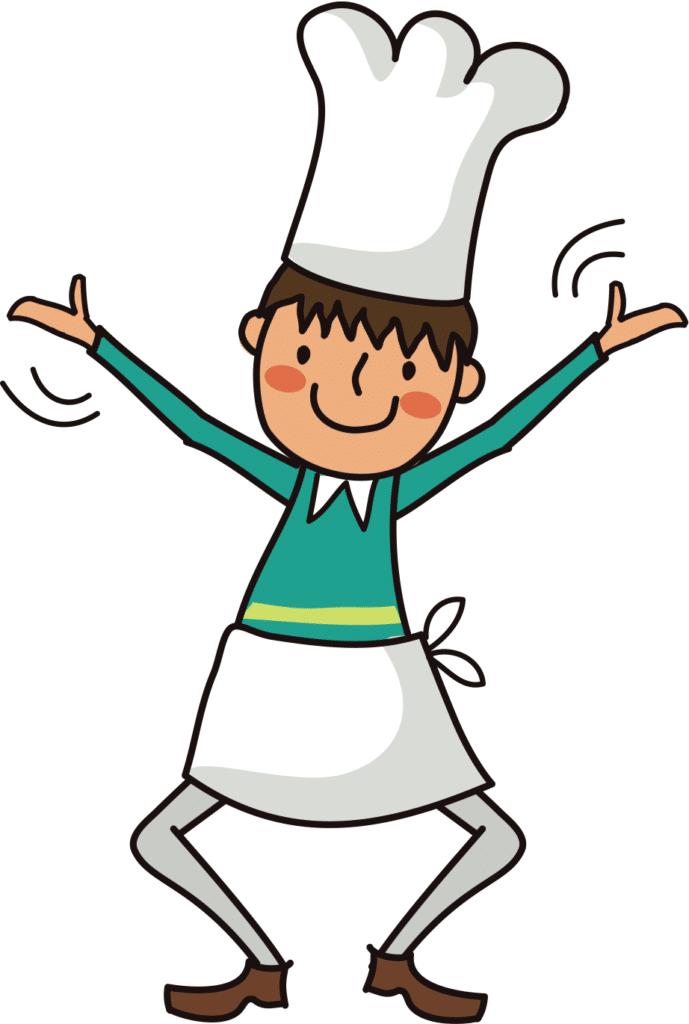 TO DO ALSO IN THE DISTRICT, NEXT TO SAINT-GERMAIN DES -PRÉS
A multitude of activities for young and old The Poussin Vert playground: preferably at 10 am to avoid the afternoon crowds. A classic especially with ?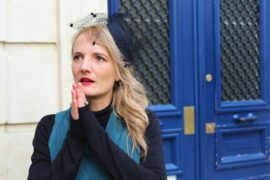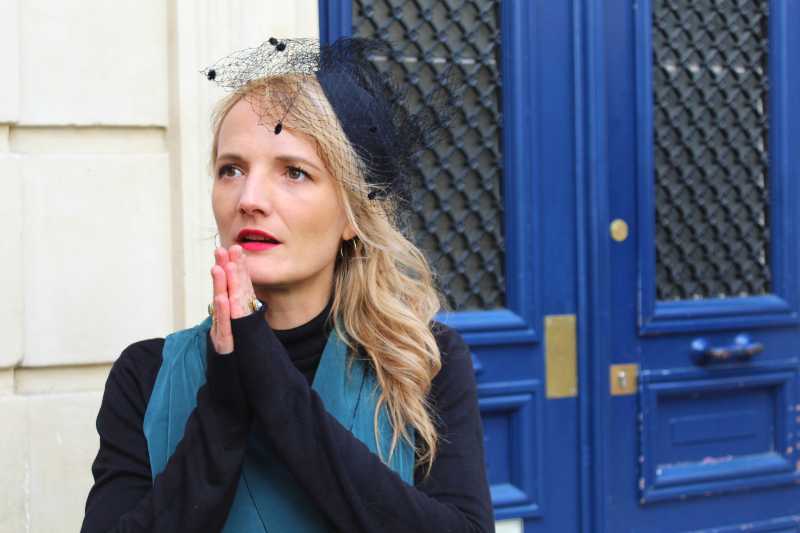 Departure : Departure 4 Place Saint-Germain-des-Prés (Paris 6e) I RESERVE THIS VISIT INQUIRYUp to 20% discount Choose "operation child" and "operation adult" rates for ?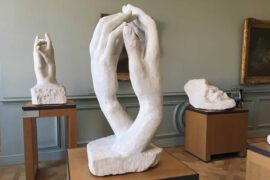 This visit is led by guides specialized in young people I reserve this guided tourFee: 24? adult and 14? child -10% with ?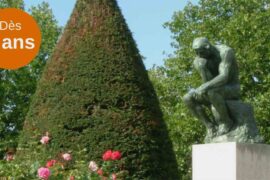 I REGISTER FOR THIS VISIT -10% with the code FAMILINPARIS #museerodin Pitch of the visit - treasure hunt "In the gardens of the Rodin museum? An anthropophagous knight, ?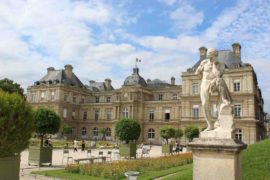 This visit is led by guides specialized in young people I RESERVE A VISIT 14? (adult or child)-10% with the code FAMILINPARIS PRIVATIZATION OF ?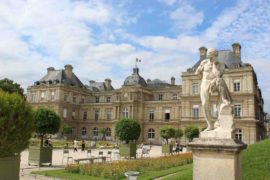 But who is this artist of Street Art which rages Montmatre? A mysterious artist who asks us to participate in his work? The children ?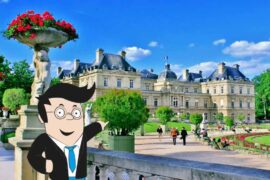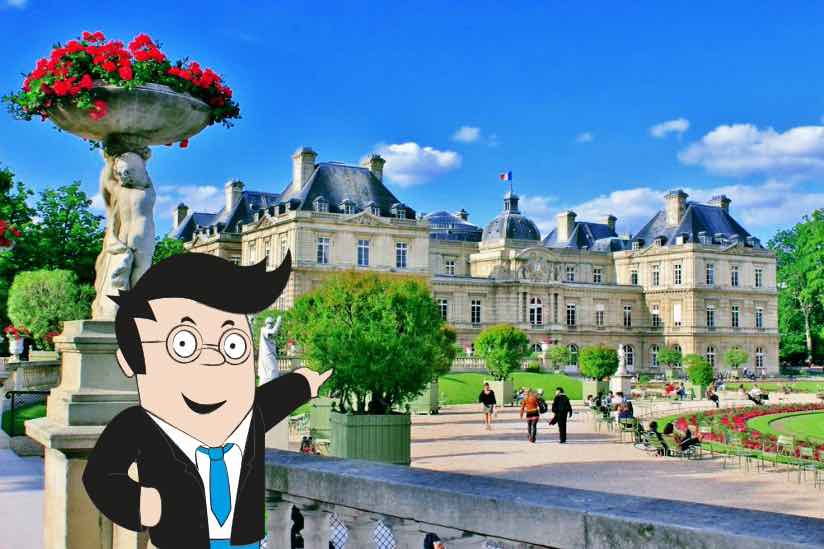 Equipped with your logbook, set off on an unusual treasure hunt in the Luxembourg Gardens and the 5th arrondissement of Paris.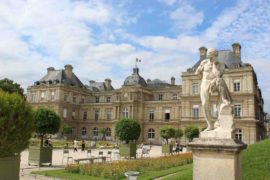 This visit is led by guides specialized in young people The playful visit "Mythological heroes in the Luxembourg garden". After a short ?
Guignol is more than 200 years old (it was created in 1806) and not a wrinkle (lucky you). It remains a great classic of the spectacles for the youngest, the ?