-20% with code FAMILINPROMO
A treasure hunt to discover the Louvre while having fun
With family, friends, couples, students, for an EVJF or EVG?
Equipped with your logbookand go for an unusual treasure hunt in the Louvre Museum. A puzzle game in complete freedom and autonomy (unguided) to do when you want and with whom you want (in family, among friends, between studentsfor a EVG or EVJF?).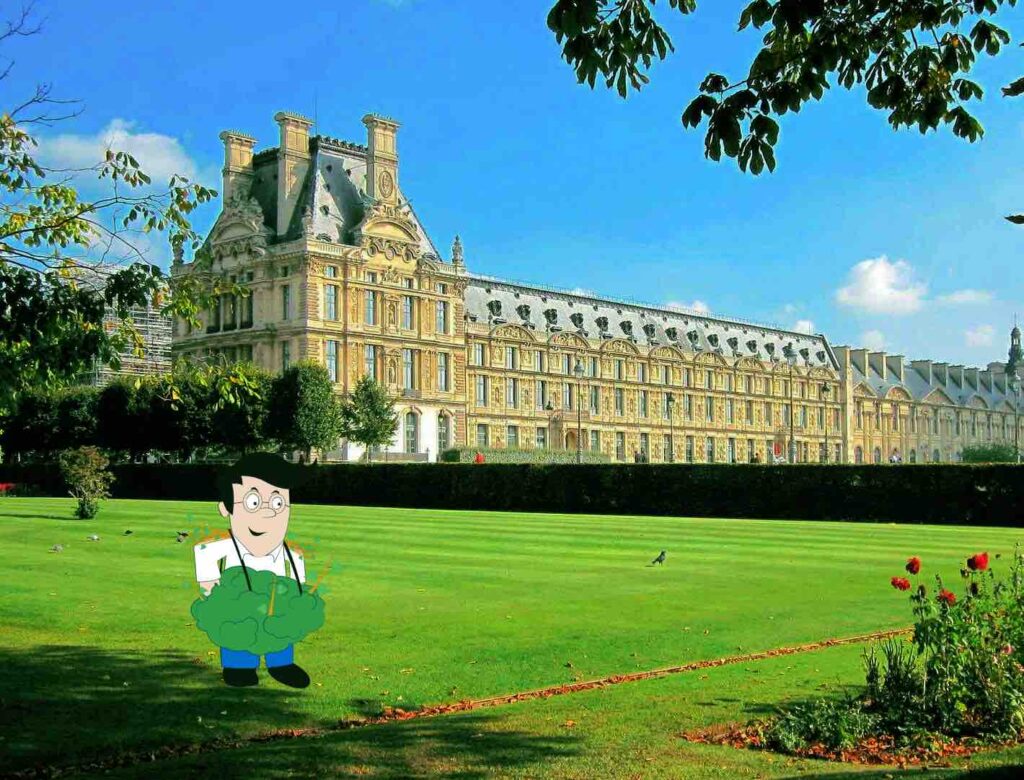 RATE 19,90? for the treasure hunt (whatever the number of participants)

Warning

The price of the ticket for the Louvre Museum is not included in this Enigma Tour. You must buy your tickets for the Louvre Museum (free for children under 26)
FOR WHOM in family (with children from 7/8 years old) or between friends
WHEN : when you want, you choose the day and the hour of the track game
DURATION : 2h to 3h
HEADCOUNT ideally 6 participants max. (but you are not limited)
Your booklet (logbook) will guide you throughout the walk. You can print it or download it on your phone. You have 1 year to download and use your Enigma Walk as soon as you buy it. You can also offer it to a friend or relative.
Points of interest of the Enigma Tour in the Louvre
Stroll from room to room in one of the most beautiful museums in the world. But in this very large museum of more than 73 000 m2, it is easy to get lost. To get from one point to another, you will have to solve riddles. At each step, you will discover major works, less known works. Your logbook will tell you fascinating things about the Louvre, the painters who are exhibited there, and the works on display. This cultural and fun walk is another way to discover the Louvre.
What is it about?
A walk in the in the heart of the Louvre ? in the form of a puzzle game. Equipped with four documents composed ofa logbook which explains where to go and how to get there with lots of information.riddles to solveof a neighbourhood map to find your way around, a toolbox full of surprises and a notebook with the solutions (but not to be read?), you will walk at your own pace and advance on the course step by step, as soon as each enigma is solved! If you get stuck, don't panic, the booklet with the solutions is there for that.
Our opinion on this enigma walk hasu Louvre
Ideal when it's raining or cool. Everything takes place inside the Louvre, so it's safe.
Flexibility : you make your walk when you want and at your own pace!
Playful To advance on the course, you will have to solve riddles on various themes, which makes this cultural walk fun and motivating
Cultural For the more curious, the "Learn More" section will provide you with fascinating information on the history, geography and anecdotes related to the Louvre.
A low cost activity : less than 20? for the whole group
To do in the Louvre district