A return to childhood
9/9 bis, Cour des Petites Écuries, 10e
WE LOVE The atmosphere and the decoration like in the "little house in the prairie".
SPECIALTIES : American cuisine without fuss
BRUNCH: Sunday with kid's buffet for 12?
PLACE on the Grands-Boulevards (Paris 10ème)
Charles's Farm: just like in the series of your childhood
Incredible! This restaurant - wine bar offers you a total change of scenery in the country of Charles Ingalls, hero of the famous series Little House on the Prairie. You are there!
La Ferme de Charles offers you the opportunity to immerse yourself in the universe of this cult series from your childhood.
The decor, the names of the dishes, everything is there.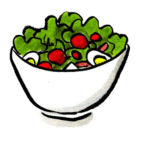 A simple map, with a great American West feel
Charles's Farm offers simple, hearty dishes that are reminiscent of the American countryside: grilled corn, burgers, chicken salad and Caroline Ingalls' apple pie.
The children will love the kitsch side of the room's decoration, the playful side of the menu with the cordon bleu of our childhood or the Petit Lu Nutella shortbread?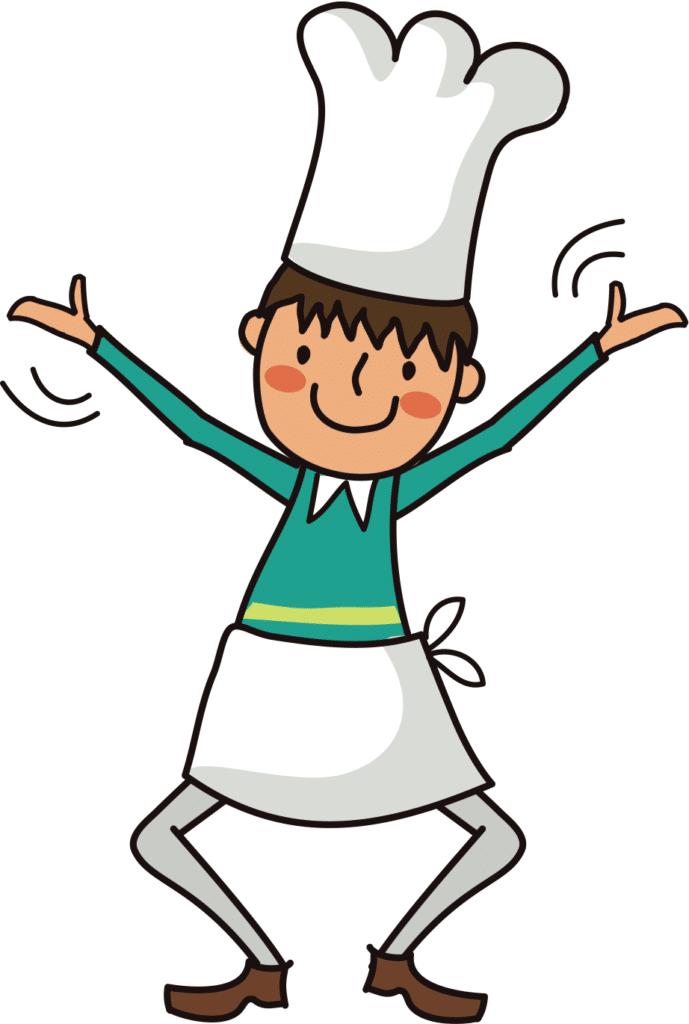 TO MAKE ALSO IN THE DISTRICT, NEXT TO THE FARM OF CHARLES:
The horribly scary haunted house! ? For the 15 - 25 years old.
How many covered passages are there in Paris? 21 covered passages are open to the public. When it's chilly or raining, is this a place?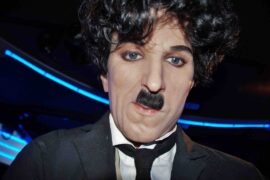 I buy my tickets for the Grévin MuseumFree for children under 5 years old The Grévin Museum, all new and beautiful It has been renovated in ?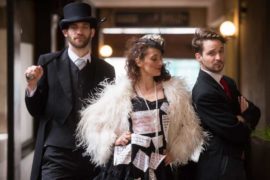 I RESERVE THIS SHOW VISITUp to 20% discount Choose "operation child" and "operation adult" rates to get the discount The visit show "The Intrigue of the ?
I buy my tickets (free for children under 6) Choco-Story, the chocolate museum It is located in the Grand Boulevards district, it is 4000 years of history of the ?
I REGISTER FOR THIS VISIT(see the calendar of availabilities) -10% with the code FAMILINPROMO #insolite #heritage #visit #9th #10th #authenticity #insolite #heritage #Visit 1TP4Covered journeys 1TP4Charm #insolite ?
A good Kid Friendly address open 7 days a week.
WE LIKE : the very Parisian atmosphere and the mini prices SPECIAL FEATURES : traditional French cuisineAMBIANCE : a Parisian art deco institutionPLACE : on the Grands-Boulevards (Paris ?
Equipped with your logbook, set off on an unusual treasure hunt along the Grands-Boulevards and the covered passages.