Family atmosphere at the Dog of the Moon
WE LOVE : it's simple and really very good. Very nice atmosphere
SPECIALTIES simple bistro cuisine
WARNING : make a reservation! It's small and very popular with the locals
BUDGET around 15? for a dish and 6? for a dessert
PLACE : Paris 18ème
A nice little restaurant with terrace in the heart of the Goutte d'Or
A home-made family kitchen with fresh products.
On the menu: salads, gnocchi and pannacottas for young and old.
This is the story of Christian Mégevand who left his former job in design to become a restaurant owner like his grandfather.
The result is a charming place, a mini design store and the restaurant's decor to be purchased to order.

It's also for children
No children's menu, because as the chef says: "there is nothing more obsolete than the children's menu.
Children are customers like any other: I want them to have fun.
We like the reading corner for the children.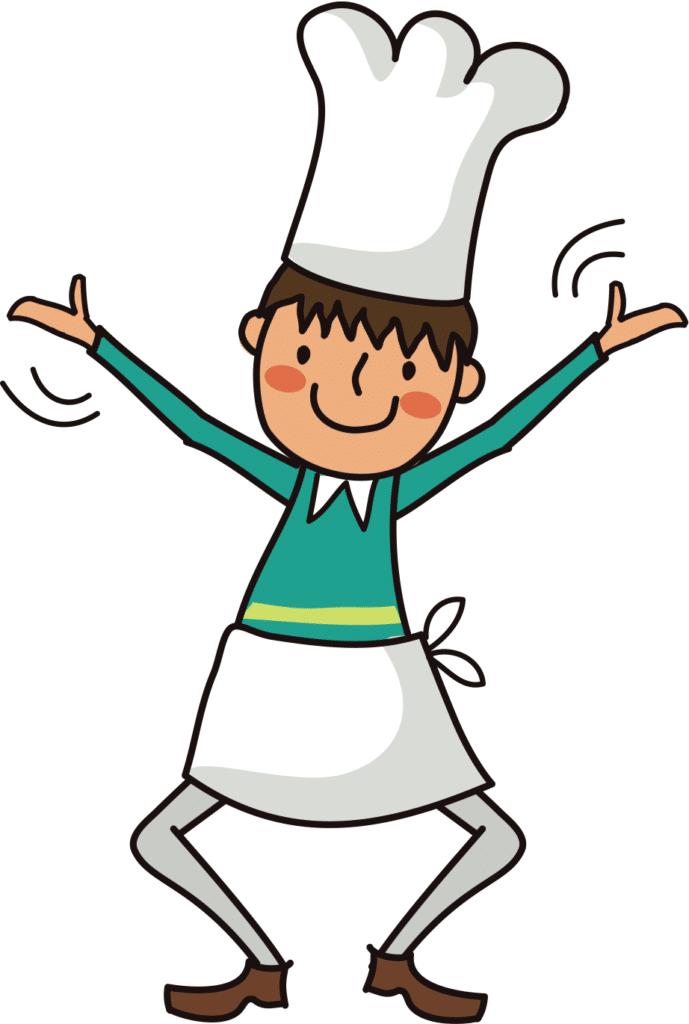 TO MAKE ALSO IN THE DISTRICT, ON THE SIDE OF MONTMARTRE: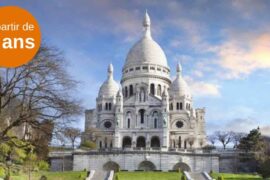 I BOOK A VISIT 14? (adult or child)-10% with the code FAMILINPARIS Pitch of the playful visit "Tell me about Montmartre? Let's go together to the heart of this village?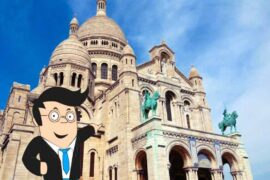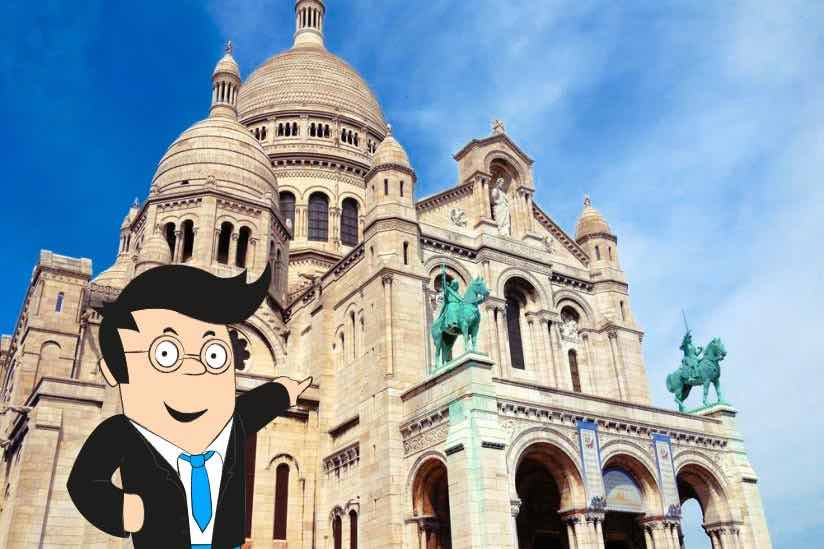 Equipped with a logbook specially designed for young children, set off on an unusual family treasure hunt in the Montmartre district ?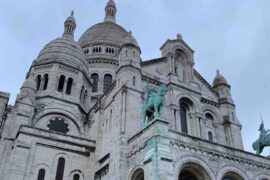 Tickets for the little train of Montmartre Discover Montmartre with the little train An ideal formula to discover the district of Montmartre with children. The little ones love this visit to ?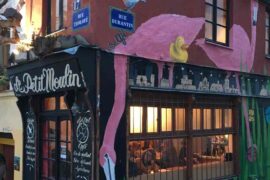 I REGISTER FOR THIS VISIT (several dates and times) -10% with the code FAMILINPROMO FOR A PRIVATISATION (family, friends, birthday, school) #MONTMARTRE The visit?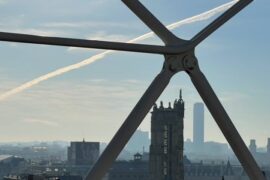 Where to go to enjoy the most beautiful views of Paris? We have selected the top 10 most beautiful views of Paris, in ?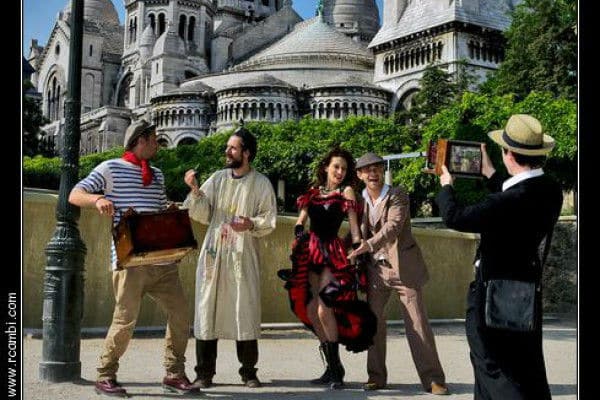 I RESERVE THIS SHOW VISITUp to 20% discount Choose "operation child" and "operation adult" rates to get the discount The visit show "The Eternal Spirit ?
The investigation game: who commits all these thefts without leaving any trace? By playing and solving riddles, the children will evolve ?
A mysterious artist asks us to participate in his work! The children will have to go through Montmartre (it goes up and down), be more careful?
An ice cream shop with unusual flavors? One of the best ice cream parlors in Paris? In Montmartre
One of the best "tarteries" of Paris. Succulent ! In Montmartre