Family atmosphere at the Dog of the Moon
WE LOVE : it's simple and really very good. Very nice atmosphere
SPECIALTIES simple bistro cuisine
WARNING : make a reservation! It's small and very popular with the locals
BUDGET : around 15€ for a dish and 6€ for a dessert
PLACE : Paris 18ème
A nice little restaurant with terrace in the heart of the Goutte d'Or
Homestyle family cuisine with fresh products.
On the menu: salads, gnocchi and pannacottas for young and old.
This is the story of Christian Mégevand who left his former job in design to become a restaurant owner like his grandfather.
The result is a charming place, a mini design store and the restaurant's decor to be purchased to order.

It's also for children
No children's menu, because as the chef says: "There is nothing more obsolete than the children's menu.
Children are customers like any other: I want them to have fun. "
We like the reading corner for the children.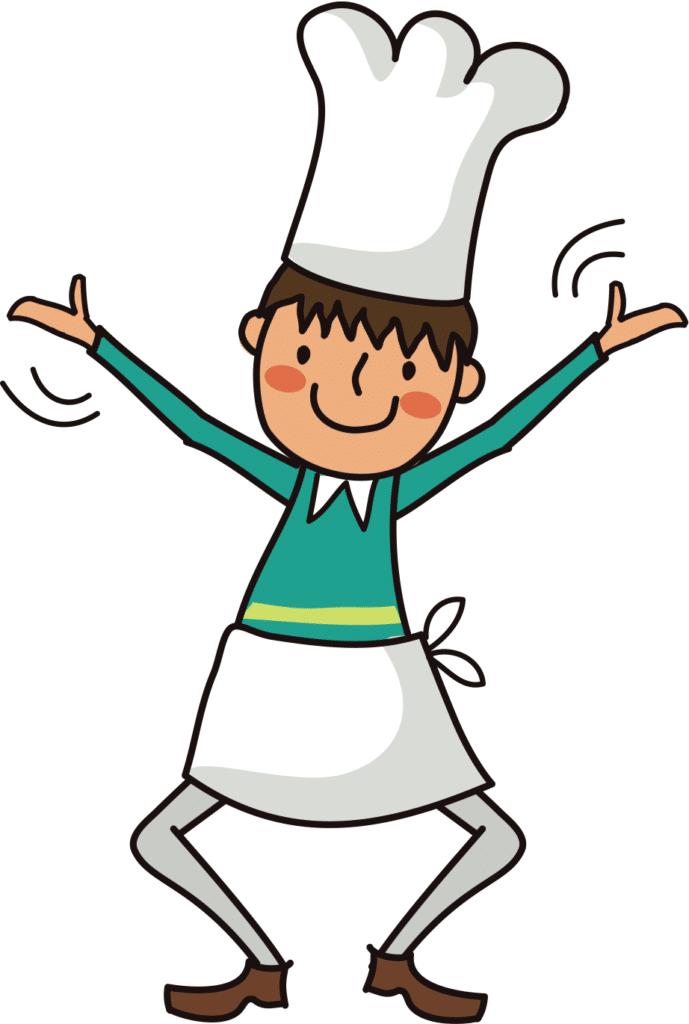 TO MAKE ALSO IN THE DISTRICT, ON THE SIDE OF MONTMARTRE: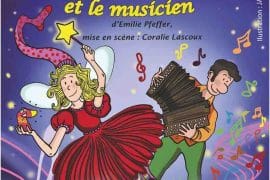 WE LIKE: the third adventure of the unforgettable Sock Fairy AGE: from 2...