WE love
a show full of grace and poetry
Age : 
for 2 - 6 years old
DATE: 
Until 31 December 2020
Location: 
 Essaion Theater (Paris 4th)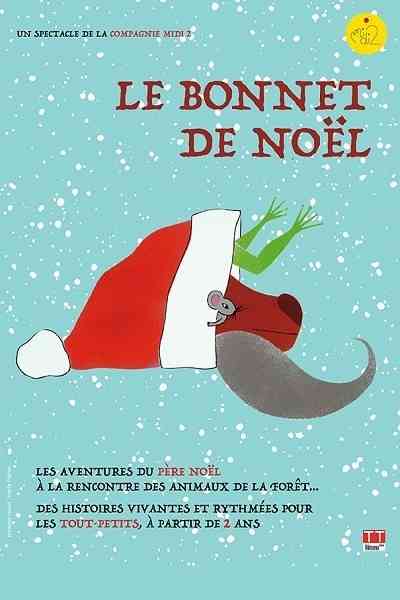 Santa's hat: a show full of grace and poetry
Resumption of last year's success.
A storyteller, alone on stage, tells the adventures of Santa Claus as he meets the animals of the forest.
Songs, stories, puppets and small instruments, to evoke with grace and poetry a soft universe, suitable for toddlers.
Summary: It's Christmas Eve, Santa Claus loses a present in the forest. How to get it back? A fantasy for toddlers, told with objects and instruments with soft sounds, punctuated with nursery rhymes and songs to evoke the magic of Christmas ...
Duration of the show: 35 minutes
Show every day during the Christmas holidays (except December 25th). At 11am on weekends and 10.30am during the week.