Big Sulky
WE LOVE : a show full of delicacy on the arrival of a little brother
AGE : from 2 years
DATE:
DURATION:
LOCATION: Aktéon Théâtre (Paris 11th)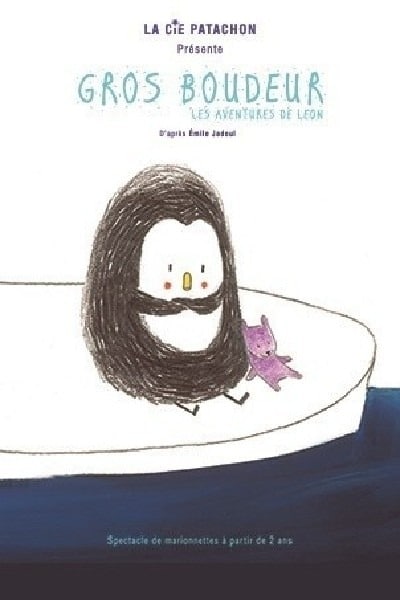 Big sulking: I don't want a little brother!
A show full of humour and delicacy that deals with the arrival of a little brother.
Staged with puppets from Emile Jadoul's famous albums.
"I don't make blood sausage! I don't want to be a big brother! Na! ».
A nice show for the toddlers.
Duration of the show: 35 minutes.
Featured plays for youth: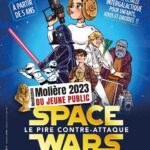 Space Wars, le pire contre-attaque WE LIKE: a very funny, energetic show with a...