WE love
: an offbeat show and very very funny
Age : 
for 4 - 7 years old
Duration: 
Until January 5th
Location: 
 Théâtre des Nouveautés (Paris 9th)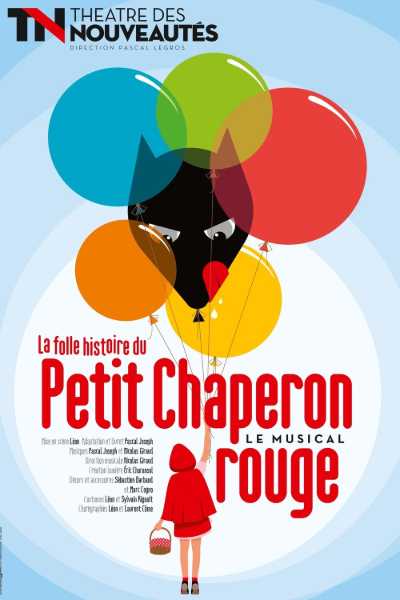 A frenzied show full of humor
A funny and quirky family musical.
Here is the story of Red Riding Hood as you've never seen it before.
A wolf dandy, deceitful and hungry, a Canadian woodcutter more fearful than a rabbit, little rapper rats, trees dancing flamenco ...