The Mad History of Little Red Riding Hood
WE LOVE : an offbeat and very, very funny show
AGE: for 4 - 7 years old
DATE: until May 7, 2023
DURATION: 1h20
LOCATION: Eiffel Tower Theater (Paris 7e)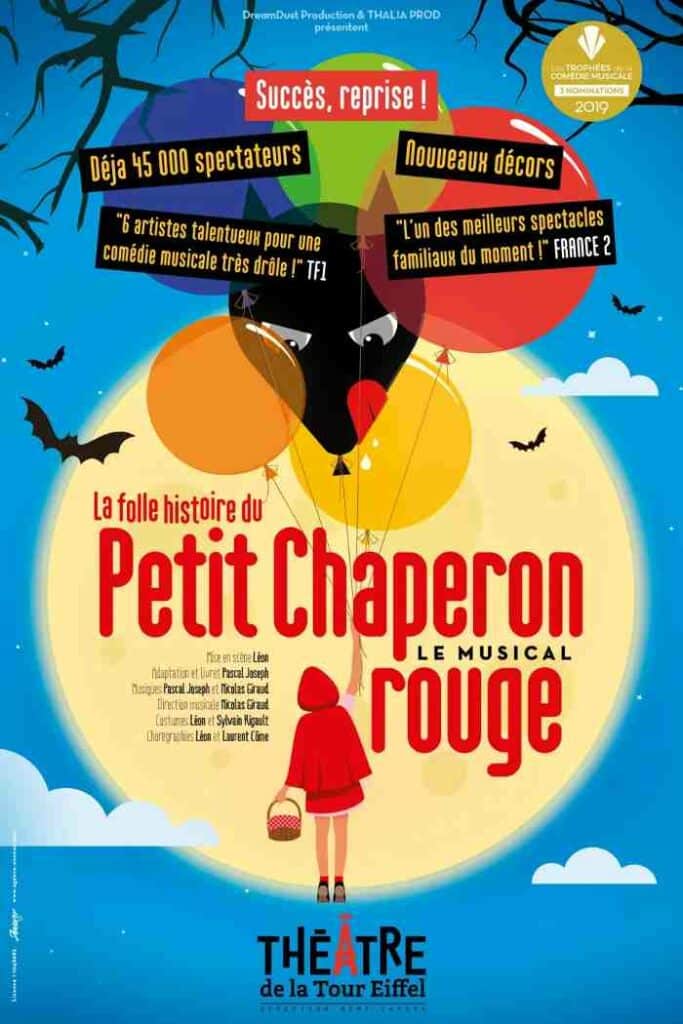 The crazy story of Little Red Riding Hood: a wild and humorous show
A funny and offbeat family musical.
6 talented artists on stage, for a wildly funny musical.
This is the story of Red Riding Hood, in a freely modernized version of Charles Perrault?s popular tale, as you have never seen it before.
A dandy wolf, sly and hungry, a Canadian lumberjack more fearful than a rabbit, little rapping rats, trees dancing Flamenco?
On wild tunes with disco, blues, folk, zouk, rap, country... but also on world music (India, Russia, America, Africa...), the over-vitamin troupe plays, sings and dances with an infectious enthusiasm a story of Little Red Riding Hood, unedited, incredible and breathtaking.
The musical shows on the bill :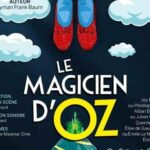 A classic with mythical songs ? For the 4 -8 years old