An educational farm in the Bois de Vincennes
On weekends and during school holidays
La Ferme de Paris: an educational farm
La Ferme de Paris is a 5-hectare farm, designed for children.. Admission is free. It is located in the heart of the Bois de Vincennes, not far from the hippodrome de Vincennes where Super Sundays (another free event).
This farm is managed according to organic farming practices, respecting the environment and animal welfare. No synthetic chemicals (fertilizers, pesticides, antibiotics) or GMOs are used, and organic materials are recycled. The land is divided between crops (orchards, educational vegetable gardens, demonstration plots for field crops and permaculture), pastures and animal shelters:
A orchard which collects a collection of fruit trees
The vegetable garden which shows a wide variety of vegetables and of aromatic and medicinal plants
On weekends, families can attend farm work
farm animals: horses, cows, sheep, goats, pigs, chickens, roosters and rabbits
What animals can be seen at the Bois de Vincennes farm?
On this space of 5 hectares, the farm of Paris counts many animals including:
The Norman Gander and Geese, the Brahma hens and roosters, the "Bronzes d'Amérique" turkeys, the ducks and ducks of Rouen.
Rabbits and rabbits, a sow and her piglets, the "Alpine chamois" goats.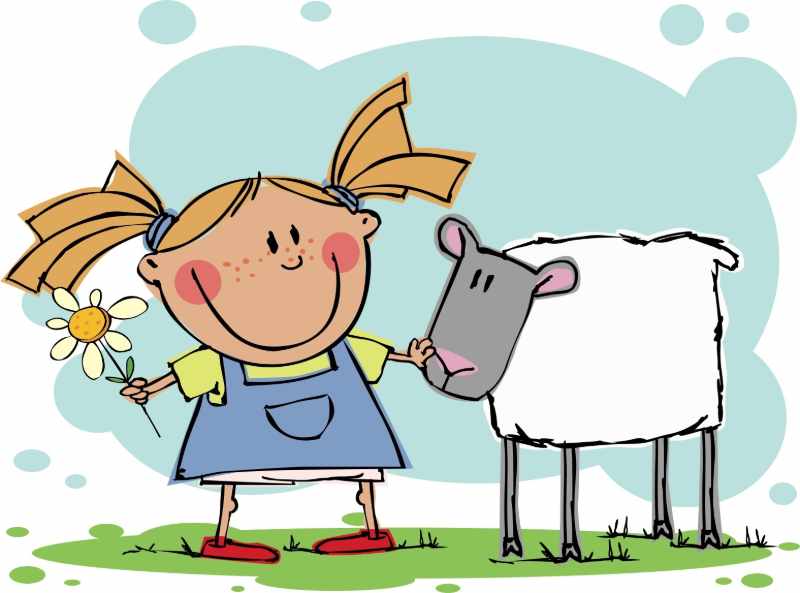 La ferme de Paris - Opening hours
Door closing times change according to the season.. Go to the Ferme de Paris website to check out the schedule.
Open every Saturday and Sunday from 1.30 pm.
Open from Tuesday to Friday during the spring holidays (zone C) and summer holidays from 1.30 pm.
Closed on public holidays
How do I get to the farm in Paris?
By RER : take the RER A and get off at the station "Joinville-le-Pont" then take bus 77 (stop Plateau de Gravelle). From the "Joinville-le-pont" station, count about twenty walks
By metro Take line 14 to "Gare de Lyon" station, then bus 77 to "Plateau de Gravelle" stop.
By car It is quite easy to park in the alleys of the woods (it is free). If the weather is very nice, there may be people in the woods!
The sheep spend the night at the police station...
10 ewes and 6 hens were stolen from the farm in Paris in June 2020.. The unfortunate ones had been abandoned in a vehicle on the Drancy side.
They found their pens safe and sound after spending the night in the courtyard of the police station. It was the crying of a baby whose mother ewe had been stolen that alerted the caretakers the day after the theft.
Our opinion on the Paris educational farm
Some parents may find the place simple and the animals too few, we love this place because he is open to all, entertaining and informative for the children, free and that it's always a joy for city families to take their children among the cows, goats and rabbits...