The Flight of the Little Bird
WE LOVE : a soft room for the little ones
AGE: from 6 months - up to 4 years
DATE: COMPLETED
DURATION:
LOCATION: Théâtre Essaion (Paris 4th)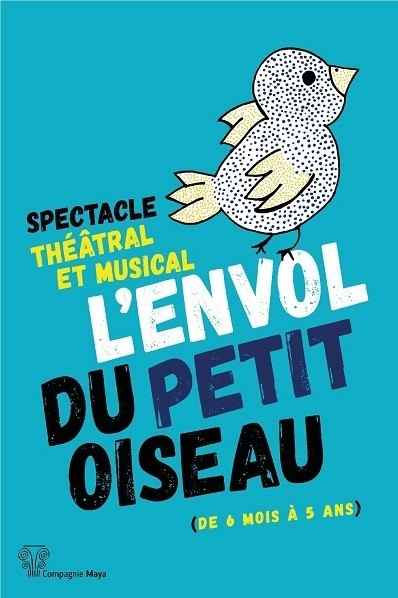 L'Envol du petit oiseau : a play full of delicacy for the very young
Resumption of this play for the very young after its success last year
The pretty story of a little bird who learns to become a big one, all accompanied by music, mime and song
A little bird that shows up at the end of its nose? Hush, here is the story that begins? A very soft piece
2 actresses and musicians on stage
A show adapted to the very young: ideal from 6 months
A 30-minute show
Monday through Thursday at 10:30 a.m., and Saturdays and Sundays at 11 a.m.
Featured plays for youth: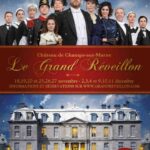 We like: the magic of Christmas, in an enchanting showWhen: until December 11th...