The cult musical - in French
From 10 years old
WE LOVE a magical show to see with your family
AGE ideal from 10 years old
DATES until July 31, 2022
DURATION 2 hours 40 minutes
PLACEThéâtre Mogador (Paris 9e)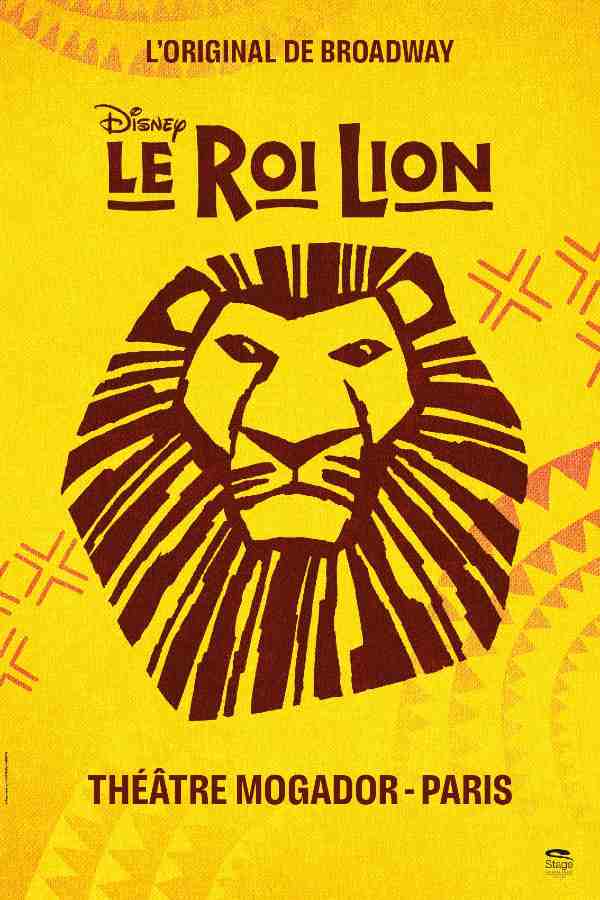 The Lion King, the cult musical
Simba, accompanied by his 2 accomplices, Timon the meerkat and Pumbaal the warthog, arrives in Paris!
14 years after its Parisian triumph, the musical "The Lion King" returns to the Mogador theater
The Lion King, the musical was created in 1997 in New-York and has been running for over 25 years on Broadway
This musical has been seen by more than 100 million spectators around the world
It is inspired by the Disney movie, released in 1994 and the music is by Elton John
The Lion King is considered one of the great classics of the musical
The Lion King tells the moving story of Simba, a young lion cub, and his conquest of the Land of the Lions. Simba is destined to become the successor of his father, the great king Mufasa. But his uncle Scar, who also wants to take the throne, is a traitor. Forced into exile, Simba begins a long stay in the jungle and quickly makes new friends. He then decides to recover the throne and continue the family line.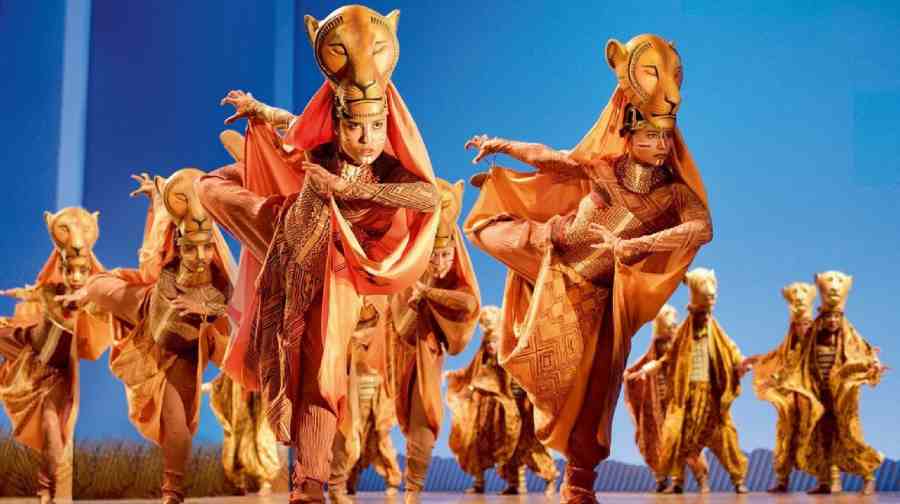 The Lion King the musical, in French version at Mogador
The Lion King is presented in a French version. The story and music remain faithful to the original version, but the lyrics are translated into French (very close to the French version of the Disney film)
At the Mogador theater, all musicals are always presented in French. This is a specificity of Mogador and The Lion King is no exception to this rule.
The staging is the same as in 2007. It is spectacular and bright. The decorations are magnificent. We admire especially huge puppets that represent the animals