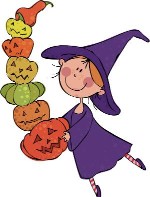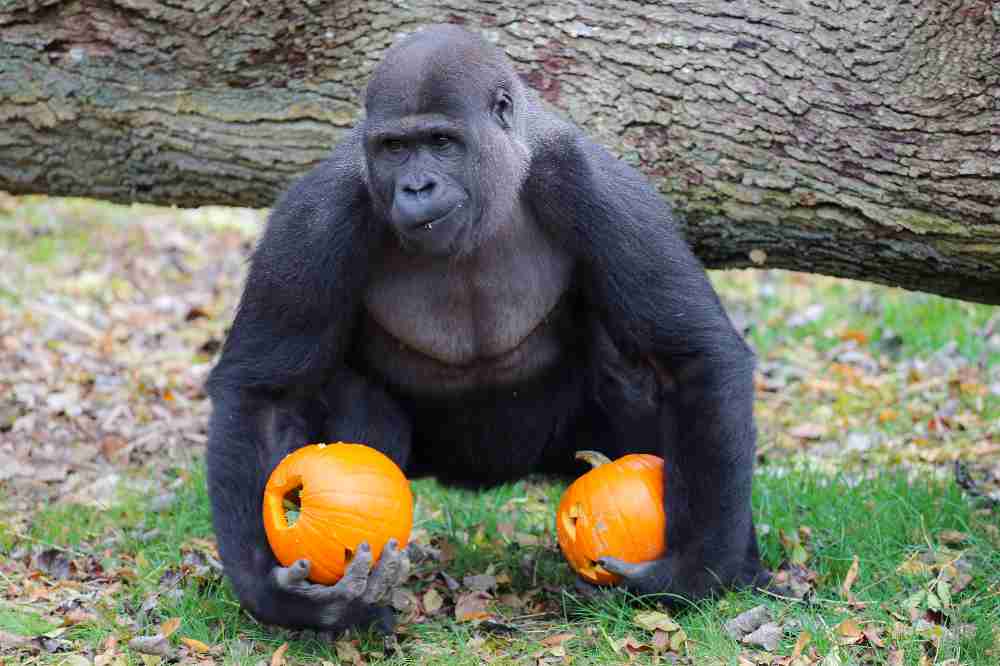 Halloween is also for the animals of the Thoiry zoo!
More than 150 pumpkins will be distributed to animals during animations for Halloween
The lemurs, gorillas, or felines, will discover their meals served in original "plates" made of beautiful pumpkins cut by the caretakers!
The meerkats will roll the pumpkins to get the mealworms they love, the lions will have to sink their fangs into the pumpkins to find a delicious snack of meat! ...
These animations are also an opportunity to change the habits of the Thoiry Zoo by offering them new smells, new objects. The idea is to stimulate the animals by making their task more difficult. They have to spend more time to catch their food
WE LOVE IN THOIRY safari as in Africa (to see wild animals in freedom), a magnificent zoo, the Lumières Sauvages
AGE for all
THE TICKET The pass includes access to all activities (except the zip line and the bush truck). It is undated and valid for 1 year
FREE : for children under 3 years old
DATE : all year round, including public holidays
HOURS from 10am to 8pm with the Lumières Sauvages
VISITING TIME : count at least 3 hours but it is really a minimum
PLACE : Thoiry (78770)
Skip the line tickets for :
the ZOO + the SAFARI + the WILD LIGHTS
Undated tickets, valid for 1 year
The ticket allows access to the Safari + the zoo + the attractions + the castle + the "Lumières Sauvages"
Coming to Thoiry at this time is also an opportunity to meet Moyo, 9 years old - 3 tonsthe new resident of the Safari space: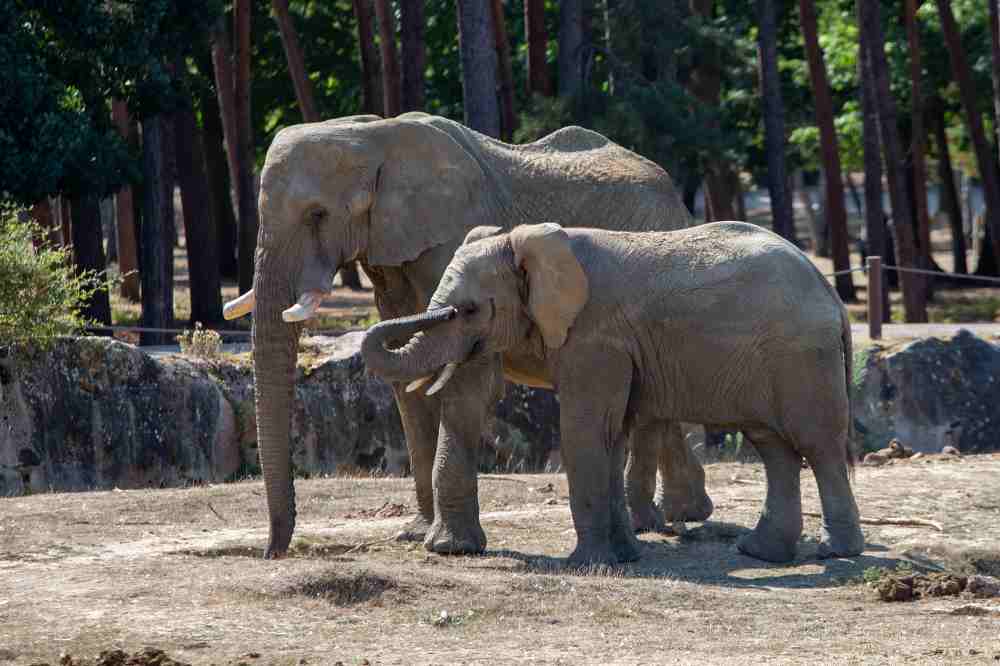 What to do also in Yvelines (78) ?