Celebrate Halloween with your family on a cruise on the Seine!
From October 25 to 31, 2021 at 1:30 pm
For the 8 / 12 years old
The family cruise celebrates Halloween:
A Halloween cruise for families
An ideal formula for 8 - 12 year olds
From October 25 to 31, embark at 1:30 p.m. in the company of a guide specializing in young audiences
Discover a scary Paris
Young and old are invited to come dressed up!
Aboard a haunted boat, the guide will make discover all the mysteries, facts and the most frightening legends of Paris to the young and old! This guided cruise in English and French is a good opportunity to celebrate Halloween with your family in Paris.
I RESERVE
For small and big hunger, possibility of snack on board:
the gourmet break : La Pause Gourmande A pancake or a chocolate chip cookie with a hot or cold drink. To be picked up directly at the bar on board the boat.
The Parisian Picnic A seasonal sandwich + an old fashioned macaroon + a soft drink. To be picked up at the Café des Vedettes kiosk before boarding.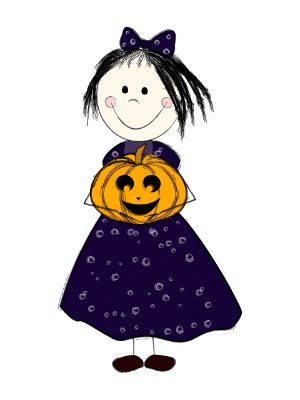 If this schedule is not convenient for you, or if there is no more room, think about the Classic Family Cruise. No candy or ghosts, but a very nice 1 hour cruise on the Seine especially for children from 8 to 12 years old.