September 30 to November 5, 2023
WE love a family outing to celebrate Halloween
When September 30 to November 5, 2023
schedule 10:30 a.m. to 6 p.m. weekends and daily from September 30 to November 5
Age From 3 years old
Place : Ermenonville, Picardie 60950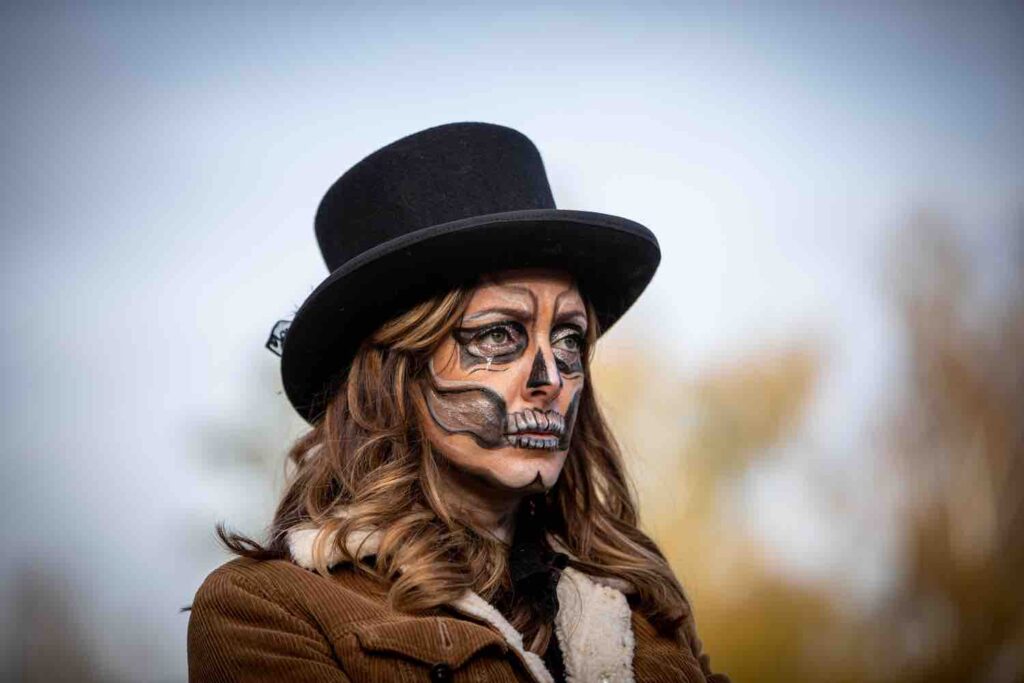 ---
The Dreadful Sea of Sand, Halloween Special
On the occasion of Halloween partythe amusement park "the Sea of Sand" turns into a dreadful Sea of Sand
Goosebumps or small frills, to each his own program : attractions and shows revisited, frightening characters and monstrous decorations are there to scare the little monsters as well as the most daring.
New for more scares the showDia de los Muertos"returns daily at 2:30 p.m.
During HalloweenThe Bayou of the Chikapas becomes Chikachocottes, the Mississi'Piste becomes Mississi'Trouille and the Abominable in the Train of Souls will accompany the great Ozzy Redfield on his mission of exploration.
Disguises are highly recommended ? and reward to the most "ugly" disguises ?
Come and shiver with pleasure with your family at the Mer de Sable.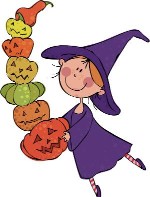 La Mer de Sable, the theme park for families
The Mer de Sable is located at about 45 minutes from Paris by car (Oise).
This amusement park offers more than 30 attractions and fun activities for young and old, great live shows in a natural and exotic setting to discover the Wild West and the great outdoors
At the Sea of Sand you will travel from the New Mexico Desert to the Mississippi Valley to the Colorado Canyon. So many discoveries to relive the adventure of the pioneers