An epic family adventure
From 8 years old
Monday, October 30 to Friday, November 3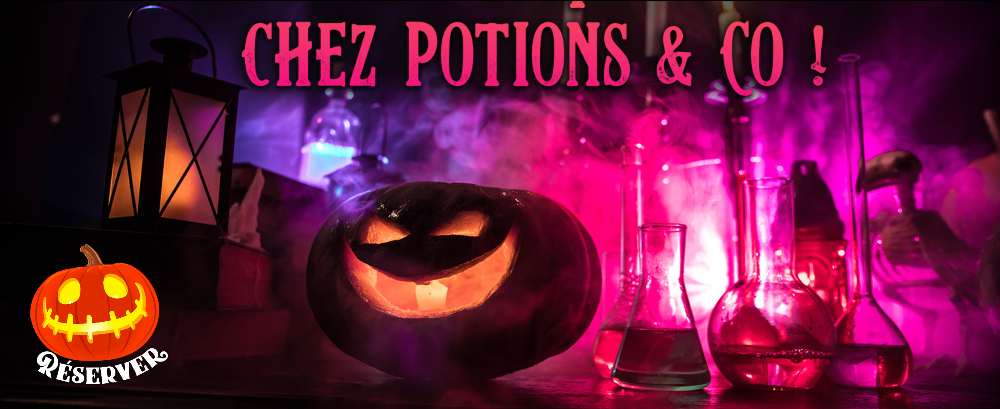 Special Halloween family event at Potions & Co
WE LOVE immersive family adventure, alchemy workshops and a thrilling atmosphere for young and old alike.
WHEN October 30 to November 3, 2023
DURATION : 2h
HOURSat 4 p.m. except Wednesday, November 1 at 2 p.m.
AGE From 8 years old
RATE 23€ per person, workshop included + 2 non-alcoholic cocktails
Place 99 rue Saint Honoré, 75001 Paris
KNOWLEDGE : adults will take part in the survey with their children. The presence of an adult is mandatory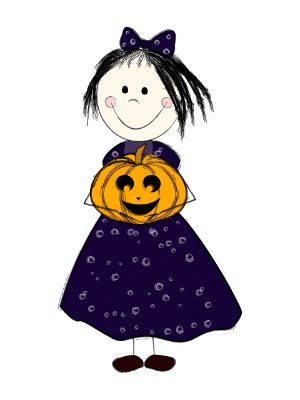 ---
On the occasion of thehe Halloween partyPotions & Co welcomes families - children (aged 8 and over) and parents - for a total immersion in the secret and mysterious world of alchemy! And it's just a stone's throw from Louvre and Tuileries district
Between immersive theater and enigma games, you'll don your cape and try to solve an enigma ...
An attempt was made to poison Nicolas Flamel, the great master of the school of alchemy!
With the help of clues, children and parents will journey together through worlds populated by strange characters.
Your mission, if you accept it: investigate, solve puzzles and concoct the truth potion!
It's up to you!
An almost perfect poison
The program for this exciting event includes :

Teaching alchemical formulas
Workshop to concoct your own Truth Potion: an extraordinary cocktail experience
take part in the trials and puzzles that stand in your way...
And find out who poisoned the famous alchemist Nicolas Flamel
Dates and times of family sessions
Please note: places are limited, so reserve your seats!
October 30 at 4 p.m.
October 31st at 4pm
November 1st at 2pm
November 2 at 4pm
November 3 at 4pm
The presence of an adult is mandatory
All Saints Holidays 2023 Paris
Halloween 2023 activities