Solve a criminal case in the Ile de la Cité
For families, from 10 years old
This tour is currently closed due to the fire that damaged part of the Cathedral of Notre-Dame De Paris on April 15, 2019.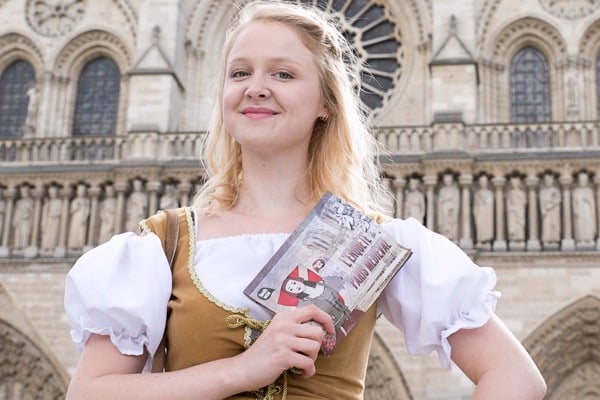 The Mystery of the Île de la Cité" tour-inquiry
It's a participatory and family rally to discover one of the most beautiful neighborhoods of Paris
A fun and festive visit in the form of a treasure hunt who offers an informative journey with an actress

In a cheerful atmosphere, we discover the history of Notre-Dame and the Ile de la Cité

The Visits-Inquiries are treasure hunts animated by an actor or an actress. The game takes place in a team and allows to discover a district and a time. Aided by a road book and clues distilled by the guide-actor, you are conducting a real investigation to unmask a culprit.
Ile de la Cité differently and happily!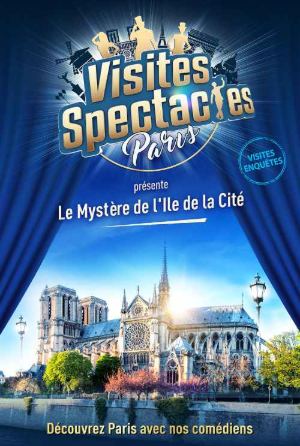 Prices
15.20 € per adult ticket instead of 19 €
13.20 € per child ticket (8/13 years old) instead of 14 €
20% on adult and child tickets (choose the "operation child" and "operation adult" rates to benefit from the discount)
Free for children under 8 years old
Practical information
Where : on the Ile de la Cité
Duration of the visit : 2h
Age for all audiences (from 10 years old)
Free of charge for children under 8 years of age
It is advisable to arrive about 15 minutes before the departure

Frequently Asked Questions
What to do on the Ile de la Cité side?