From 8 years old
March 19, 26, 2023 and April 2 and 9, 2023
At the Luxembourg Museum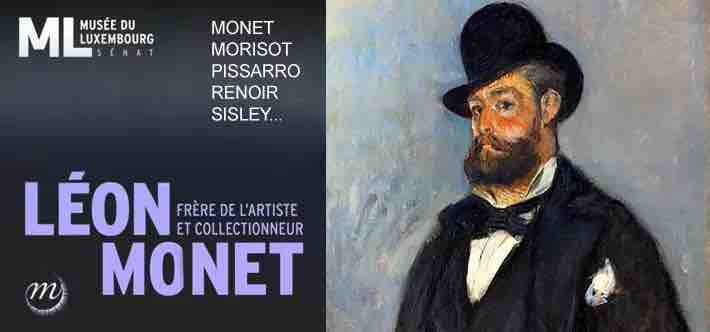 The objective of this guided family tour is to introduce children to impressionismThe work of Monet and the relationship between two brothers. One in love with colors, art lover, support of Claude and the other the great impressionist painter that we know.

Léon Monet was the older brother of Claude Monet. He was a chemist, industrialist and above all a collector. He played a major role in the career of Claude Monet and was a real support for the painter and impressionists of the time. Art loverhe built up a fine collection of modern art
It is a new exhibition presented at the Musée du Luxembourg. The children will discover about a hundred works including paintings, drawings, books, Japanese prints. Also family photos and archival documents
Are exposed paintings of Auguste Renoir, Alfred Sisley, Claude Monet, Camille Pissaro or Berthe Morisot... The color is in the honor in this exhibition.
The family visit "Léon Monet, brother of the artist
Date of visits March 19, 26 and April 2 and 9, 2023
Adult rate 35€* (including admission to the Musée du Luxembourg)
Rate 16-25 years old : 27€ (including the entrance ticket for the Musée du Luxembourg)
Rate - 16 years old : 16€
20 to 22 participants maximum per visit
Duration of the visit : 1h30
Meeting place at the Musée du Luxembourg
Visit in French
No waiting tickets (no waiting)
* If you are exempt from paying admission to the Louvre (Friends of the Louvre card or other), choose a child's ticket and indicate on the form, in the child's age box, "Exempt adult + type of exemption".
Other family visits to museums
Family exhibitions in Paris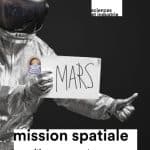 Until December 31, 2025