From 7 years
Roman Mythology at the Louvre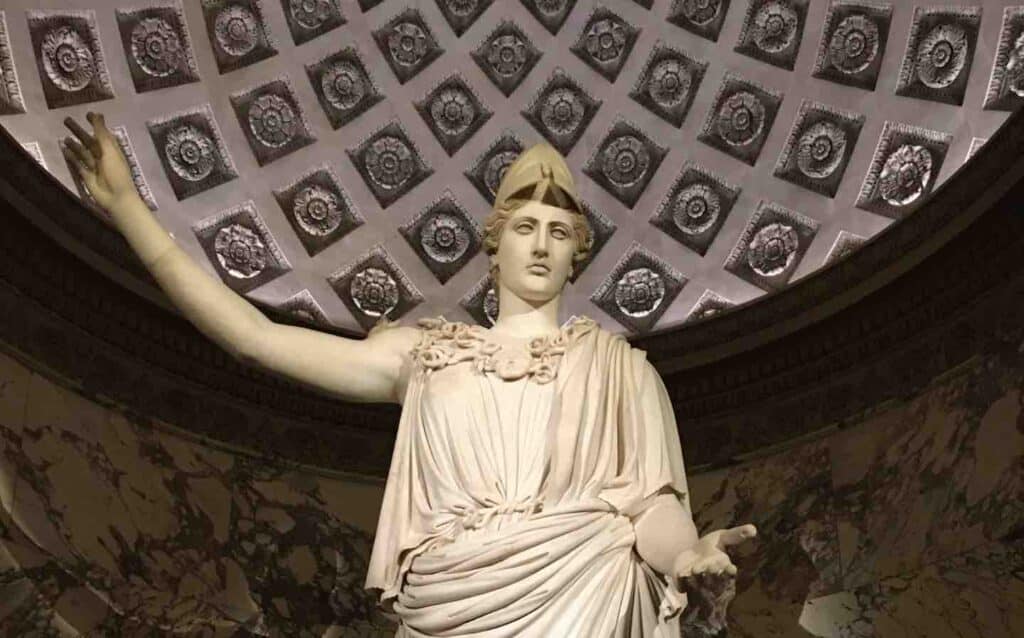 The visit "These Romans are crazy".
Children and their parents will discover Roman mythology through the works that are exhibited at the Louvre Museum. Stories that are perhaps less well known than Greek mythology but just as exciting!
The tour guide will tell them the history of the altar of the 12 gods. Among the works seen during the visit, they will see the impressive throne of Bacchus and the of Ceres. As well asa sarcophagus with garlandsthe masterpiece Flying Mercury by Giambolognan
We will tell them the myth of Psyche… Ceres and Proserpine, Jupiter, Bacchus, Diana, Minerva, Venus, Mercury and many others will accompany them throughout the visit
You will learn that the Romans "stole" some little ideas from the Greeks and even from the Egyptians...
A fun and interactive visit adapted ideal with children from 7 years old
Rates and information for scheduled visits
20 to 22 participants maximum per visit
duration : 1h30
Meeting place : Richelieu passage under the arcades outside (do not enter the museum)
This visit is animated by guide-lecturers
An adult seat is necessarily associated with a child seat.
Visit in French
Privatization
Who is it for? : school, extra-curricular, birthday, family privatization...
Rate From 250 euros per visit
Increase of 20% on Sundays and holidays
Number 25 people max (adults and/or children)
Visit in French or English
For schoolchildren: from the first grade / primary school
More family visits in museums
What to do in the Louvre district?