1 in-home chef for a Halloween lunch ? 1 cake decorating workshop ? 1 movie screening
October 23 to November 7 (for lunch)
From 5 years old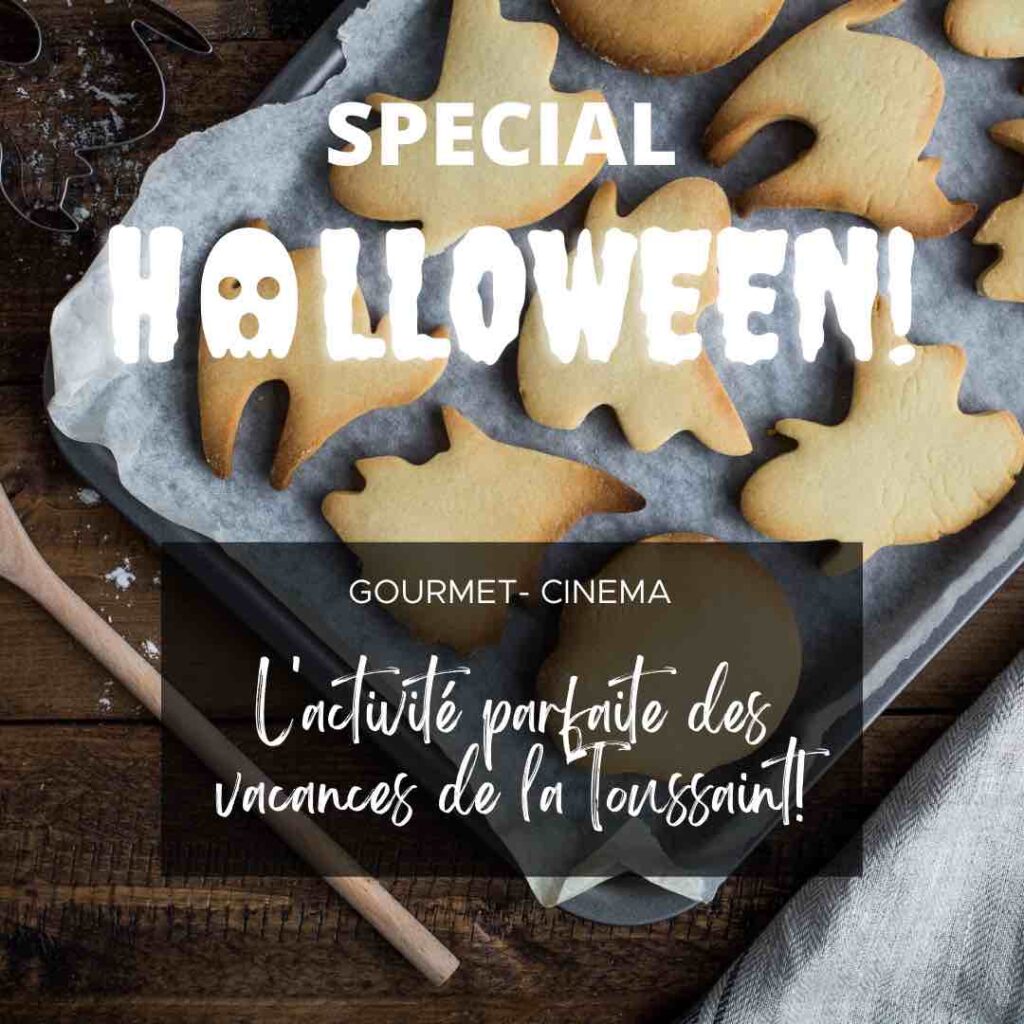 A great idea for Halloween
for the gourmet-gourmand-cinephile children

Disguises strongly advised!
Price : 50 euros / child
Give your child and his/her friends a "Special Halloween" meal at home
It is prepared on site by a leader that comes to your home
Fresh, seasonal and organic products!
The table will be nicely decorated on the theme of Halloween
The lunch will be followed by a cupcake decorating workshop (cupcake, shortbread...).
And then it's time for the movie session with friends !

The "special Halloween" menu prepared by the chef
Bat-shaped fries, ghost carrots, monster kiwi... The products are fresh, seasonal and organic. A meal that promises to be really good and fun!
Salty platter : a host of monsters

Pumpkin soup and breadsticks
Mini burgers with tomato sauce, cheddar cheese, pickles and ground beef
Bat fries with homemade ketchup
Guacamole and homemade purple corn tortilla chips
Seasonal vegetables

Dessert : chocolate fondue ? and its fruits from the market ?
Drink Home-made orangeade with oranges ? from the market
The "Gourmet-Cinema for Halloween" package includes:
Arrival of the leader and the animator 1h to 1h30 before the children
She prepares lunch for the children in your home with a Halloween theme
She comes with all the ingredients and will borrow your oven, baking sheets and utensils
The table is prepared and decorated on the theme of Halloween (pumpkin, spiders...). Plates and cutlery are provided
Arrival of the children
Lunch is prepared and served by the chef (between 45mn and 1h)
The meal is followed by a cupcake decorating workshop that the children can take home (about 20 minutes per workshop)
And finally, a movie session with the film chosen by the children
Rates and practical information
Price per child : 50 euros
This rate includes the chef's service at home, the ingredients used to prepare the menu, the table decoration, a cupcake decoration workshop and the screening of the film
Age : from 5 years old
Number minimum 6 children and maximum 16 children
The presence of at least one parent is required during the service
The projection is done on the home television (the DVD player is provided if the parents do not have one)
In Paris and its suburbs (zone 1 and 2)
The 4 films proposed for Halloween
Casper
The Addams Family
Wallace and Gromit: The Mystery of the Were-Rabbit
Mr. Jack's Christmas Carol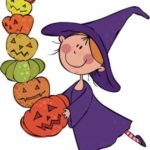 Frequently Asked Questions