At the Gally-Sartrouville farm, goats are dwarfed, the pigs are closed, the chickens are red and horses strong enough to pull heavy loads. The cows when they are in the meadow as soon as the sun comes out and the temperature rises, and in the stable in the warmth of winter.
Spring is the month of births for kids and lambs.
A one-way route was created to visit the educational farm quietly, in this Covid period. The attendance has been revised downwards.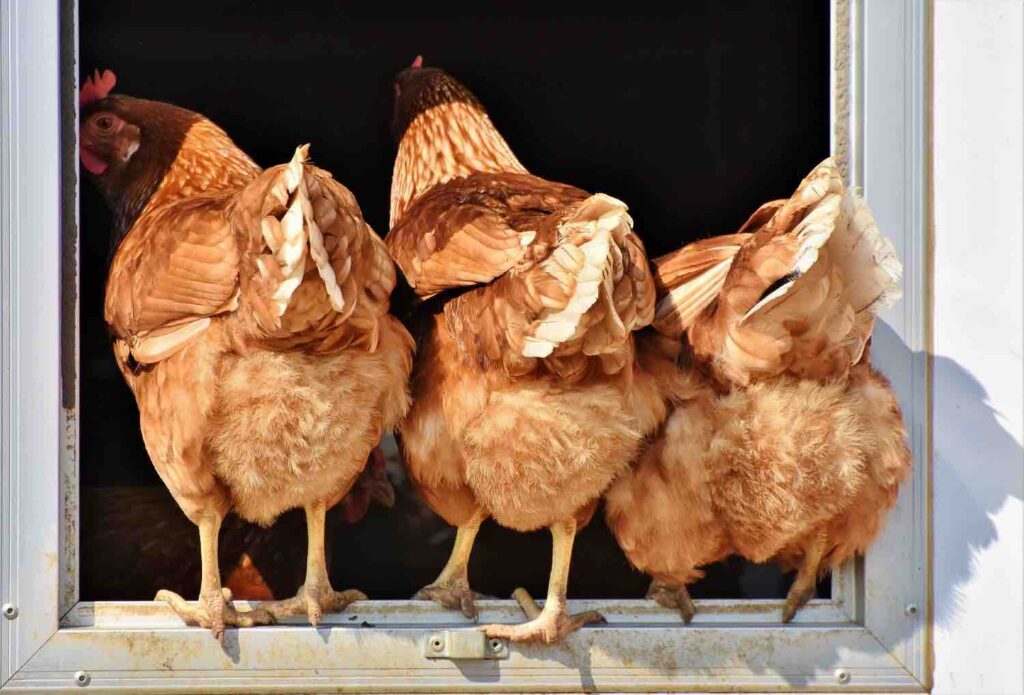 The farm of Sartrouville
The schedules
Monday, Tuesday, Thursday and Friday from 3:30 pm to 6 pm
Wednesday from 2pm to 6pm
Saturday and Sunday from 10am to 6:30pm
Prices for the visit of the farm
Child rate 4,20€, 3,60€ after school (week)
Adult rate 4,60€, 4€ (under condition), 3,60€ after school (week)
Reduced rates if you live in Sartrouville
Free for children under 3 years old
Booking is recommended
Reservations are highly recommended, as attendance has been reduced due to the health situation.
I BOOK MY VISIT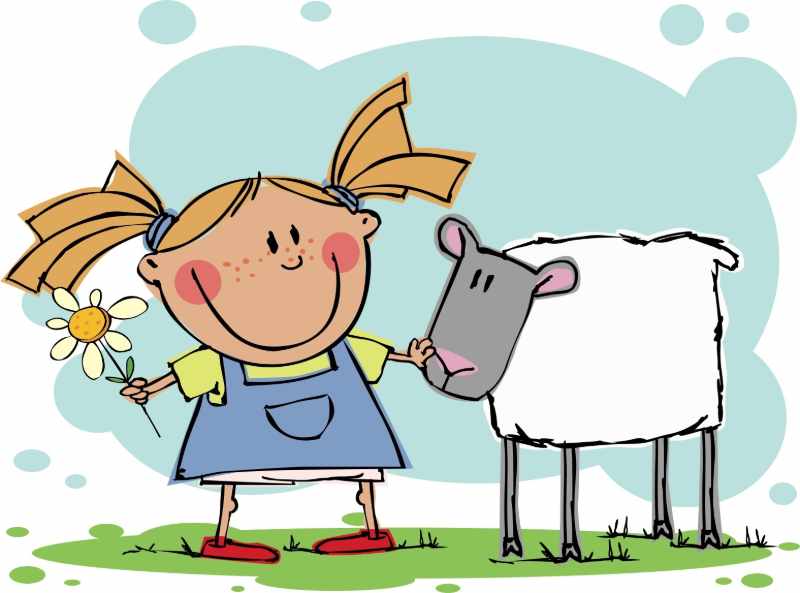 We love ♡
A very nice outing with the kids
You can enjoy nature and get some fresh air. You recharge your batteries and the contact with the animals is good for you. The youngest children are extremely receptive to the animals of the farm. It's an idea for a walk that combines a friendly family moment and an educational outing, for a very reasonable price.
Feeding the animals
The animals will be able to attend the feeding of the animals in the afternoon.
The workshops
Currently closed due to the health situation - All year round workshops (such as bread making) are offered to children for an additional fee. The price is 5€ per person. You can book them in advance or pay them on the spot.