Sheep, goats, farmyard animals...
It is one of the most famous educational farms around ParisIt is also one of the oldest. Families flock there on Wednesdays and weekends to see animals, buy seeds or take part in workshops.
A one-way route has been created to visit the educational farm. It is the circuit of the barrel huts. You will cross the farmyard and go along the meadows. The children will be able to discover farmyard animals, goats, sheep, donkeys or kids.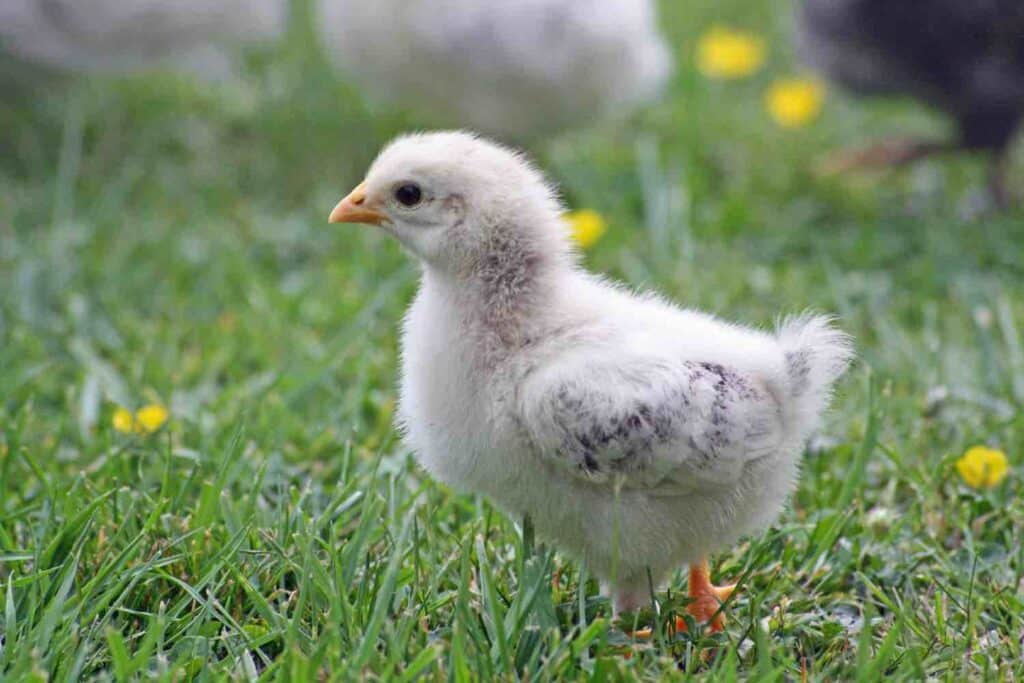 The open farm of Gally
Schedules until June 21, 2021
Monday, Tuesday, Thursday, Friday from 3:30 pm to 6 pm
Wednesday from 2:00 pm to 6:00 pm
Saturday and Sunday from 10am to 6:30pm
Prices for the visit of the farm
Child rate 4,20€, 3,60€ after school (week)
Adult rate 4,60€, 4€ (under condition), 3,60€ after school (week)
Free for children under 3 years old
Booking is recommended
Reservations are highly recommended, as attendance has been reduced due to the health situation.
I BOOK MY VISIT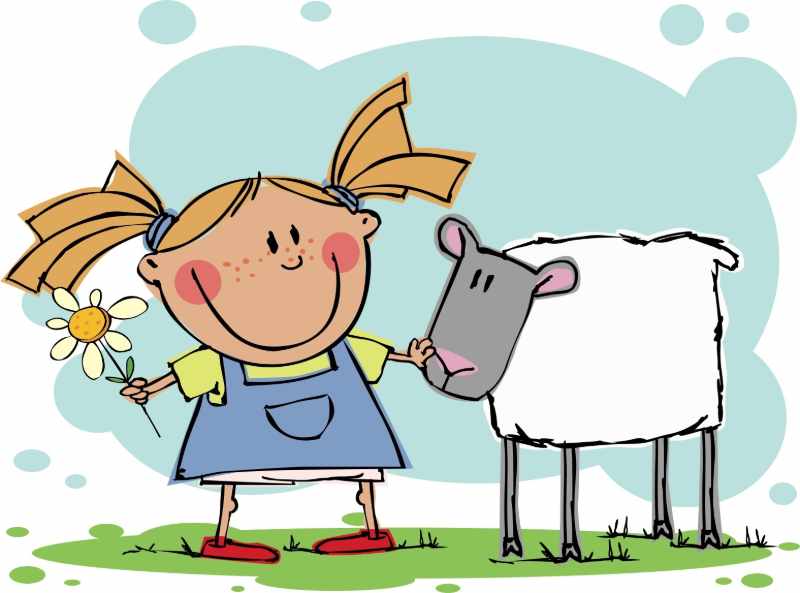 We love ♡
A very nice outing with young children
We go green and it feels good! You can breathe, get some fresh air and get closer to nature. This walk in an open farm has an educational side for the children, who can observe and watch the animals and learn a lot about them.
Feeding the animals
The animals are fed around 5:30 pm. The children love to attend.
The workshops
Workshops are organized all year round. The themes proposed are adapted to the seasons. The price is 5€ per person. You can book them in advance or pay them on the spot in addition to the entrance fee.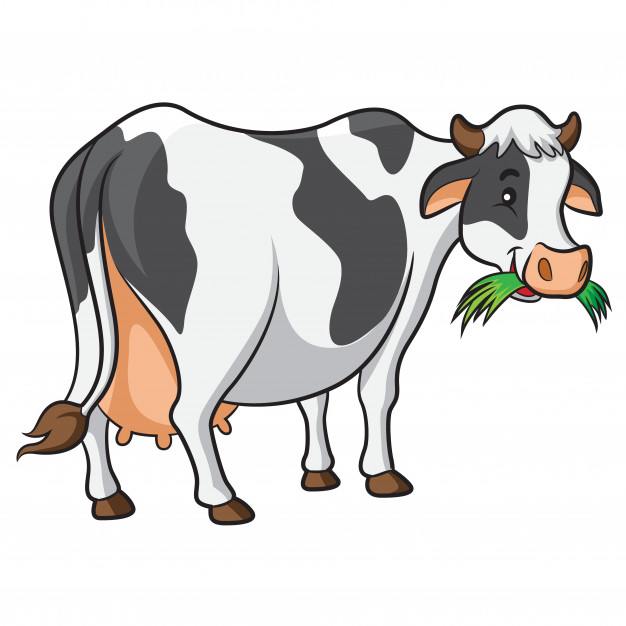 Where to see animals in Il-de-France ?