This Enigma Walk is no longer sold
Equipped with your logbookGo on a fun treasure hunt to discover the La Défense district!
A Unusual stroll in La Défense in complete freedom and autonomy (without a guide) to do when you want and with whom you want?
RATE 19,90? for the treasure hunt (whatever the number of participants)
FOR WHOM with the family (with children from 7/8 years old) or with friends
WHEN : when you want, you choose the day and the hour of your Enigma Walk
DURATION 2.30 to 3 hours and 2.1 km (or more if you take a lunch or snack break)
HEADCOUNT ideally 6 participants max. (but you are not limited)
PLACE OF DEPARTURE : Grande Arche
PLACE OF ARRIVAL Metro Esplanade de la Défense
Your booklet (logbook) that will serve as a guide will be available for download as soon as your purchase is made. You can use it immediately or whenever you want!
What is it about?
This Enigma walk at La Défense is a paper chase to do with family or friends to discover the district of La Défense in Paris.
Equipped with four documents composed ofa logbook which explains where to go and how to get there with lots of information.riddles to solveof a neighbourhood map to find your way around, a toolbox full of surprises and a notebook with the solutions (but not to be read?), you will walk at your own pace and advance on the course step by step, as soon as each enigma is solved! If you get stuck, don't panic, the booklet with the solutions is there for that.
Points of interest of the Enigma Walk at La Défense
It is the contemporary and urban art that you will discover during this treasure hunt in La Défense. The walk will lead you to the side of the Grande ArcheCNIT, the museum of Defense, Wallace fountain, Initial Tower, Takis basin...
Our opinion on this unusual walk in La Défense :
It is very flexible since you're taking your walk at your convenience or move it if the weather is not favorable or if one of the participants has an impediment
We learn a lot of things about the neighborhood, street art, urban and contemporary art
You can do it at your own pace
It's a nice gift to give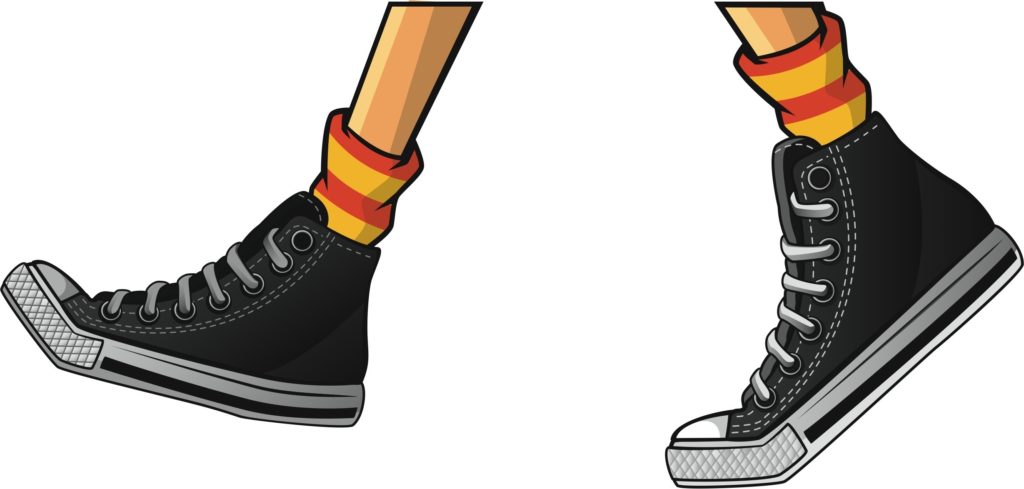 FAQ