An immersive weekend full of surprises for big and small ears
February 11 and 12, 2023
Free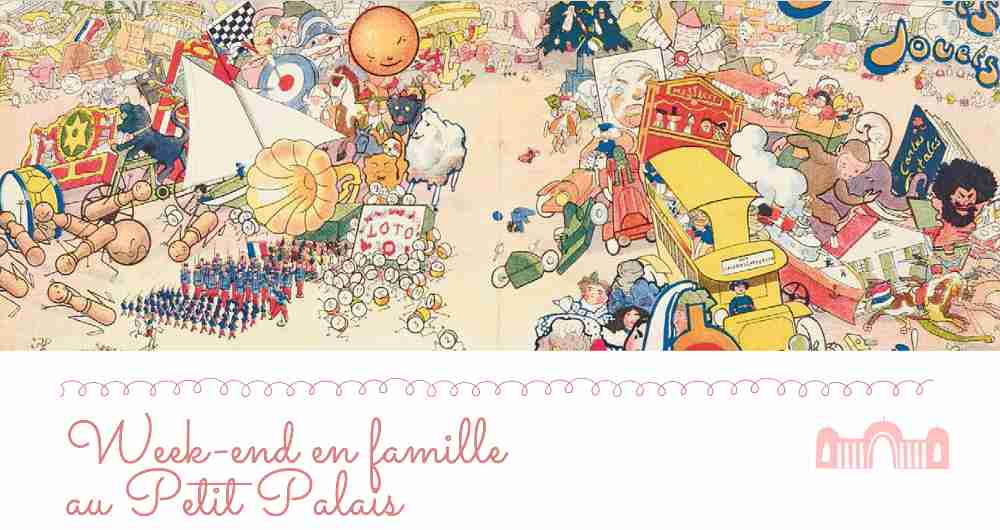 WE LOVE free and open-access activities for families
AGE for all, from 3 years old
DATE AND TIME : February 11 and 12, 2023 from 10 am to 6 pm
PLACE Petit Palais (Paris 8e)
FREE : animations and free exhibition for children
RATE : Admission to the exhibition at a reduced rate for parents (9€).
The time of a weekend, the Petit Palais is celebrating! On the occasion of this weekend with the family at the Petit Palaismixes art and musicT
All activities are free.

In the program :
"Color of Light": a miniature headphone concert by Armando Balice:
- from 7 years old
- duration 15 minutes; Saturday at 11:30 am, 1:30 pm, 2:30 pm, 3:30 pm and 4:30 pm.
- Sunday at 10:30 am, 11:30 am, 1:30 pm, 2:30 pm, 3:30 pm and 4:30 pm.
- No reservation required, subject to availability.
Musical tour in the collections :
- from 5 years old
- from 10 am to 6 pm
Drawing workshop with musice :
- From 3 years old.
- Duration 30 minutes
- Saturday and Sunday at 10am, 11am, 12pm, 1pm, 2pm, 3pm, 4pm and 5pm
- Without reservation, subject to availability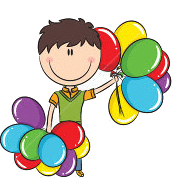 TO DO IN THE VICINITY OF THE SMALL PALACE :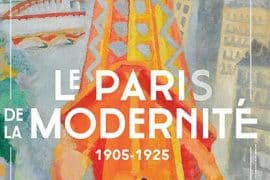 Until April 14, 2024
Fun activities at reduced rates