Around the exhibition André Devambez, Vertigo of the imagination
October 15 and 16, 2022
Free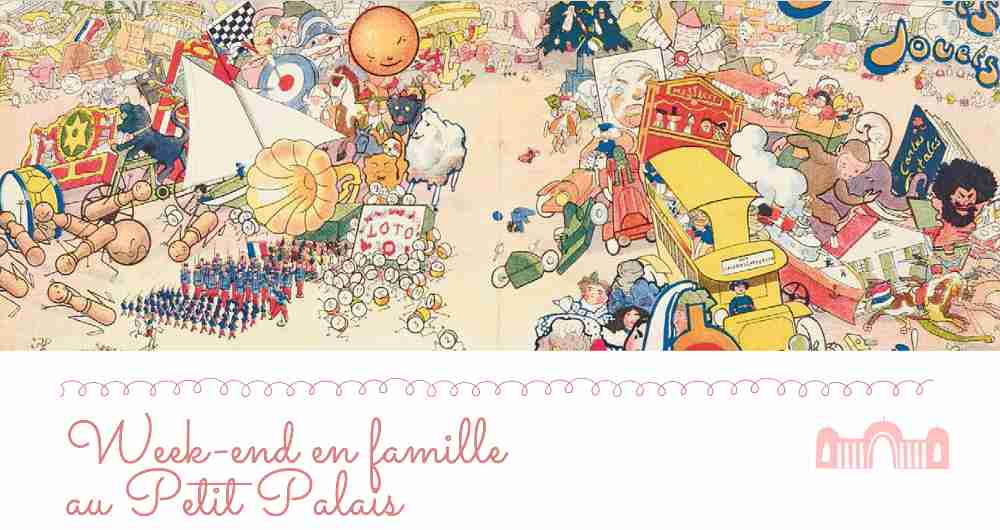 WE LOVE free and open-access activities for families
AGE for all, from 5 years old
DATE AND TIME : October 15 and 16 from 10 am to 6 pm
PLACE Petit Palais (Paris 8e)
FREE : animations and free exhibition for children
RATE : Reduced admission to the exhibition for parents (9?).
The time of a weekend, the Petit Palais is celebrating! On the occasion of this weekend with the family at the Petit PalaisCome and discover the exhibition of the moment in a different way: André Devambez, Vertigo of the imagination. All activities are free.

In the program :
Free visit of the exhibition with game trail Auguste, the little boy imagined by André Devambez, leads the young visitors in the exhibition. Through drawings, visual games and riddles, he reveals the joyful and fanciful universe of his creator.
The game trail is available free of charge at the exhibition entrance or can be downloaded from petitpalais.paris.fr
Animation Open your eyes : Auguste, the little auntie, the big daddy and many other characters straight out of André Devambez's works are walking around in flesh and blood in the museum. Find them and take your best selfies with your favorite.
Workshop Visit the workshop desk on level 0 at the group entrance and pick up workshop tickets for the whole family. Inspired by the works in the exhibition, assemble a model airplane, imagine the decor of a plate, design a greeting card or simply color endlessly the colorful characters of André Devambez...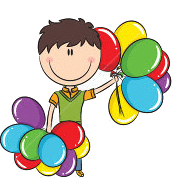 TO DO IN THE VICINITY OF THE SMALL PALACE :
class=uagb-post__inner-wrap>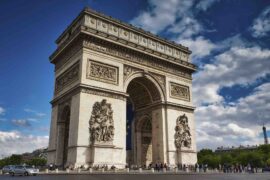 Place Charles de Gaulle (dans le 8ème)
class=uagb-post__inner-wrap>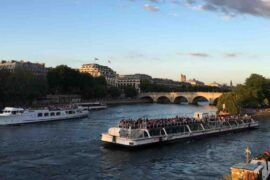 Le circuit de la croisière en Bateaux-Mouches (7j/7) Prenez le bateau pour une croisière sur…
class=uagb-post__inner-wrap>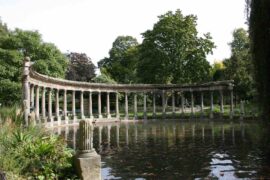 ATTRACTIONS ET ACTIVITÉS AU PARC MONCEAU AVEC DES TOUT-PETITS une aire de jeu (gratuite) et un bac…
class=uagb-post__inner-wrap>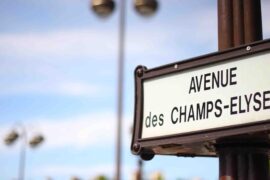 La promenade d?environ 2 km sur une avenue mythique
class=uagb-post__inner-wrap>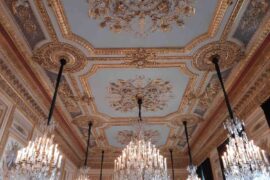 RÉSERVER(Les appartements de l'intendant) RÉSERVER(Collection Al Thani) (gratuit pour les -18 ans et -26 ans…
class=uagb-post__inner-wrap>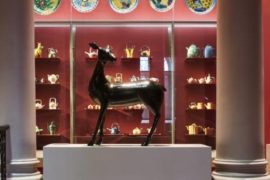 Dans le 7ème arrondisssement
class=uagb-post__inner-wrap>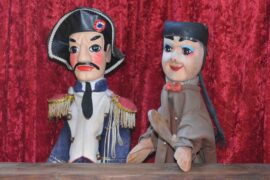 8ème 17ème 19ème 92 A lire aussi : les spectacles de Guignol dans des théâtres…
class=uagb-post__inner-wrap>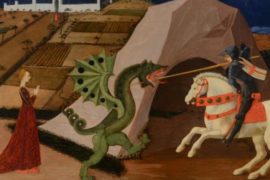 Une visite guidée passionnante en famille au musée Jacquemart André ? Pour les 8/14 ans