GAME COMPETITION COMPLETED
We offer you a part of Escape Game in outdoor for 1 family (course for the 7/10 to discover Montmartre while having fun
1 winner (6 players) will be drawn
Lot to win 1 outdoor Escape Game for 6 players (including at least 1 adult), on the children's course (between 7 and 10 years old) in the Montmartre district, to be chosen on the day (and time) of their of their choice (subject to availability)
Value of the lot: 80 €
This contest is organized in partnership with MyUrbanExperience
LEARN MORE ABOUT THE ESCAPE GAME "THE MYSTERIES OF MONTMARTRE"
TO PARTICIPATE, COMPLETE THE QUESTIONNAIRE BELOW
GOOD LUCK TO EVERYONE !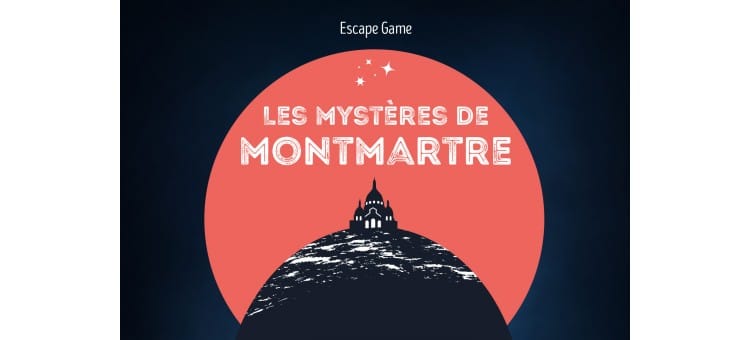 GAME RULES: The game consists of a random draw of participants. Entries for the draw for the draw are open from May 22 to midnight on May 26, 2019. To register for the draw, participants must answer the questionnaire and validate. A random draw will select 1 winner. Prize: a game of Escape Game "Les Mystères de Montmartre" (for 6 players), on the children's course in Montmartre. The identity of the participants will not be will not be disclosed at any time. Drawing of lots on May 23, 2019. Prizes cannot be reimbursed in cash or in any other way or any other consideration whatsoever. The winner will be notified by email of their win on 23 May 23, 2019.