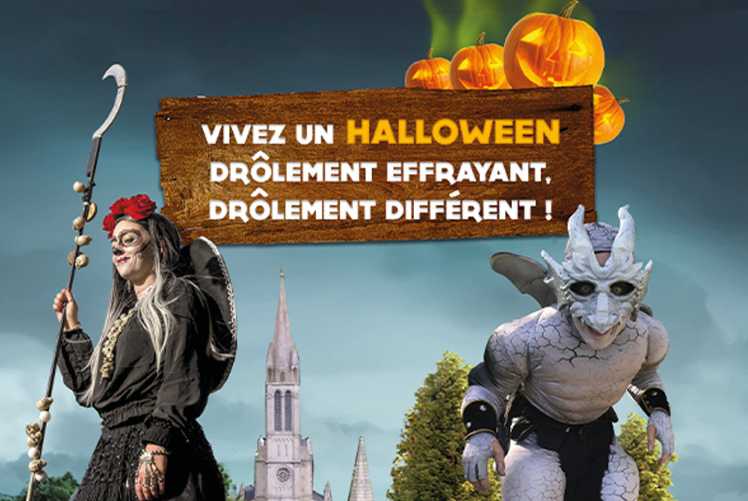 WE LOVE : Europe's largest miniature park celebrates Halloween
AGE: from 3 years old
WHEN: during the All Saints' Day holiday
LOCATION: Elancourt (78)
France Miniature, Halloween special
During the All Saints' Day holidays from October 17 to November 1, 2020, the France Miniature park is dressed in the colors of Halloween, and offers a treasure hunt to discover with family or friends.
Wander the four corners of the country to find the horrible clues held by strange creatures: will you dare to go and meet these gloomy characters, to discover a funny and frightening France?
---
France Miniature, the theme park to discover the French heritage
France Miniature is located in the west of Parisabout 45 minutes from Paris by car (Oise).
This amusement park is the largest miniature park in Europe.
It allows, thanks to remarkably reconstituted models to discover the French heritage.
The children walk in a park of 8 hectares and discover in a playful way France and its villages, its monuments, its bridges.
14 interactive experiences mark out the course. There is an archaeological excavation site, a prehistoric cave or the Fort Boyard experience!
France Miniature is also 9 attractions for young and old. Slides, somersaults to have the head upside down, "Chat perché" to see France from above and "Même pas peur" which embarks you on a boat propelled at 40 km / h on the English Channel ...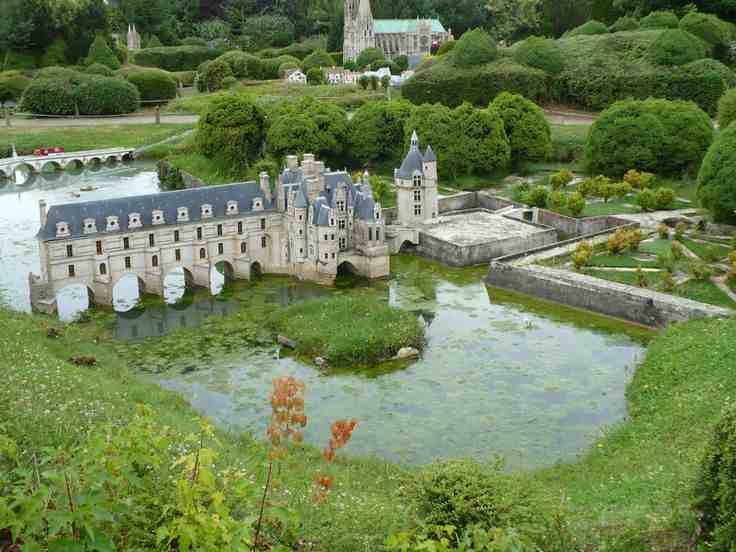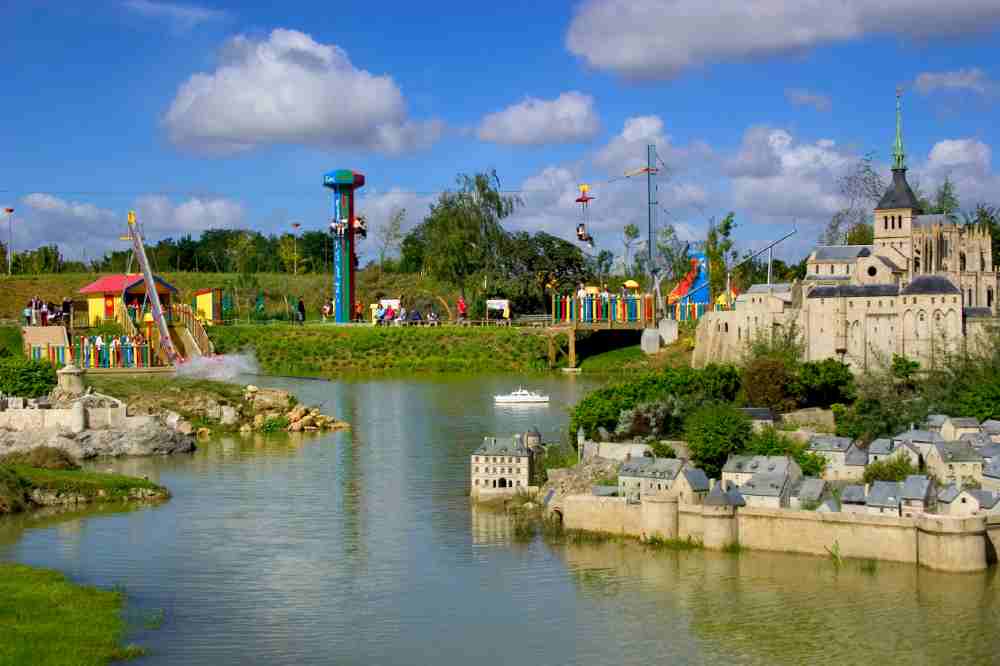 Other fun family Halloween ideas: