Heart stroke
A place turned towards the ecology, the environment, the preservation of the planet
FREE (except some workshops)
In the Bois de Boulogne


The aim of the GoodPlanet Foundation is to educate adults and the younger generation (children of all ages and teens) about the protection of the environment, to ecology and solidarity.
This foundation was created by Yann Arthus Bertrand in 2017. It is open to all and it is a free place. It is located in the Domaine de Longchamp (Paris 16ème), on 3.5 hectares, a site protected by an environmental charter. It is a place of exchange and sharing.
On weekends, you can nibble a piece (sandwiches) and drink fresh juices at Coup d'Jus.
ALL YEAR AT THE GOODPLANET FOUNDATION
A walk on a forest path, in a preserved nature
A place of life with all the year: workshops (free and paid), concerts, exhibitions, film screenings ...
Environmental awareness and to ecology with educational devices like composting, an insect hotel, a vegetable garden, an orchard in permaculture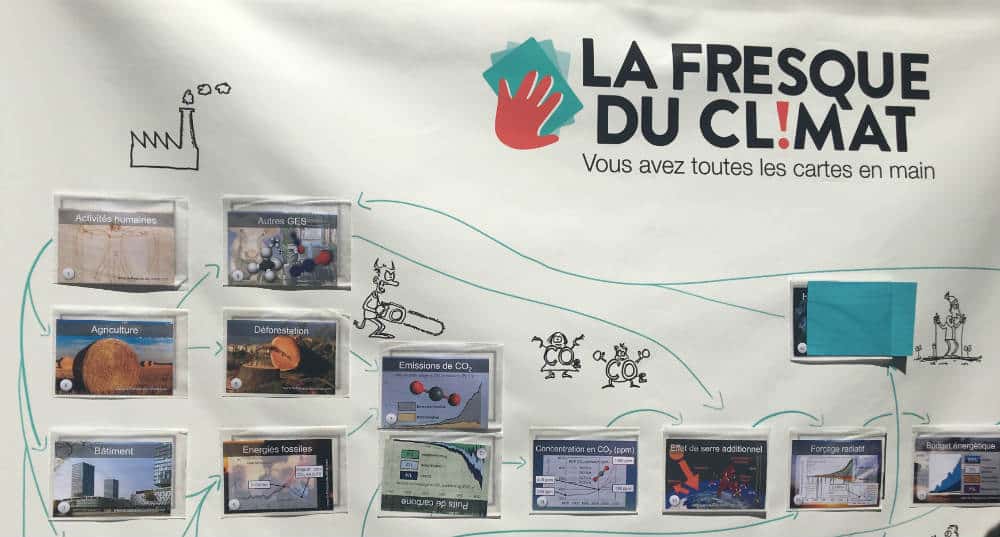 AGENDA OF THE WEEK AND WEEKEND AT THE GOODPLANET FOUNDATION
Saturdays and Sundays are dedicated to the environment, solidarity and positive ecology
Many educational or fun workshops (free and paid) are offered to families on topics as varied as the harvest of honey, biodiversity or the problem of refugees
Also wellness sessions, introductions to the photo or to permaculture ...
And side festivities: concerts, musical demonstrations or dance
THE AGENDA OF WORKSHOPS AND EVENTS (online registration for paid workshops)
THE EXHIBITIONS OF THE GOODPLANET FOUNDATION
No exhibition for the moment
THE GIANT RUCHE
The Hive is an immersive installation, which reproduces the life of a hive: noise of bees, evolution of the hive according to the seasons ...
A wall of explanation on the life of the bees, the manufacture of honey, the different types of bees, bees in danger ... Very interesting for children
AROUND THE GOOD-PLANET FOUNDATION:
The GoodPlanet foundation is located in the domain of Longchamp in the Bois de Boulogne. Just next door are :