An original and entertaining exhibition
Until January 16, 2022
At the Quai Branly - Jacques Chirac Museum (Paris 7ème)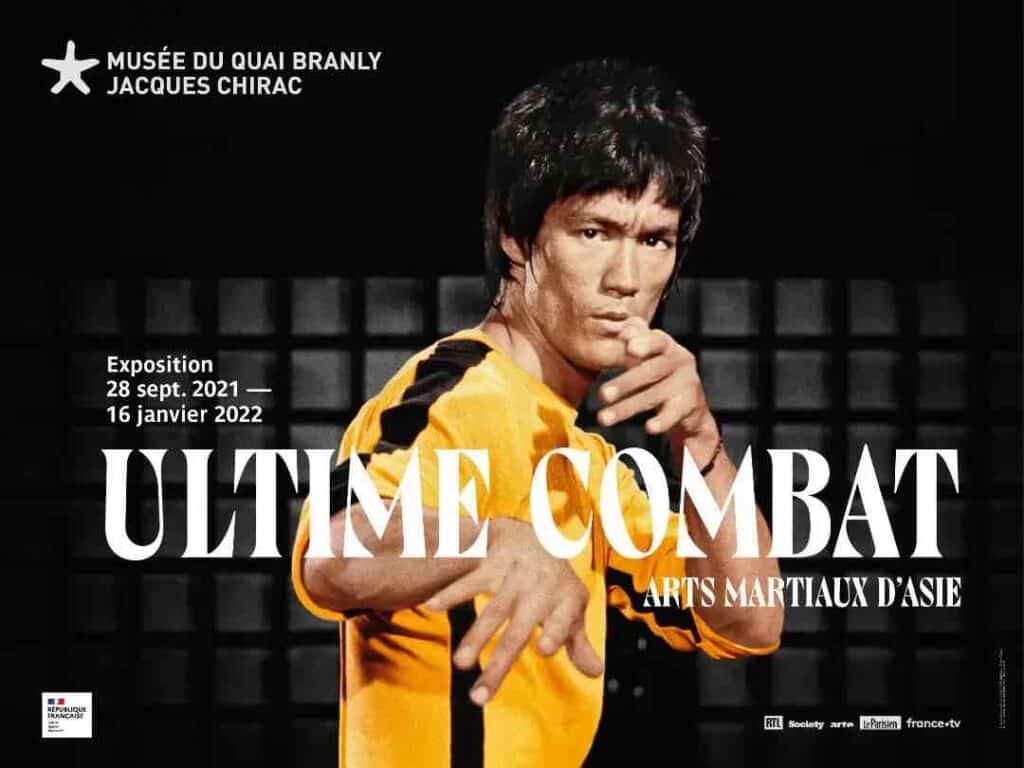 The exhibition "Ultime combat. Martial arts of Asia".
An original and entertaining exhibition that we really enjoyed at the Quai Branly Museum
Through more than 300 works and film clipsyou will be immersed in the heart of the Asian Martial Arts culture
You will be amazed at sublime and colorful costumes
The whole family will be able to browse the exhibition and discover the origins and thehe specificities of Asian Martial Arts as well as their history, their philosophy and their practices
Discover theevolution of this art through the centuries: the Martial Arts are synonymous with warrior but also with opening up to the world and to the soul. Its practice becomes more spiritual, more focused on personal development
Cinema has played an important role in Martial Arts, especially with Bruce Lee's movies. But also Jackie Chan and even Kung Fu Panda...
After visiting the exhibition, you will become a true Samurai and Martial Arts will have no more secrets for you!
For kids
To make the visit more fun and interesting for young visitors, the Quai Branly Museum provides them with a booklet to follow the exhibition
Accessible to children from 7 years old!
Our family visits to the Quai Branly Museum
Tickets giving access to the exhibition "Ultime combat" and to the permanent collection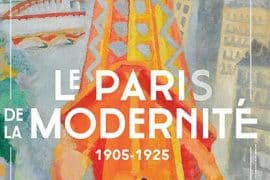 Until April 14, 2024