Seine-Saint-Denis (93), Oise (60) and Val-d?Oise (95)
What are amusement parks, castles around ParisWhat are the museums to visit in the northern suburbs of Paris? Below are some cool activities to do with kids or teens.

5 shots of ? in 93, 95 or 60 :
Outings with children and teenagers north of Paris
---
We also suggest...
class=uagb-post__inner-wrap>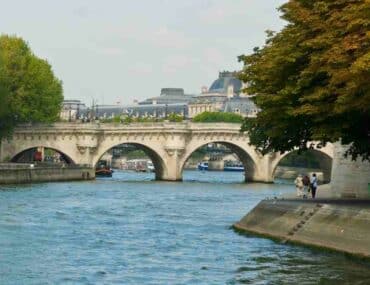 class=uagb-post__inner-wrap>
class=uagb-post__inner-wrap>
class=uagb-post__inner-wrap>
class=uagb-post__inner-wrap>
class=uagb-post__inner-wrap>
class=uagb-post__inner-wrap>
class=uagb-post__inner-wrap>
class=uagb-post__inner-wrap>
class=uagb-post__inner-wrap>