The first museum dedicated to Art and children, for ages 3 to 103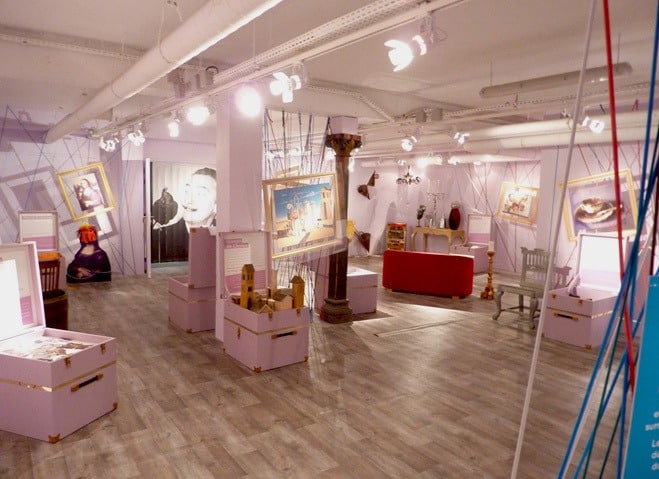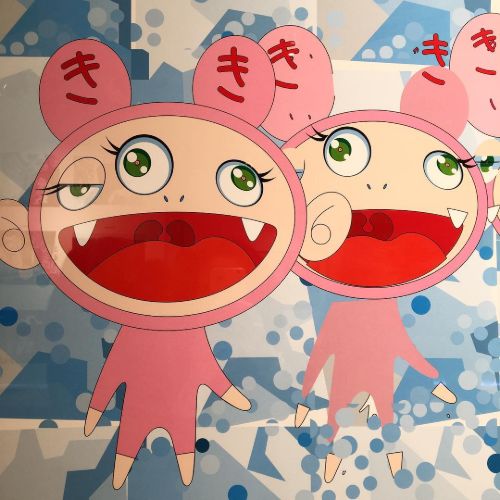 The ideal museum for children (and their parents)
The principle of the museum in Herb: to bring children art and culture through play and humor!
Le Musée en Herbe est un lieu convivial, où l'art is within the reach of children.
Ce sont des expositions inattendues qui s'adressent principalement aux enfants, même petits,
Le musée en Herbe propose des ateliers pour révéler l'artiste qui sommeille en eux, une bookstore…
Des visites libres ou en famille et des ateliers dès l'âge de 2 ans ½.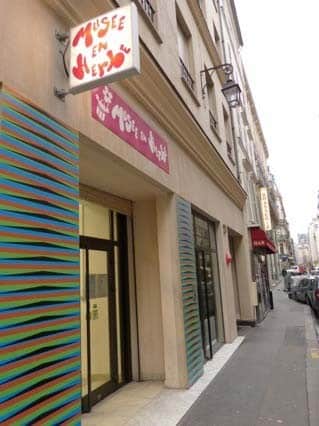 Les jeudis Pol'Art (pour les ados et les adultes)
The Musée en Herbe proposes every Thursday evening the visit of the exhibition in the manner of a escape game. 
Il s'agit d'un escape game spécialement conçu autour de l'exposition en cours, et  pour des groupes de 2 à 9 joueurs.
Le peach est lié à l'exposition du moment. Par exemple pour l'exposition "Ateliers à la loupe" il s'agissait de retrouver Hamian Elwes qui a été kidnappé par les FARC…
For l'exposition du moment "Monsieur, Madame", the game takes place in the 80s, a young street artist from Yorshire having fun revisiting the characters of MONSIEUR MADAME was murdered ... This investigation has remained, since that time, unclear ... Today, revelations have appeared in the exhibition of the Museum in Grass to re-open the investigation. To finish the evening, a drink is offered.
A police investigation in the manner of an escape game
All Thursdays at 19:30. Duration of the game 1 hour + aperitif
From 15 years old
For 2 to 9 players
€ 15 per person
MONSTRES, MANGAS ET MURAKAMI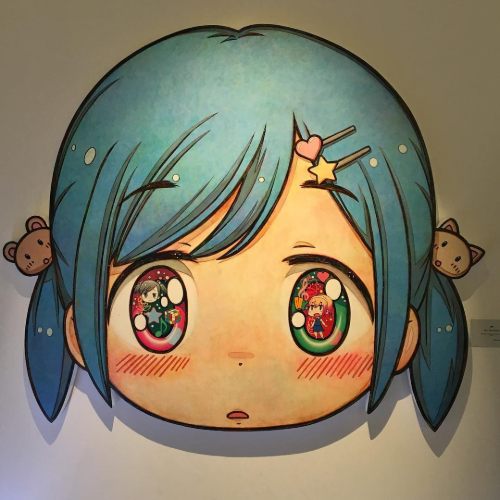 L'EXPO DU MOMENT