Exhibition at the Pompidou Center
THE EXPO ""
WE LOVE : very complete and exceptional panorama on cubism
AGE: for all, from 6 years old in free visit. Family workshops from 2 years old
DATE: exhibition over
LOCATION: Center Pompidou (Paris 4th)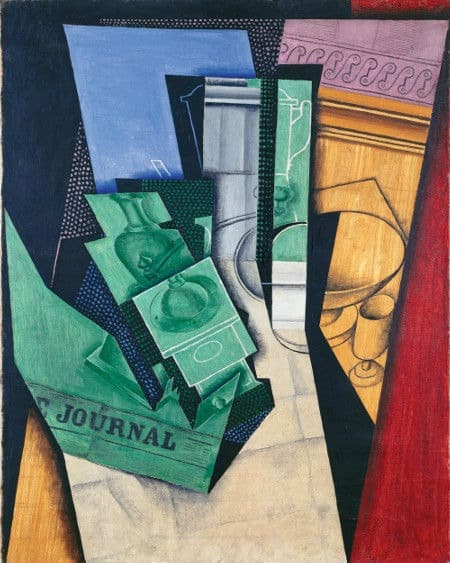 Cubism: a major exhibition at the Pompidou Center
Braque, Picasso, Léger, Gris, Delaunay...
The Centre Pompidou offers a new crossing and a complete panorama of Cubism (1907-1917).
Right here more than 300 works presented in a chronological way.
Magnificent exhibitionThe subject is rarely discussed, mainly because of the cost of insurance and the difficulty of obtaining loans.
A major exhibition.
The TOP EXHIBITIONS of the moment