150 large-format photos by the great American photographer ? Extended until July 31, 2022 ? Maillol Museum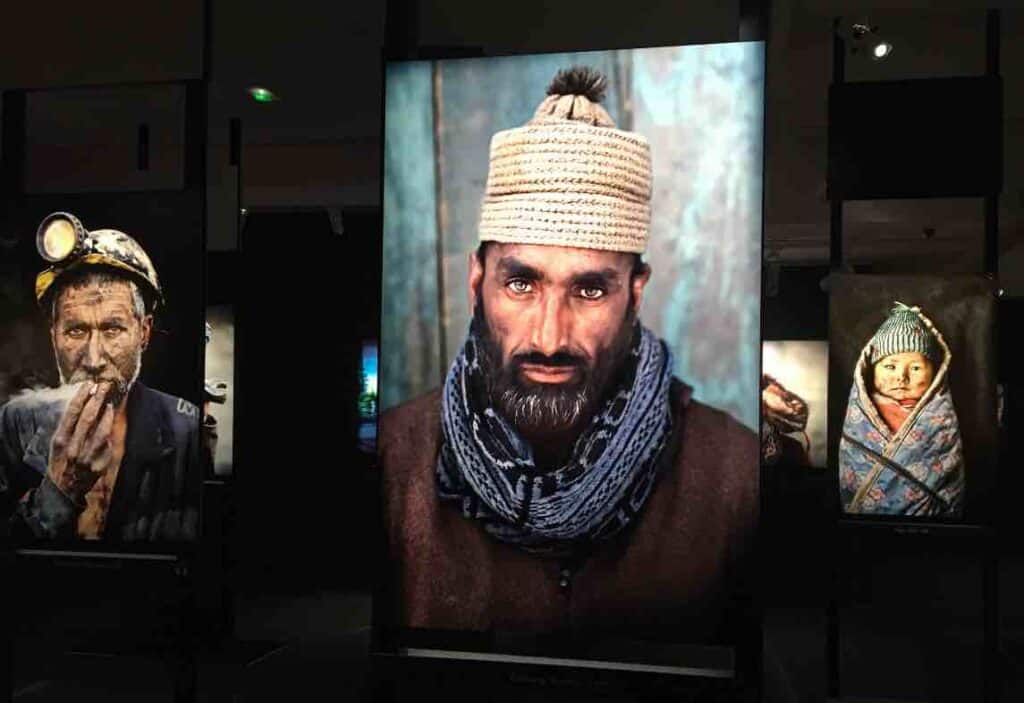 "THE WORLD OF STEVE McCURRY"
WE LOVE : dazzling photos of a great humanist photographer
AGE : Ideal for children over 7 years old
DATE until July 31, 2022
HOURS Every day from 10:30 am to 6:30 pm ? Nocturne on wednesday until 22h
VISITING TIME : count at least 1 hour
PLACE Maillol Museum (Paris 7e)
Steve McCurry, a great humanist photographer
"Steve McCurry's World" tells the story of elsewhere and takes us on a journey of discovery of the vast world
But what jumps out at you when you visit this exhibition is the evidence of the common values that make up the human species. Steve McCurry is a humanist and they are life stories that he presents to us
Some of his photos tell the story of war and do not shy away from its brutality, but many speak of people's daily lives, the lives of ordinary people around the world
We see children playing with hoops in front of baobabs or playing with weapons in Afghanistan. We see warriors tenderized with their children in their arms, women in niqab doing window shopping in Kabul...
The exhibition "Steve McCurry's World" is composed of more than 150 photos in large format
From the young Afghan woman with green eyes photographed in 1984, through the collapse of the Twin Towers in 2001, to monumental shots of the Antarctic landscape, the exhibition "The World of Steve McCurry" offers a magnificent retrospective of the works of the American photographer
The visit begins with a selection of black and white war photographs taken in Afghanistan between 1979 and 1980 during the Soviet invasion
The rest of the tour is neither thematic nor chronological. It is a plunge into the heart of the cultures of the whole world, of the daily life of each
Born in 1950 in Philadelphia, Steve McCurry is recognized worldwide with his photos taken in Afghanistan at the time of the Soviet invasion. He worked on various battlefields from Beirut to Cambodia, from Kuwait to the former Yugoslavia. What interests him is not the conflicts, but how people's lives are impacted by them
A game booklet is offered at the entrance for children A booklet for children under 6 years old and another for older children. The children are transformed into great reporters and go in search of the photos of the exhibition. They observe the details.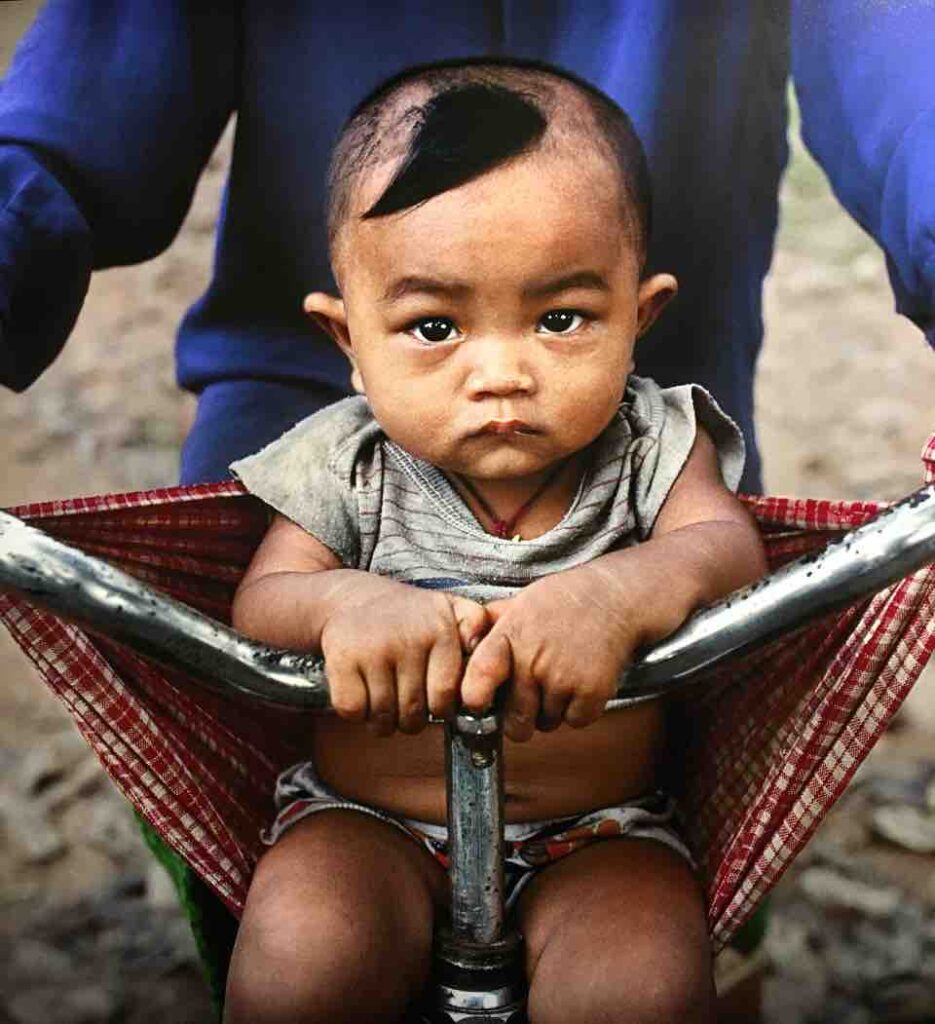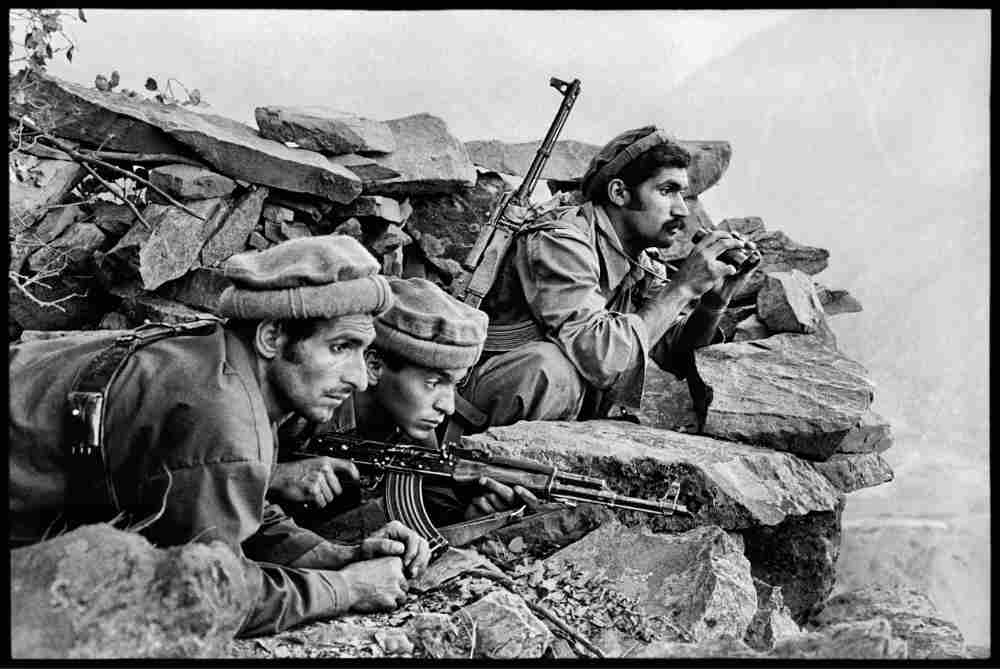 Find the list of our reviews
- An extraordinary exhibition
Written by Martine REMY, on 05-08-2022
Photos of great artistic and human sensitivity; a treat for the eyes and the heart. Sometimes the space is a bit limited, especially to take a step back. Steve McCurry is a photographer who gives photo ideas to photographers sensitive to human beings.
- Steve McCurry Exhibition
Written by Wandrille de Thomassin, on 12-06-2022
Some photos of Latin America which according to me do not really have their place in the exhibition. For the rest, simply magnificent: each photograph is a source of wonder, surprise but especially awareness. A must see
- Steve Mac curry
Written by Patrick Avignon , 06-06-2022
...
- Steve MC curry exhibition
Written by sophie courtin, on 26-05-2022
We loved it! Too bad there were no more booklets to make the visit with the children.
- Steve Mac curry
Written by LOIK GERARD, on 21-04-2022
Must
- Wonderful exhibition for the ages
Written by Marie-Jo Cancre, on 19-04-2022
Portraits of men and women, children, adults, old people, sometimes smiling, sometimes serious, all strikingly beautiful and human.
- Exhibition to do with the family
Written by Aurore Pastor , 12-04-2022
Very nice moment of sharing with my 11 years old son We particularly appreciated the shots of Mc Curry and all the logistics around it, very fun for the kids
To do in the vicinity of the Maillol Museum
Other exhibitions to see with your family