40 works by Speedy Graphito, colorful and joyful for a dive into an imaginary world
At the Musée en Herbe (in the 1st)
For all, from 3 years old
Until November 6, 2022
WE LOVE a super fun exhibition and the super powers booklet offered to children during the visit
AGE: for all, from 3 years old
DATE until November 6, 2022
PLACE at the Musée en Herbe (Paris 1st)
FREE for children under 3 years old
RESERVATION : it is imperative to buy your tickets online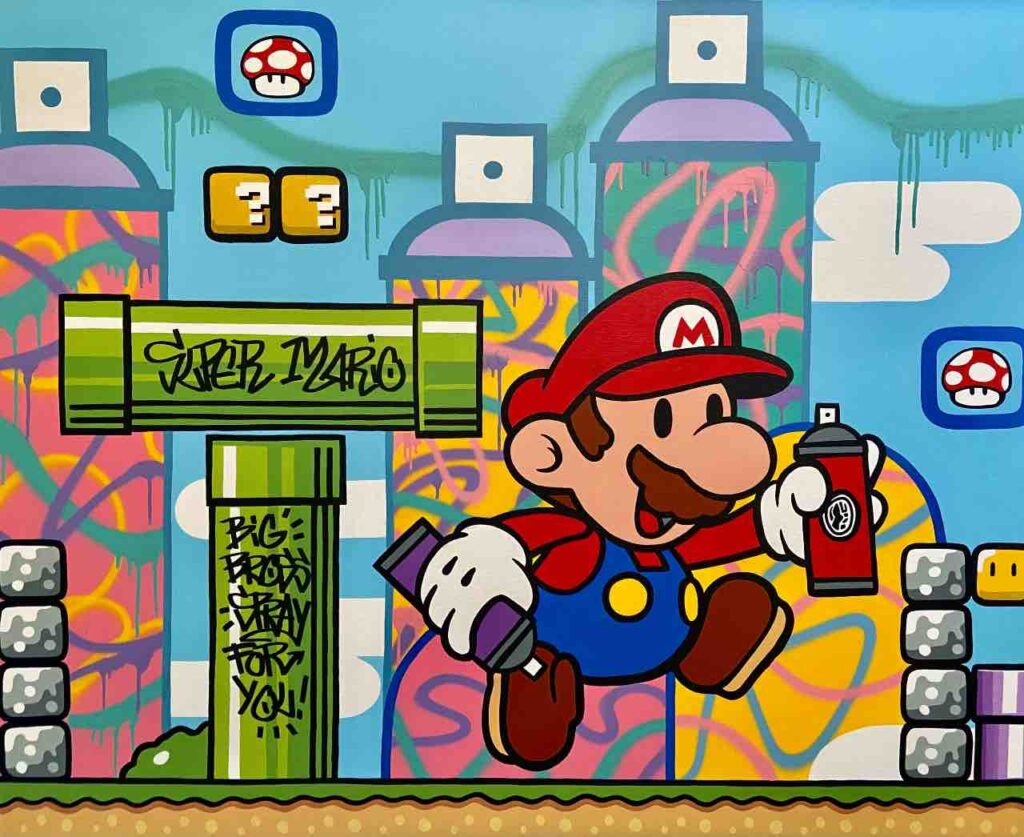 The exhibition "Imaginary Worlds - Speedy Graphito
Fun museum for children and adults from 3 to 103 years old, the Musée en Herbe offers all year long original ephemeral exhibitions to discover art!

At the moment discover the temporary exhibition of SPEEDY "Imaginary Worlds ! Children and their parents will find their favorite heroes through amazing paintings and sculptures. It's cheerful, colorful and super fun.

The whole family is immersed in the inescapable universe of SPEEDY. His artistic sources of inspiration are the heroes of our childhood and the games of our youth

With the help of their incredible Superhero cape and their Super-Power notebook filled with games of tracks, children will be able to be actors of their visit and go to meet the unique works of SPEEDY and all their hidden details! They will have fun using their Super-Power notebook to find the cartoon characters hidden in the paintings of SPEEDY as well as its famous Alter-Ego ?LAPINTURE? They will also discover the mythical arcade game of your childhood.

A dive into an imaginary world and a fun activity to share with the family!
Artist: SPEEDY
French artist
Pioneer of the ?Street Art? movement in France
SPEEDY created at the Musée en Herbe, an imaginary intergenerational universe
His works express the memory of the world and our consumption without bringing judgment
It touches all generations and awakens our oldest memories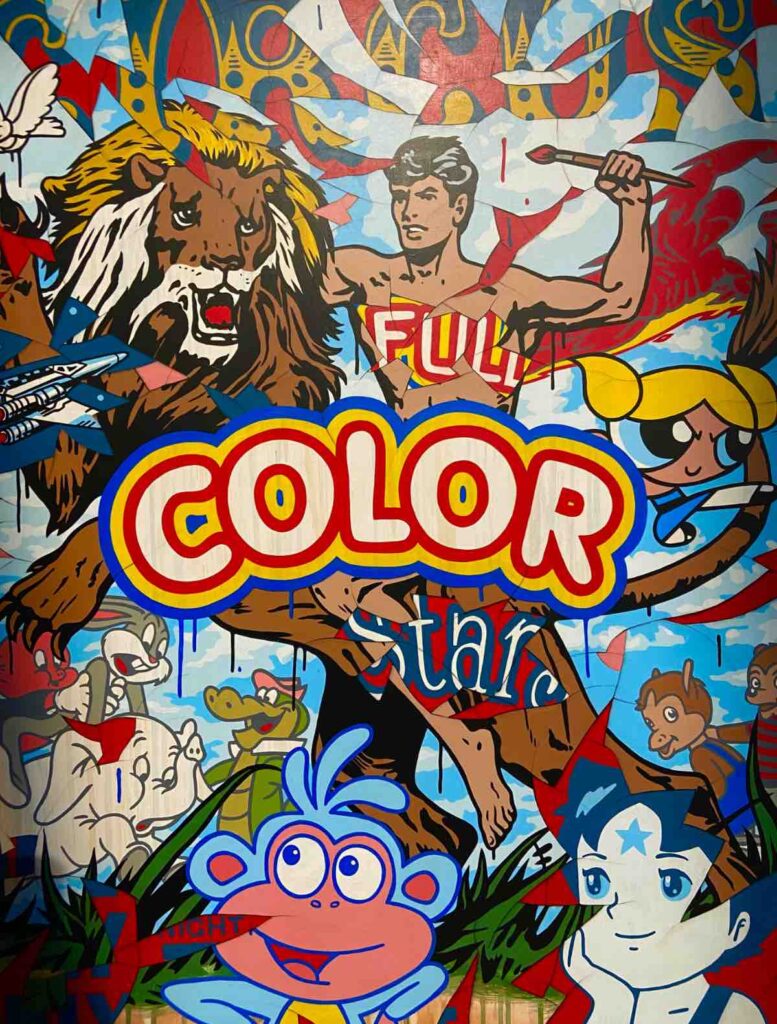 All the nice exhibitions at the moment...