The artistic-scientific exhibition at the Musée en Herbe
The EXPO "Spiders, Fireflies and Butterflies
WE LOVE : a very playful exhibition where art is used to better understand the fauna that surrounds us
AGE : for all, from 3 years old
DATE: until 28 February 2021
LOCATION: Museum in Herb (Paris 1st)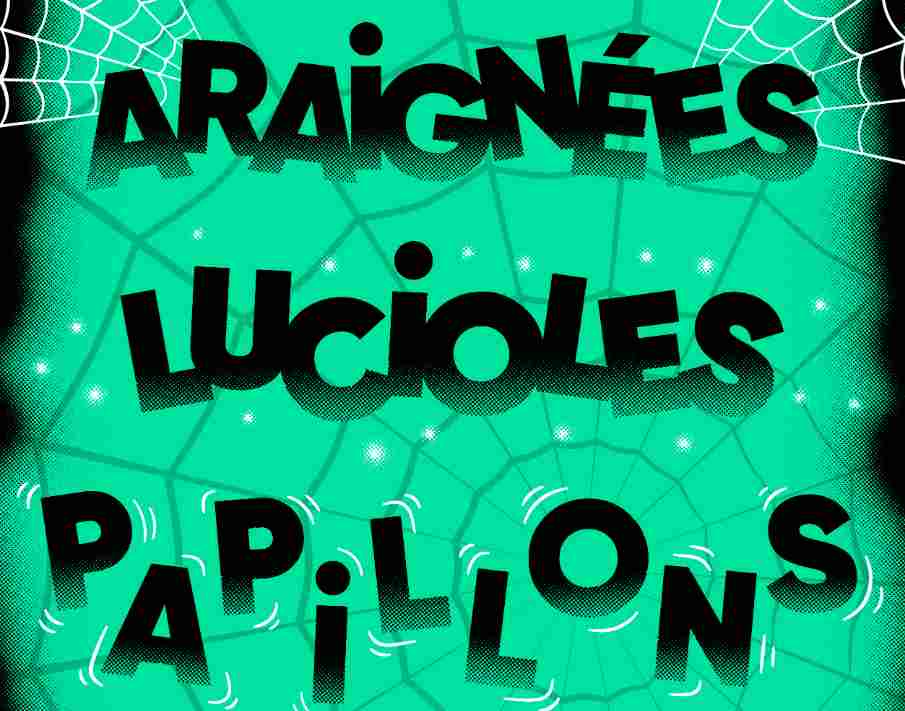 Exhibition Spiders, Fireflies, Butterflies at the Musée en Herbe
Charming little beasts that populate our daily lives invade the budding museum. The kids are gonna be thrilled. Success guaranteed!
This exhibition invites young and old alike to discover the magical, fascinating and little-known world of these funny little beasts (spiders, fireflies, butterflies) that populate our daily lives and that have inspired the creativity of many renowned artists!
Spiders by Louise Bourgeois, or Niki de Saint Phalle, Femme papillon by Salvador Dali, vanity with butterflies by Philippe Pasqua ...
This 'artistic-scientific' exhibition is conceived under the watchful eye of specialists from the National Museum of Natural History in Paris. Scientific explanations on the life of small animals accompany the works of the artists presented. Entomological plates, realized by the National Museum of Natural History, will allow to discover the fascinating life of the butterfly!
Children become little explorers and with an explorer's notebook, they set off in search of an extraordinary animal. Don't forget to bring your pencil !!!
Like every time at the Musée en Herbe, The scenography is adapted to different audiences, from 3 to 103 years old.
The exploration route is very well done, and is suitable for children, even toddlers.
Count between 1/2 hour and 1 hour for the visit of the exhibition.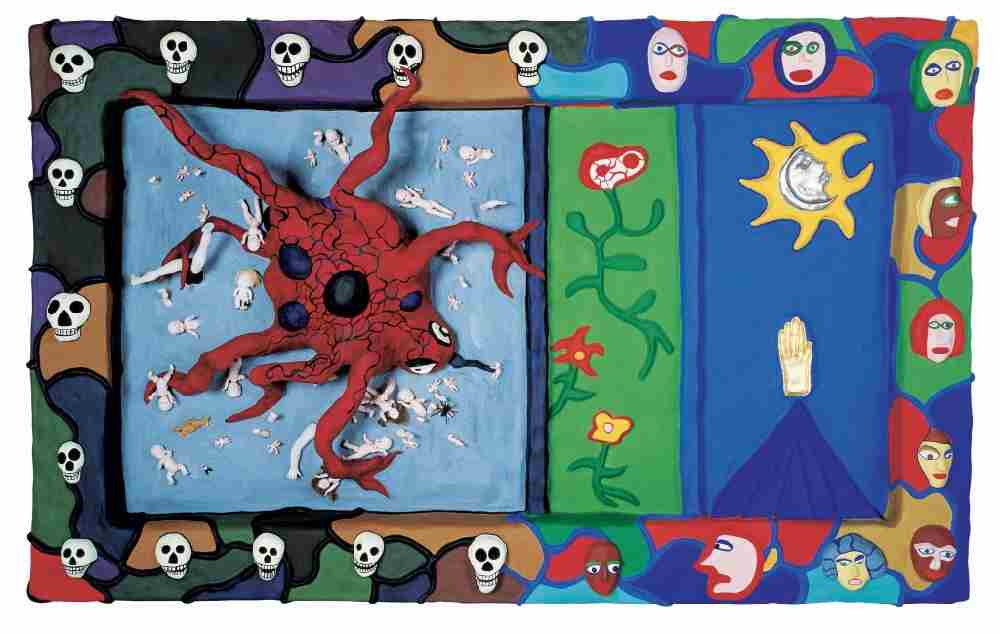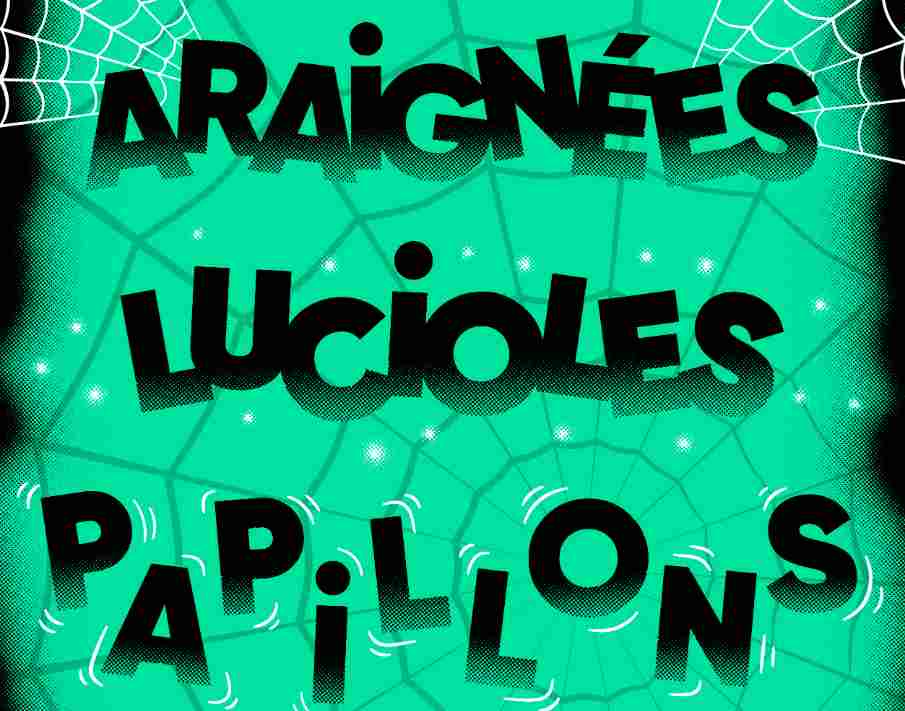 Visits and workshops for children
For children, even the very young, and their parents, the Musée en Herbe organizes many activities: animated visits, free family visits, workshops or even birthdays
Animated tours for children from 2 1/2 to 4 1/2 years old :

30-minute visit for toddlers accompanied by their parent (s).
at 10:30 and 13:30 every Wednesday, Saturday and Sunday, during public holidays and every day during school holidays.

Visits for 5-12 years:

1 hour visit for the greatest accompanied by their parents
at 11h, 14h30, 16h and 17h every Wednesday, Saturday and Sunday, during public holidays and every day during school holidays

Workshops for children from 2 1/2 to 4 1/2 years old .

AT 11AM: BABY 4 HANDS (1 hour)
At 2 pm: BABY ATELIER (1 hour)

Workshops for 5-12 year olds

AT 3:30 PM AND 5 PM: MAXI WORKSHOP (1 hour)
AT 3:30 PM AND 5 PM, SUNDAY 1ST OF THE MONTH: 4 HANDS WORKSHOP (1 hour)
In all cases, reservation required, at 01 40 67 97 66 or at [email protected]more info on activities for children
The TOP EXHIBITIONS of the moment