- IMMERSIVE EXHIBITION-
At the Grand Palais Immersif (Paris 12ème)

WE love : a digital and interactive journey to the heart of Venice and its lagoon
Age : from 10 years
Date until February 19, 2023
When Wednesday to Sunday from 10am to 7:30pm
Nocturne Wednesdays until 9pm
Location: at the Grand Palais Immersif (in the 12th)
duration : About 1 hour
Free for children under 6 years old
"Venice revealed" at the Grand Palais Immersif
It's a new exhibition space nestled in the heart of the Bastille Opera House in a space never before open to the public. Through this immersive exhibition (digitization and 3D modeling of Venice), you will discover a miracle of engineering, architecture and art. You explore the many secrets and treasures that escape the eye when walking through the city.
An educational exhibition that will appeal to children and teenagers alike, thanks to the many innovative and easy-to-use touch screens
Themes such as architecture, art, politics and economy are addressed in this exhibition
A trip to one of the most mysterious cities in the world with stunning images that reveal the splendor of Venice
This exhibition helps to better understand the history of Venice, its powerthe role of the doges and the climatic stakes in the years to come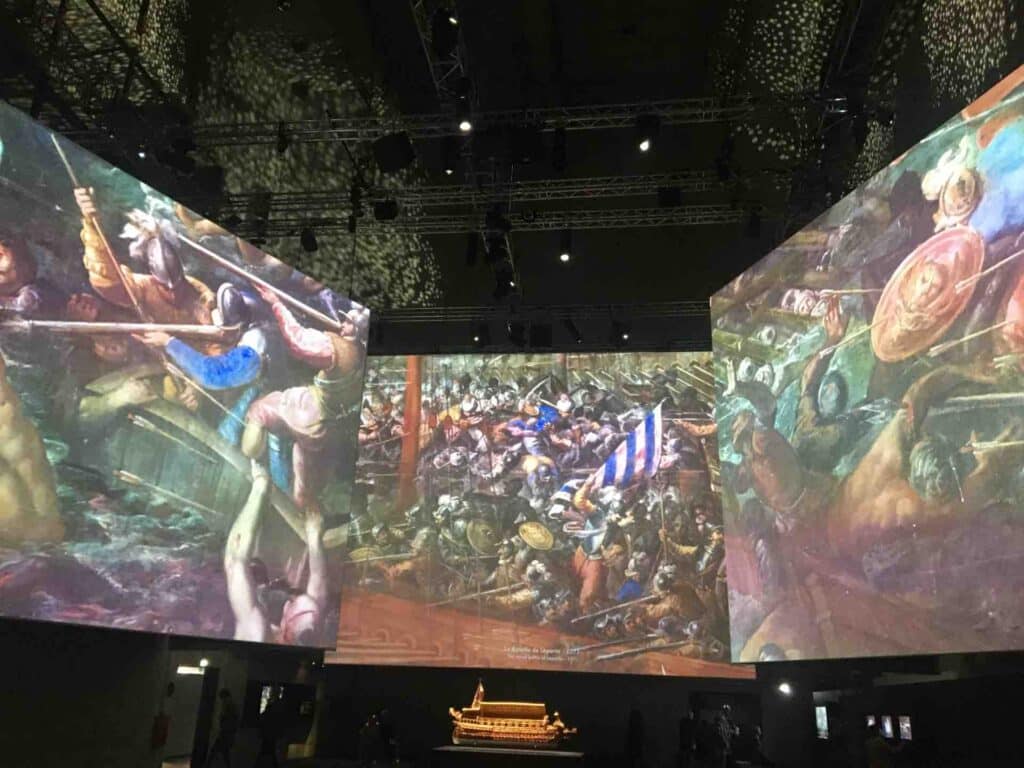 Exhibitions in Paris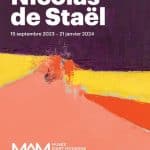 WE LIKE: an extraordinary retrospective of the work of Nicolas de Staël, who...