- INTERACTIVE AND IMMERSIVE EXHIBITION -
Until October 15, 2023
At the Porte de Versailles (Paris 15th)
Attention, some dates are already sold out
Tickets are cheaper from Monday to Thursday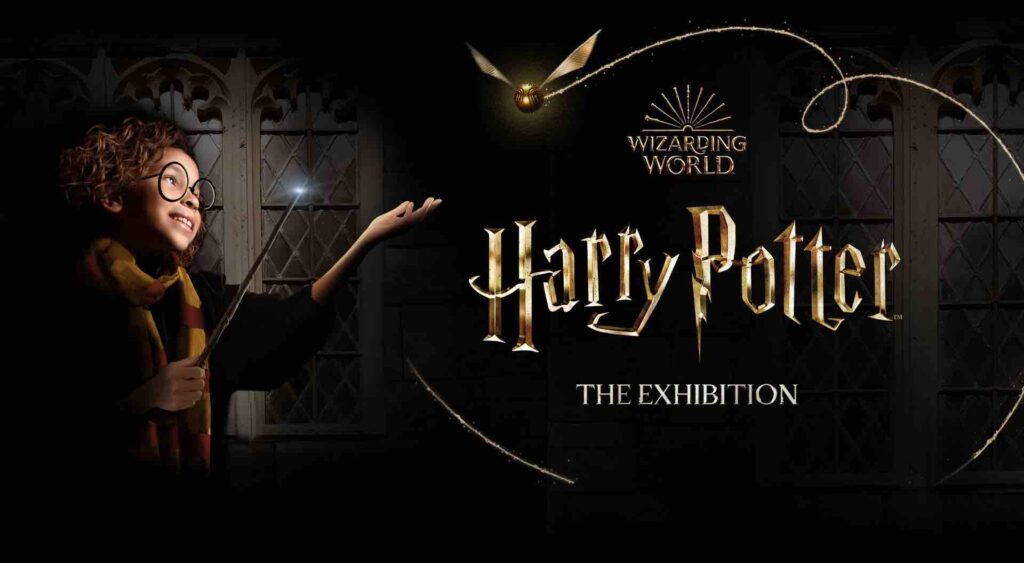 Place Paris Expo Porte de Versailles (Pavilion 2.1)
Date until October 15, 2023
When : all week
schedule 9am to 7pm (last access to the exhibition at 5:30pm)
duration between 1h and 1h30
Rate : from 15€
Age : for all
Free for children under 3 years old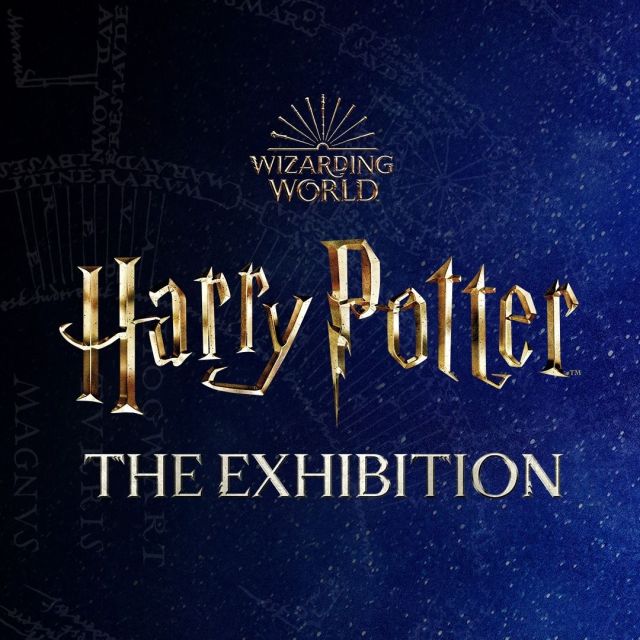 Harry Potter, the exhibition
Harry Potter™: The Exhibition is a groundbreaking, interactive exhibition that explores the events, characters, places, and legendary creatures of the Harry Potter universe and the Wizarding World through immersive, state-of-the-art settings and technologies. A unique experience that immerses the viewer in fascinating and daring stories, interactive technologies, and features never-before-seen props and costumes.
Drive exclusive attractions and discover behind-the-scenes information from the authors of the Harry Potter films.
Can you find the Park Keeper hiding in the branches, discover the seven Horcruxes or summon your Patronus?
The emblematic galleries of Harry Potter
"From Page to Screen: a showcase will present the first edition of Harry Potter and the Philosopher's Stone in a safe inspired by Gringotts, the wizards' bank, accompanied by videos and literary quotations reminding visitors of their first memories of the saga.
Hogwarts Castle offers an immersive multimedia experience with emblematic elements such as the Knocking Willow, the Detractors or the Marauder's Map, on which visitors will see their name appear, inviting them to continue their exploration of the exhibition.
The Great Hall, the main common room of the school, is revealed to visitors throughout the seasons; an opportunity to experience magical moments in this emblematic architecture.
With the Hogwarts Houses GalleryEach visitor, guided by the Magic Hat, discovers his or her House, chosen individually at registration. They can then stay in their favorite House or explore the other three, discovering costumes and accessories as well as stained glass windows meticulously created for the occasion.
Hogwarts classrooms are filled with iconic props, creatures and costumes. Via touch screens, lessons and games are offered to visitors to prepare potions, predict the future in the divination roomput a mandrake in a pot in the herbology greenhouse and use their digital wand to defeat a Scarecrow in the Defense Against Evil Forces course.
Hagrid's cabin and the Forbidden Forest offer an interactive experience that will bring out the visitor's own Patronus. Everyone will discover the fantastic creatures, such as centaurs and Acromantulas, hidden in the dark forest and explore the interior of the reconstruction of the Hagrid's cabin.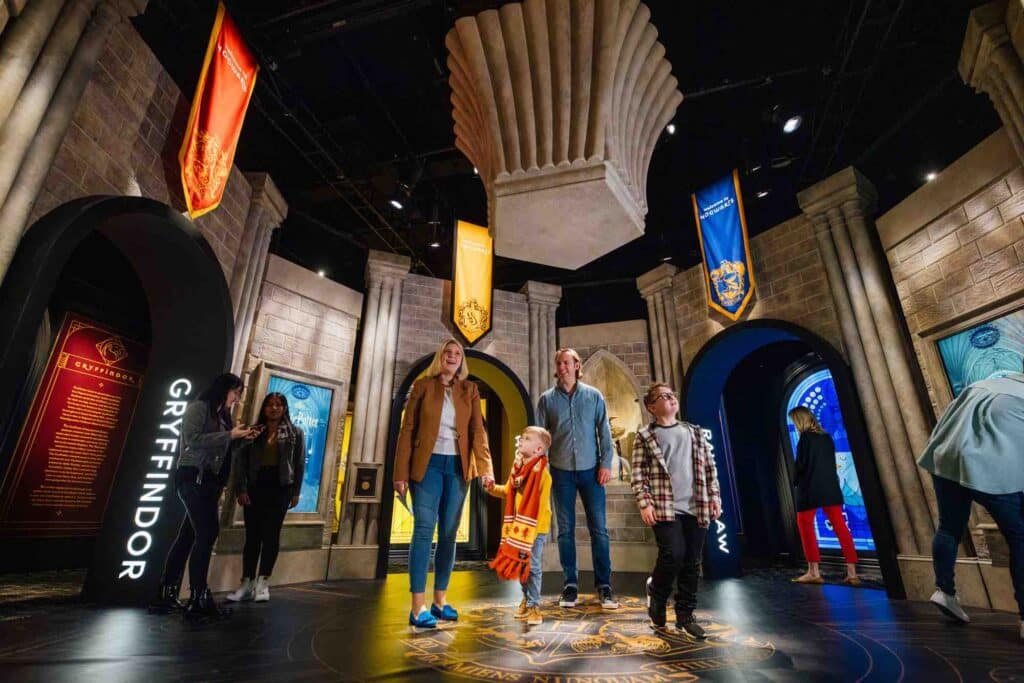 FAQ
Exhibitions currently or soon in Paris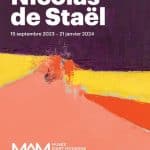 WE LIKE: an extraordinary retrospective of the work of Nicolas de Staël, who...