The new exhibition of the Musée en Herbe (in the 1st district) - For all audiences
WE LOVE : a very original and interactive exhibition
AGE: for all
DATE until October 10, 2021
PLACE at the Musée en Herbe (in the 1st district)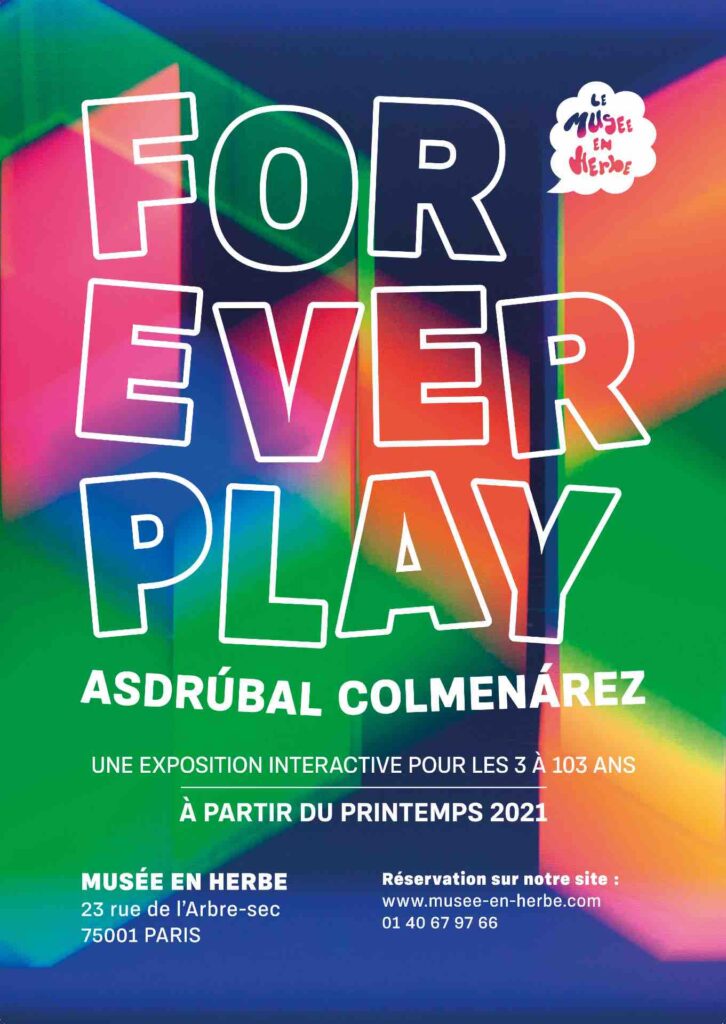 For Ever Play, an exhibition where children become actors
About 40 works of the artist Asdrubal Colmenarez are exposed at the museum in Grass
The works presented are made to be transformed, deformed, reinvented ... according to the imagination and creativity of each. The child is an actor throughout the course
It is an exhibition that we look at otherwise than with the eyes
You drag the elements to change the perspective. You create a painting using your fingers thanks to the iron powder
We play billiards with rebellious and unruly balls that attract or repel each other. The goal is not to win but to play!
The children will throw small metal sponges (the ones used to clean our pots and pans) that will never fall down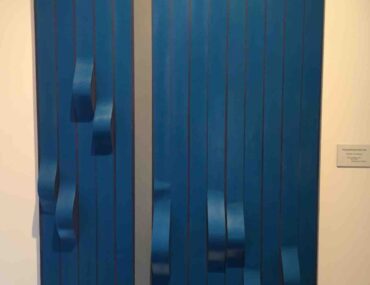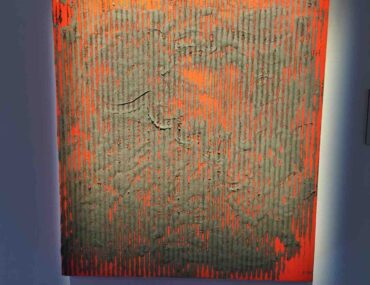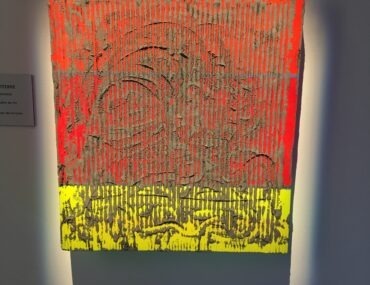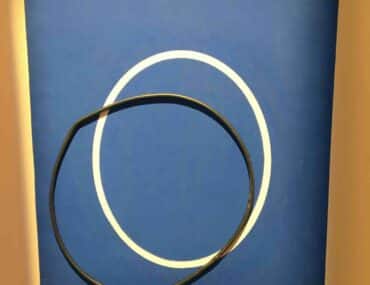 The artist Asdrubal Colmenarez
Asdrubal Colmenarez is an eternal child. He creates while having fun. His works are never finished and they are made to be touched.
He glues, paints, uses magnets, recycles, sculpts, glues and gives life to materials
Venezuelan of origin and Parisian of adoption for a very long time, he exhibits all over the world, works at home in his studio in the 19th arrondissement or in Tenerife
Dyslexic and colorblind, his first work was a giant alphabet whose letters constitute a polysensory alphabet.
He was kind enough to let himself be photographed during our visit to the budding museum!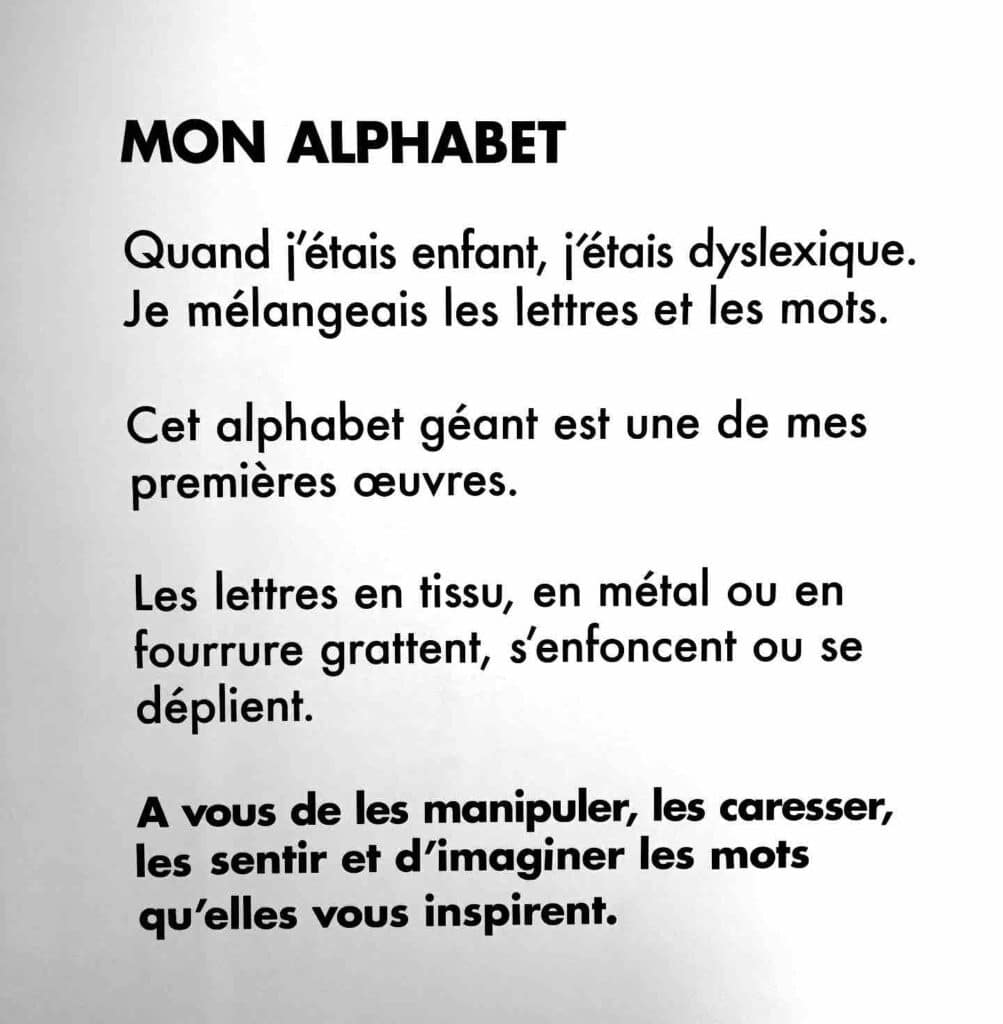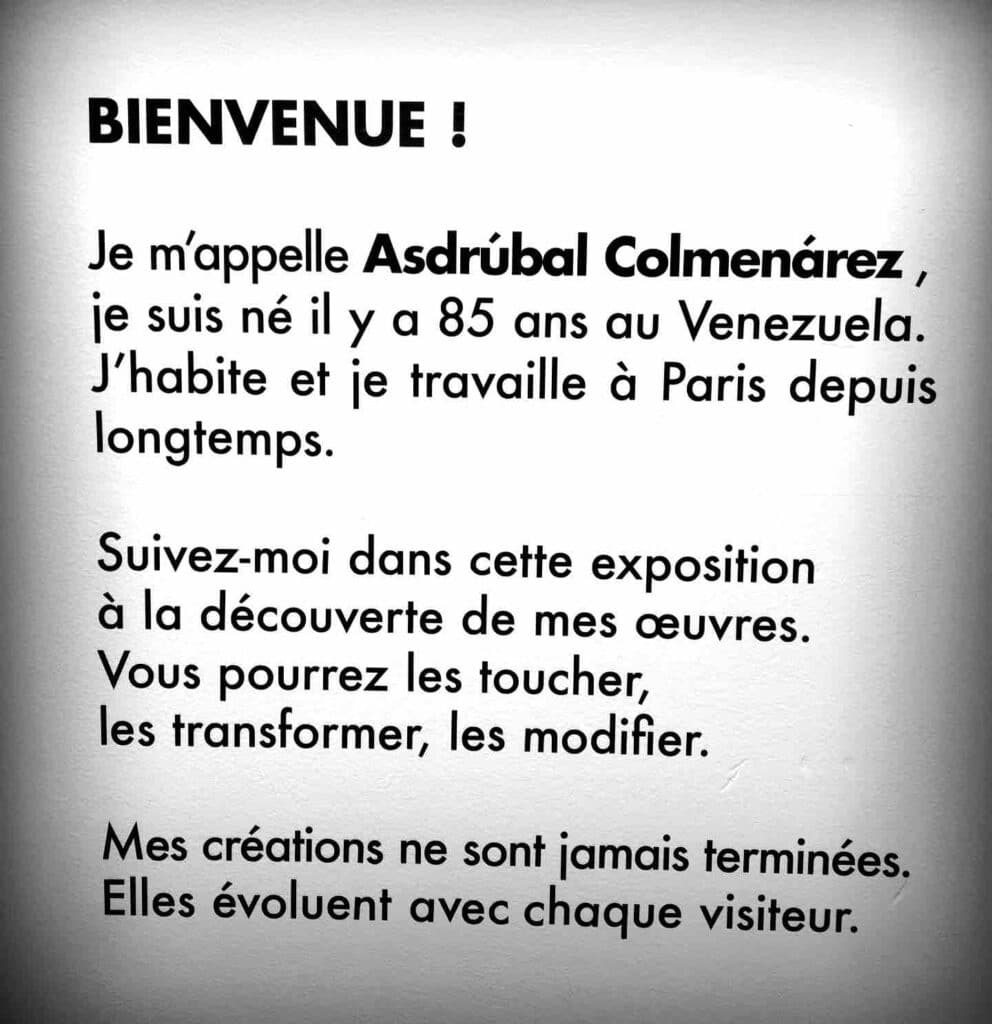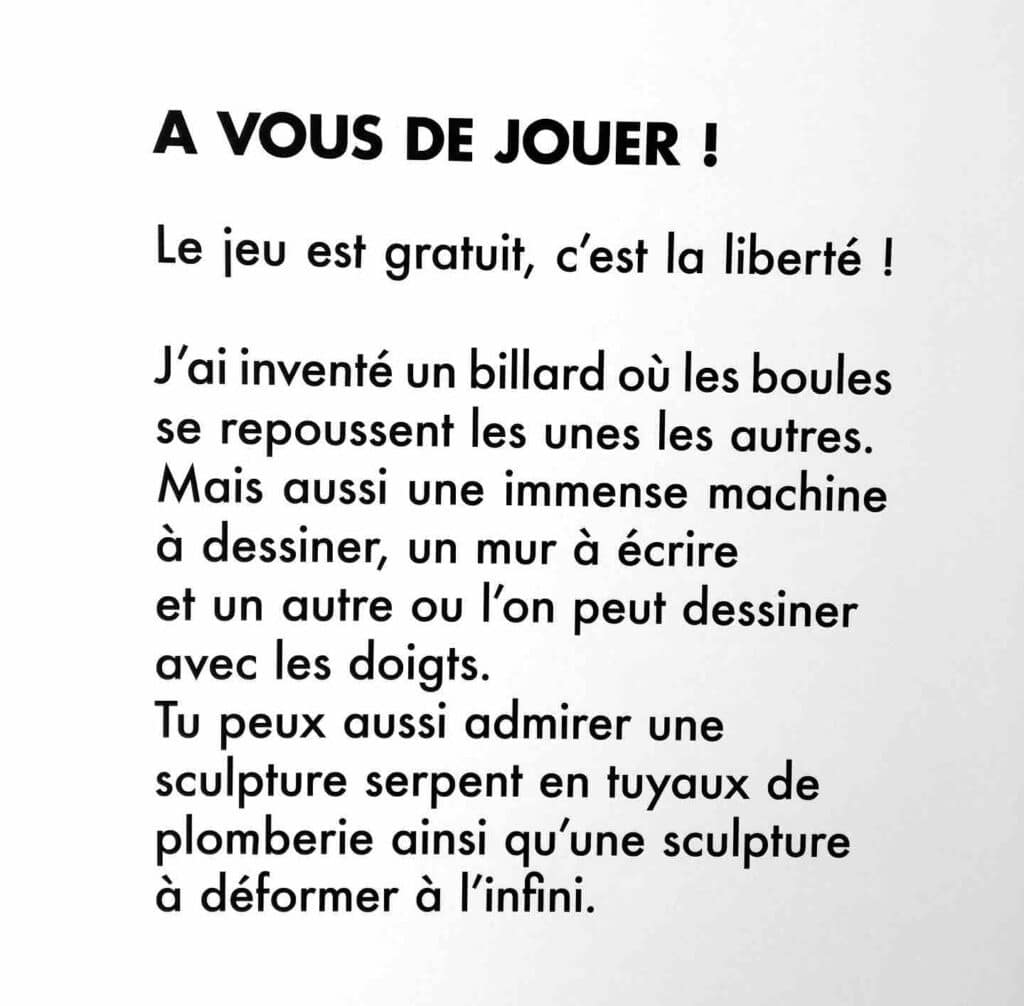 All the nice exhibitions at the moment...