Culture Pass and order forms accepted
For ages 6 to 9
School, leisure centre, youth association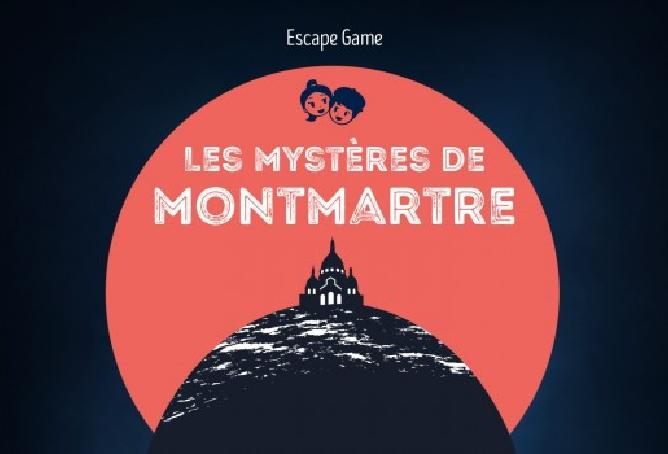 The Escape Game "The Mysteries of Montmartre" (children's course)
A journey in Montmartre marked out by enigmas that the children will have to solve to reach the objective set by the guide
Each team will walk through the district of Montmartre, its alleys, its staircases: children will discover this district and its treasures while having fun
This course has been conceived and designed for children between 6 and 9 years old.
This game will develop their powers of observation, orientation, logical and of team building
Materials provided A map, a tablet and a booklet for adults and a booklet for children
Children will keep their booklet after the Escape Game
The guide will be able to give you a little help if you are lost or stuck.
Useful information
Primary school teacher, leisure center, youth association, town hall...
Culture Passes and order forms accepted
Age ages 6 to 9
Number of children: up to 24 young people per time slot
Per team 2 to 6 children max. per team (4 teams max. per time slot)
Language : in French
Duration: 1h30 (including 15 minutes of presentation)
Distance traveled : about 2km
Meeting place : metro Abbesses, in the Montmartre district
Accompanist : presence of at least one adult per team
School and extra-curricular outings (primary level / Cycle 2 and 3)