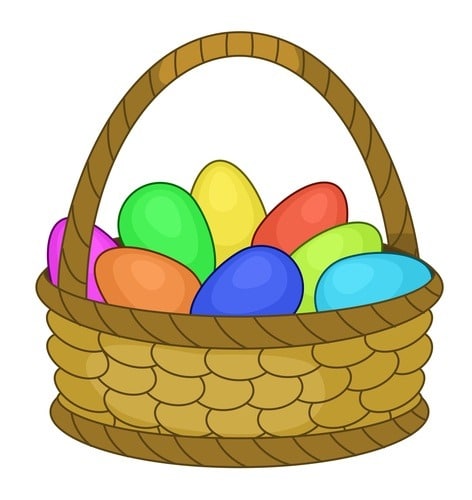 The egg hunt in the park of Thoiry
April 9 and 10, 2023 from 10:00 am to 2:00 pm
More than 20,000 little eggs to discover
The rule of the game is simple:
for the 3/5 years old, 3 eggs of the same color to find
for 6/11 years old, 5 eggs of the same color.
And don't forget the additional surprises of discovering the big eggs and rabbits!

To participate in the Thoiry egg hunt, all you need is a ticket for the Thoiry ZooSafari
The egg hunt is free of charge, upon presentation of an entrance ticket for the Zoo Safari de Thoiry
The eggs are hidden only in the area defined on the map. Indeed, do not enter the animals' enclosures!
The egg hunt is reserved for children, but they must be accompanied by an adult
The Zoo Safari of Thoiry, it is...
is a unique space for see animals
The domain of Thoiry includes a magnificent ZOO of 90 hectares with more than 750 animals and an SAFARI zone, huge space where animals live in freedom
---
---
Undated tickets, valid for 1 year
Tickets valid every day except holidays
Attention, tickets not valid on April 10th (Easter day)
Other fun ideas with young children