Parent/child and grandparent/child workshops
Suggestions for fun, unusual and cultural gifts...
Ethical, organic and eco-responsible gifts
4 cool ideas for Christmas gifts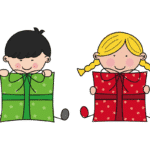 6 parent/child workshops to offer for Christmas
Cooking workshop in duo
Ceramic workshop in duo
Piloting workshop
Duo perfumery workshop
and other ideas...
10 cool ideas for activities in Paris to offer
For children up to 6 years old (toys, decorations, comforters...)
One of the most beautiful stores of toys and decorative objects. Great finds for your Christmas gifts: for Roupilleurs (0/1 year), Trottineurs (1 to 3 years) and Galopeurs (3 to 6 years)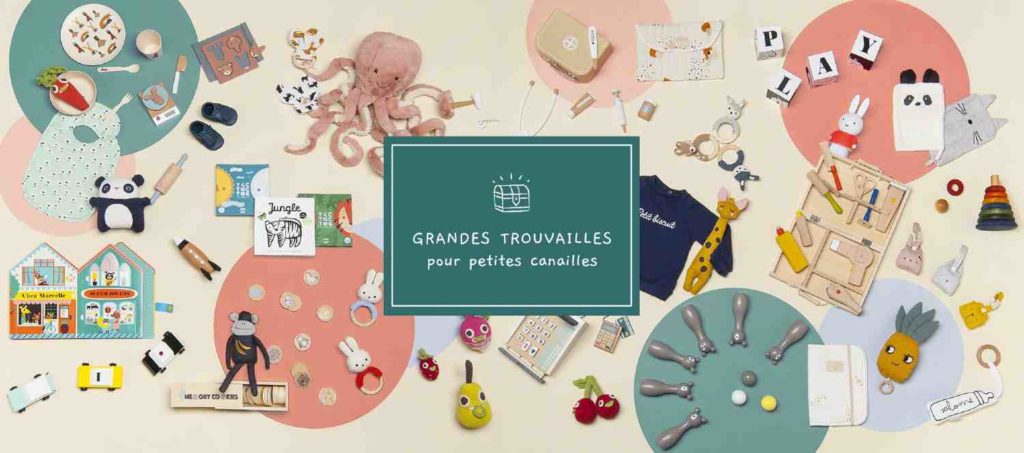 The original and unexpected finder you've been waiting for. Thousands of cool gifts...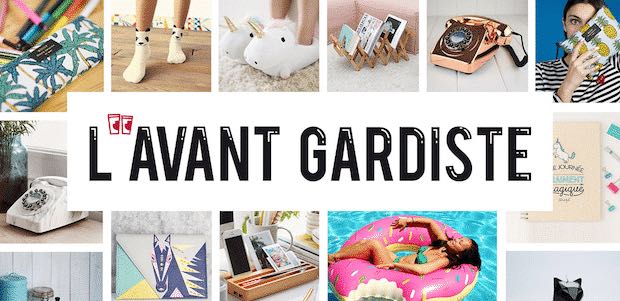 We rush there at Christmas or to find a birthday gift, a cookbook or a toy for a child.
An eco-responsible online store how we like it! 3000 toys made of ecological wood and organic comforters for babies and toddlers up to 5 years old. But also, an Eco-Green store ? who collaborates with Reforest'Action (tree planting in the world).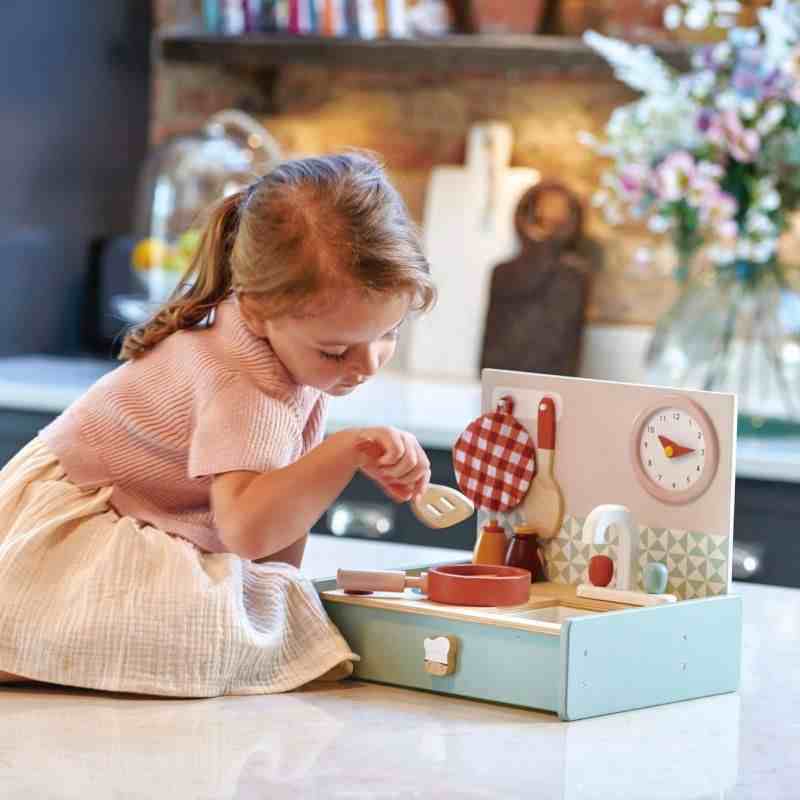 What to do during the Christmas vacations with your family?
We have selected nice stores for babies, children and teens : eco-responsible store toys for the little ones, organic cotton clothing store or made in France, nice toy store, useful addresses for mothers who do not live in a big city? But also, the most beautiful fashion brands for children and teenagers. Convenient online shops for moms (and dads) who don't always have time to go shopping, who need to find quickly small gifts for the birthdays friends? Addresses at all prices, good plans or more upscale shops.