Ethical, organic and eco-responsible stores
French brands and products
Cultural gift suggestions
We have selected nice stores for babies, children and teens : eco-responsible store toys for the little ones, organic cotton clothing store or made in France, nice toy store, useful addresses for mothers who do not live in a big city? But also, the most beautiful fashion brands for children and teenagers. Convenient online shops for moms (and dads) who don't always have time to go shopping, who need to find quickly small gifts for the birthdays friends? Addresses at all prices, good plans or more upscale shops.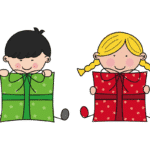 For children: educational games, toys, soft toys, stuffed animals...
For children up to 6/7 years old (toys, decorations, comforters...)
One of the most beautiful stores of toys and decorative objects. Great finds for your Christmas gifts: for Roupilleurs (0/1 year), Trottineurs (1 to 3 years) and Galopeurs (3 to 6 years)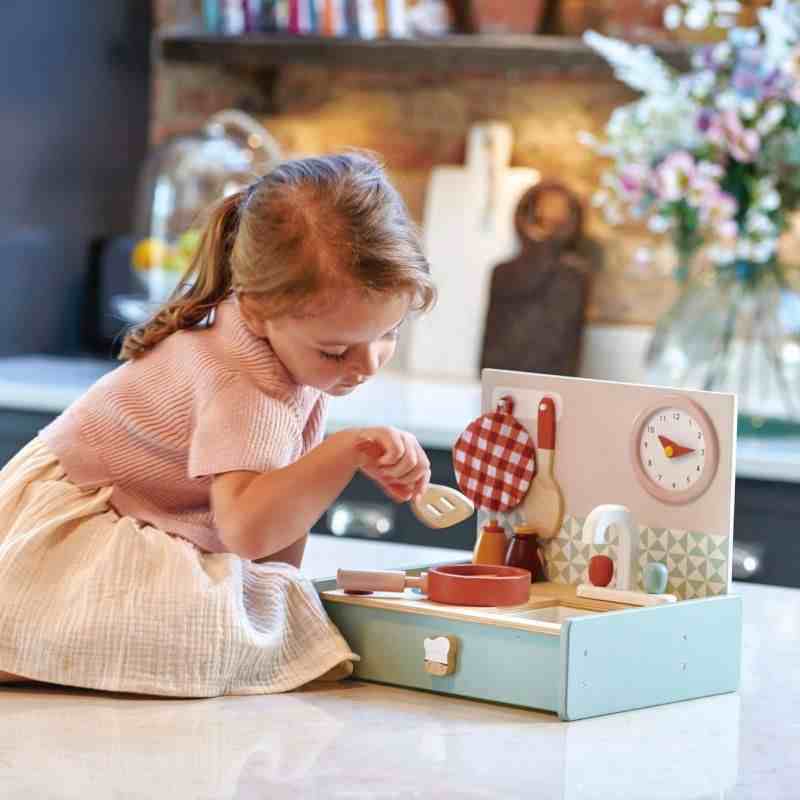 An eco-responsible online store how we like it! 3000 toys made of ecological wood and organic comforters for babies and toddlers up to 5 years old. But also, an Eco-Green store ? who collaborates with Reforest'Action (tree planting in the world).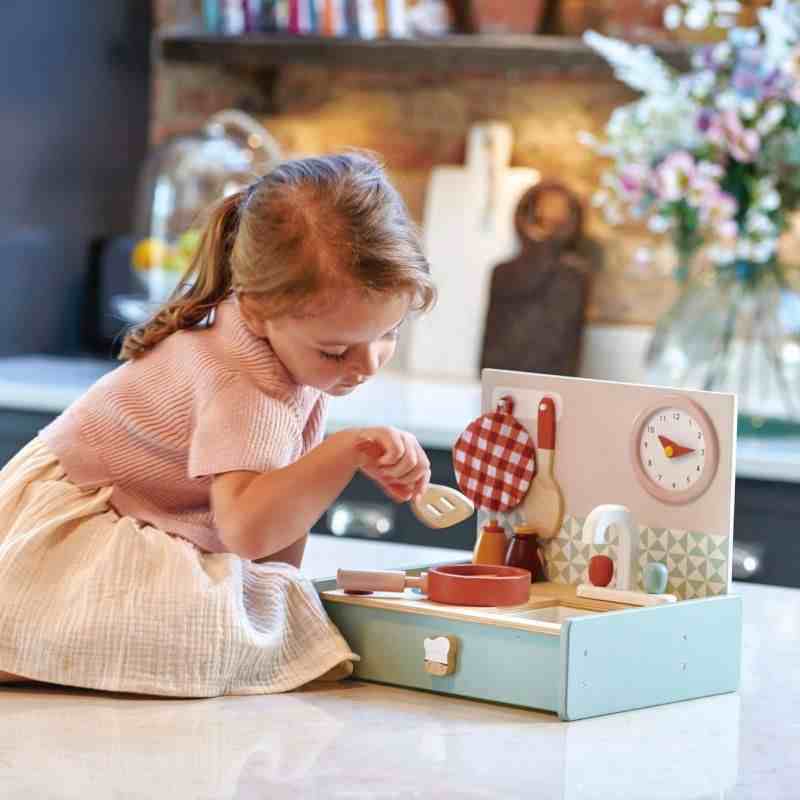 Healthy products adapted to the needs of children cosmetics, accessories (hair, jewelry, stationery, fashion, decoration), creative leisure (games, books, magazines). Boxes designed by a mother ? of two little girls and lives in France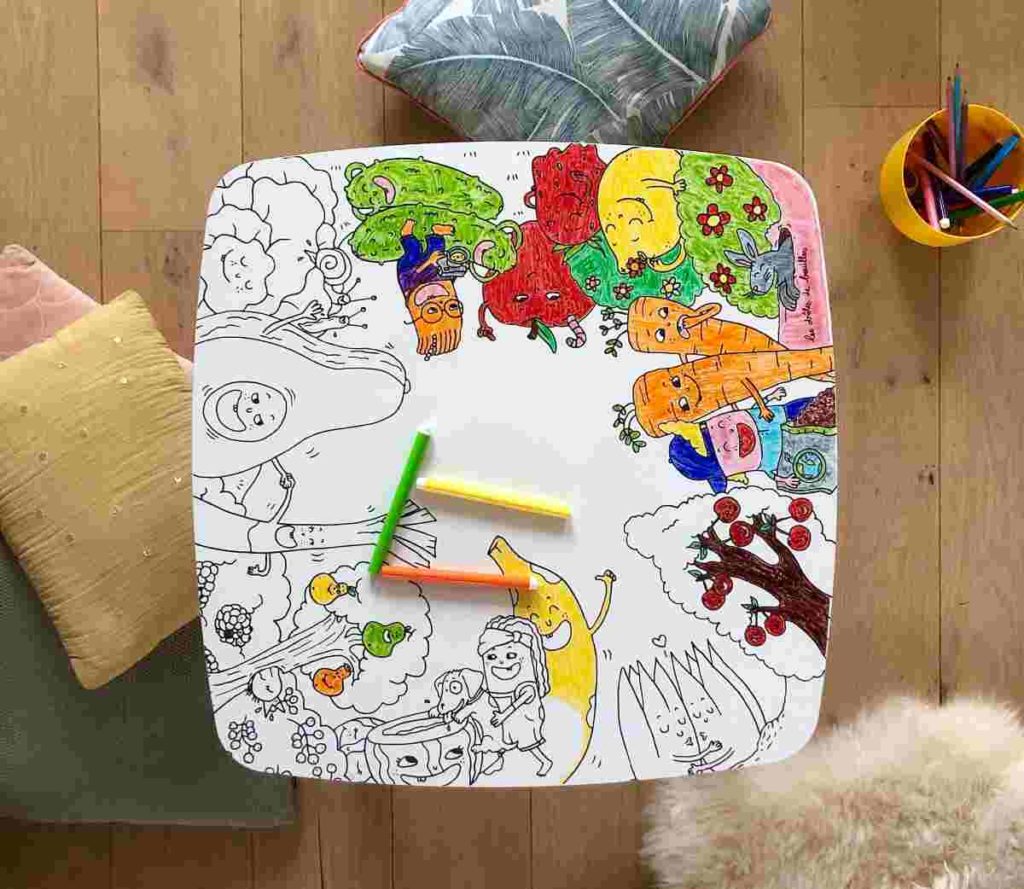 Are your little ones ready to dive into the adventure? The coloritables: the enchanted vegetable garden, the crazy farm, the unforgettable dive and the great trip. And also card games. Franco-Portuguese manufacture ?
Fun and cultural activities in Paris to offer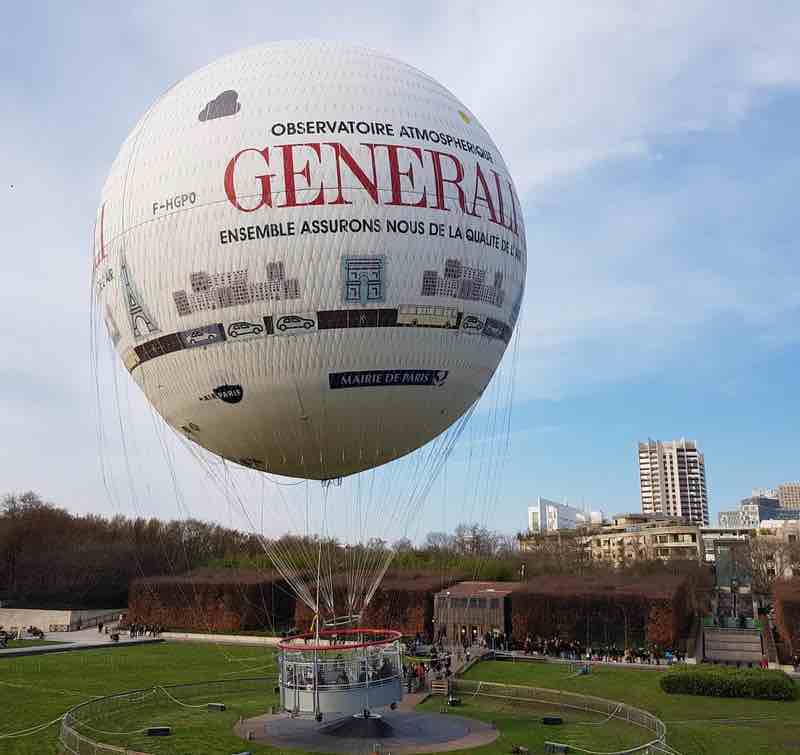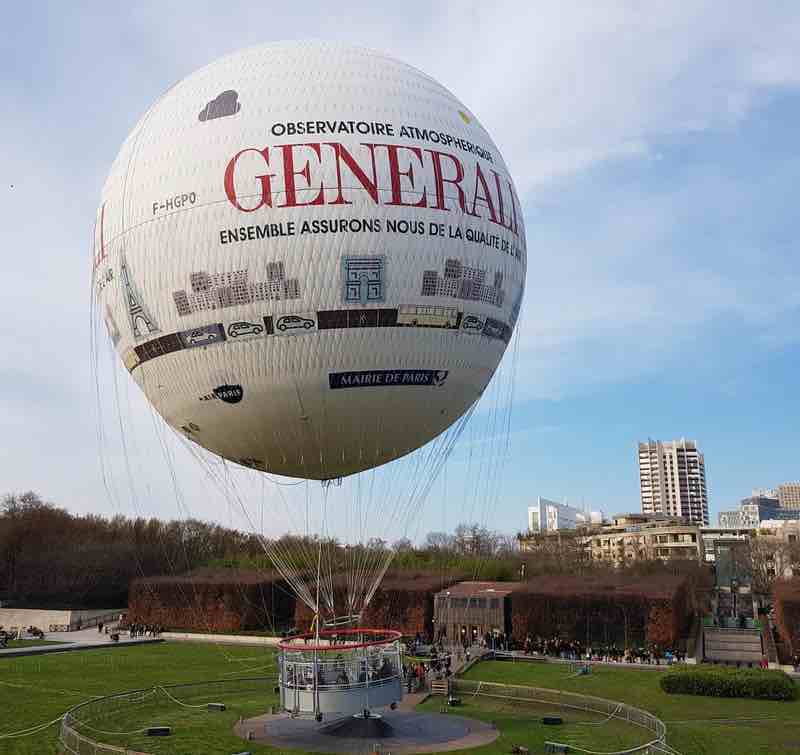 Offer a hot air balloon flight
Tickets are not dated or time-stamped. They are not nominative. An original and unusual idea to offer to a loved one and to slip under the Christmas tree.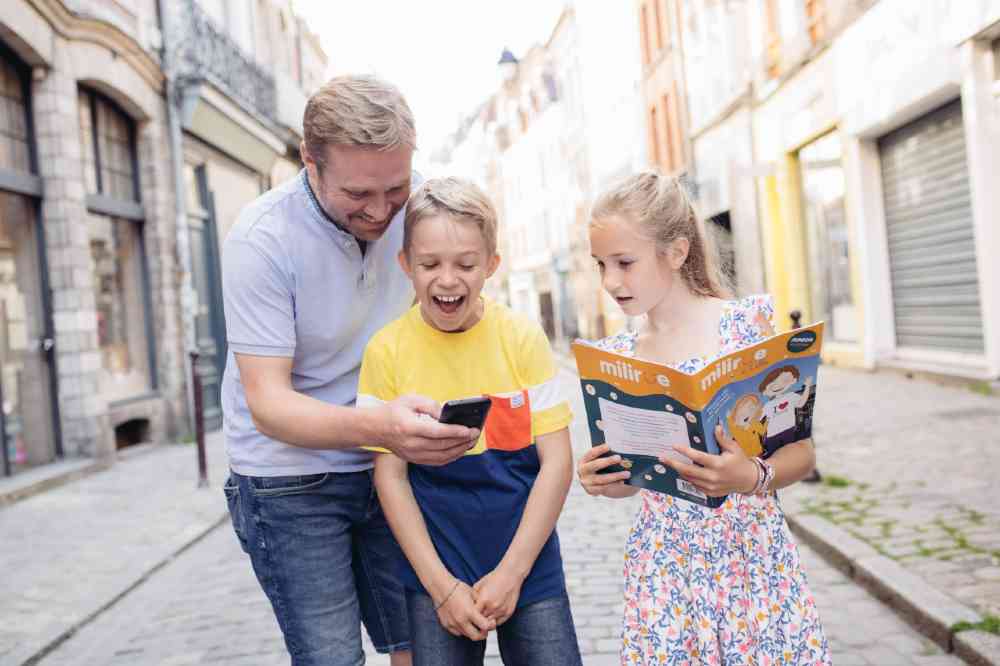 17,90? the Mini or Junior booklet. An original, fun and cultural gift idea: offer one or more Milirue exploration books. They allow you to discover Paris while having fun as a family. A version for thes 4 ? 7 years old and another one for 8 years old and more. ? Notebooks made in France with recycled paper!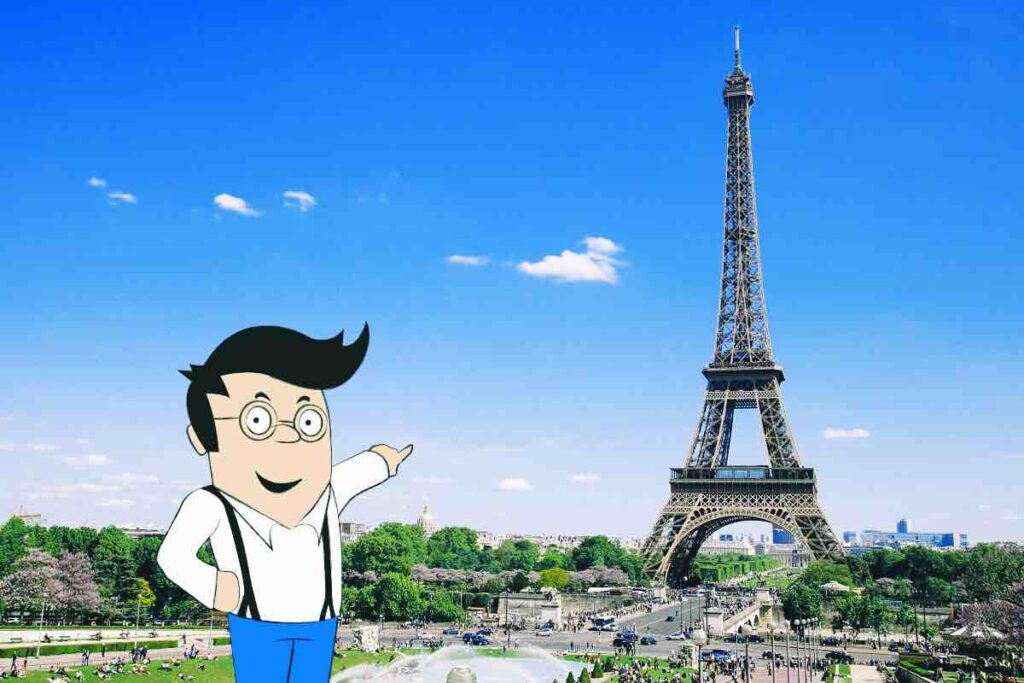 50% discount until December 2
From 15,92 euros an Enigma Walk ! A cultural and playful stroll in complete freedom and autonomy (without guide) to do when you want and with whom you want? A fun and cultural gift!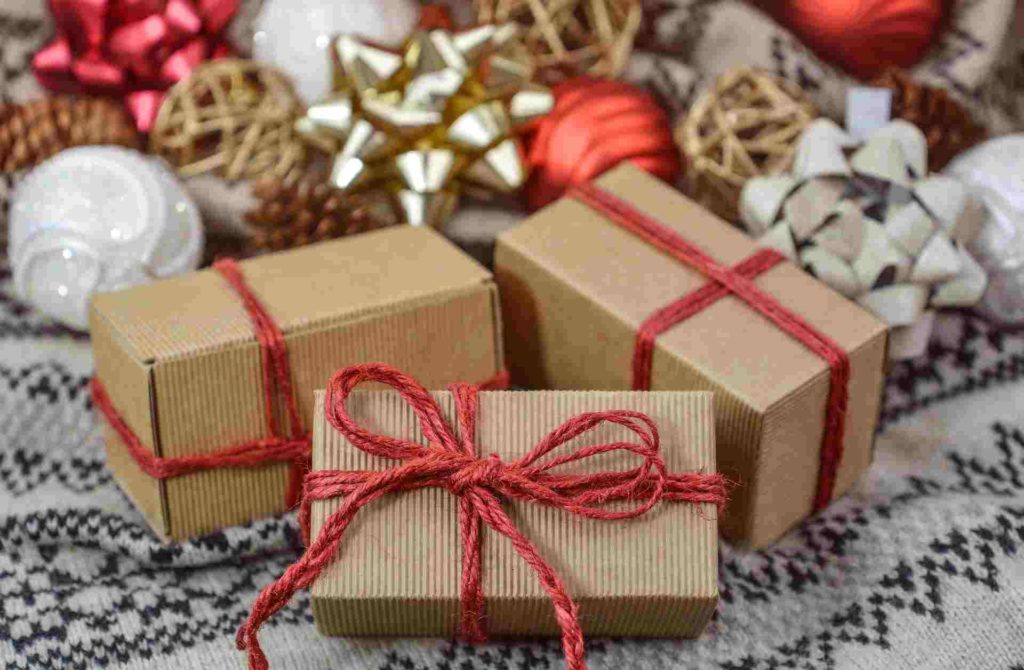 An original gift: offer a box to book a guided tour or a Escape Game in Paris. From 80 euros the Box for 6 people (8 Escape Games to choose from)
For older children (teenagers, adults...)
Nice ideas, designer objects, original gifts always elegant and useful for the older ones, teenagers, dads, moms... It's one of our favorite online store: books, watches, leather goods, food, Hi-Tech, beauty, care...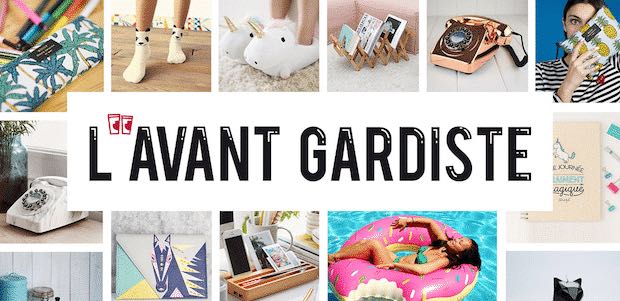 The trendy and original bazaar (for the older ones): original objects, gadgets, games, food and for all budgets
What to do during the Christmas vacations with the children?