Small chouquettes, specialties of Cap Ferret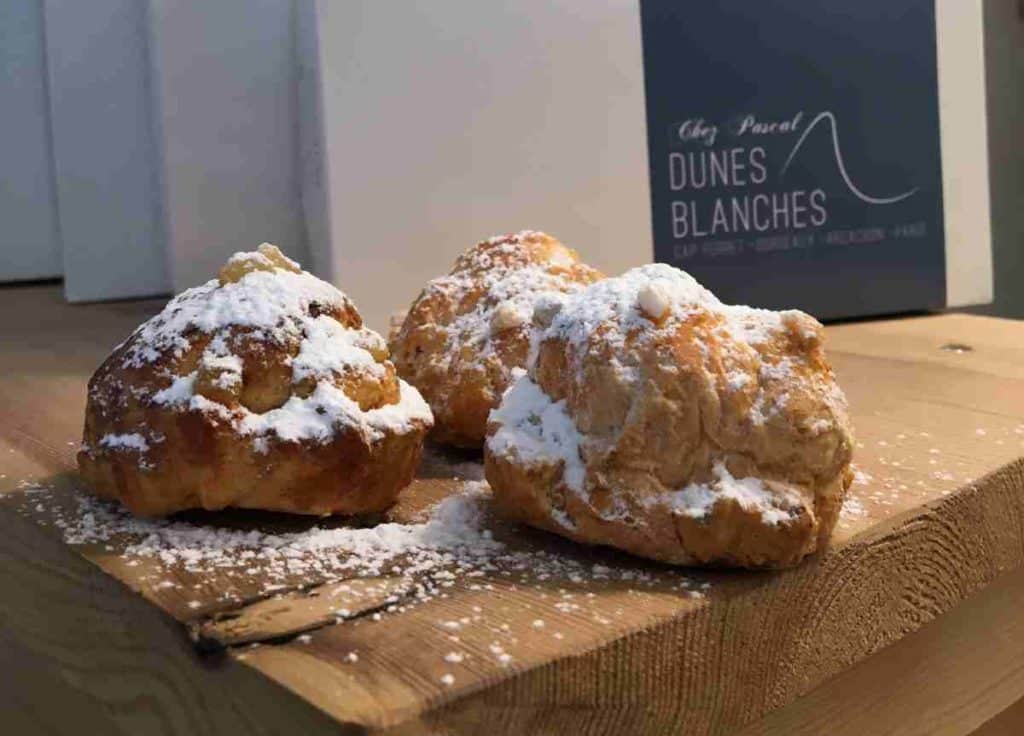 ATTENTION : take away only
SPECIALTIES a small chouquette with Chantilly cream
SPECIAL FEATURE: a single product pastry shop
PLACE : in the Marais
TO BE ENJOYED WITHOUT MODERATION
If you walk in the Marais district, don't miss the mini pastry shop "Dunes Blanches".
You will find only one product, small choux filled with a light Chantilly cream and sprinkled with sugar (registered trademark in 2009)
It is a specialty of Cap Ferret (Picquey to be exact) created by Pascal Lucas in 2007
They are sold individually and also in boxes of 6, 12, 18 etc. (an original idea if you are invited to dinner and which changes the box of macaroons)
We tested the natural flavor and the "caramel beurre salé" flavorand how can I put this... "God, that was good!"
A simple decoration and softly reminiscent of the seaside: wood and sandy colours...

OTHER PASTRY IDEAS :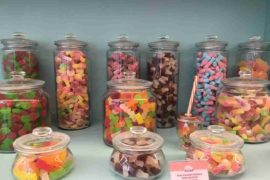 Sweet Bazar : so sweet, so fun, so good, so natural? A little thirst! Some...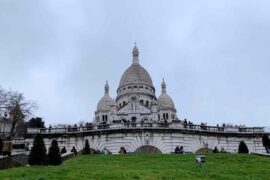 One of the best "tarteries" of Paris. Succulent ! In Montmartre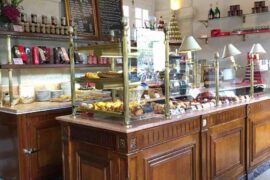 An institution in Paris since 1927