The Museum of the Middle Ages in Paris
In the 5th district
WE love : all, with a big blow of heart for the tapestries of the Lady with the unicorn
Who is it for? for all audiences
Where : in the 5th district
Free for children, EU citizens under 26, on the 1st Sunday of the month
Nocturne : the 1st and 3e Thursdays from 6:15pm to 9pm (reduced rate for night sessions)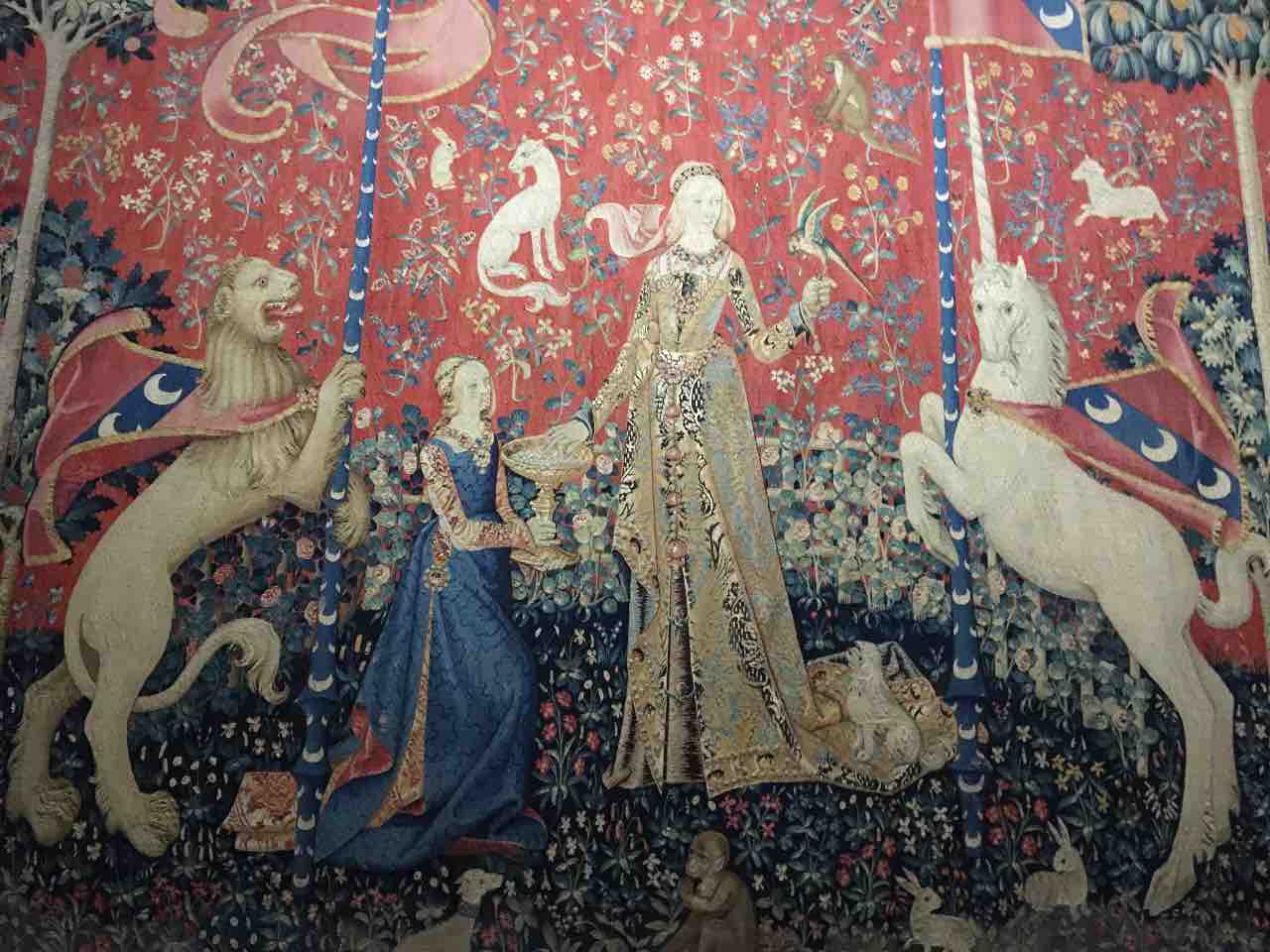 All beautiful, all new...
The Cluny Museum reopens after years of work
A very successful renovation where the museum's collections and works are perfectly integrated into the modern world
The course (from the Middle Ages with the frigidarium to the Renaissance) has been redesigned from chronologically and thus allow the visitor to discover the wonders of the medieval world
The museum with children
A course dedicated to children a digital tool for children, for 4€ or 2€
A booklet game "The ancient thermal baths". ask for it at the museum reception
Discovery tours for familieswith children from 8 years old (several themes)
Storytelling tours for 5-7 year olds
The room of the Lady of the Unicorn ?
It is undoubtedly one of the most beautiful rooms of the museum, not to be missed under any pretext
6 tapestries dating from the end of the 15th century are exhibited at the Cluny Museum
They are in a remarkable state of conservation
They represent the 5 senses (children can have fun finding them). The 6th and most mysterious one is called "My only desire".
These tapestries are rich in details such as animals, plants, jewelry, clothing ... It emanates a lot of softness, soothing and beauty
It is a room where you can take even the little ones and have fun finding rabbits, monkeys and other funny details
The terms of Cluny
The museum was built against and over the Gallo-Roman baths of Cluny, the largest public baths in the Gallo-Roman city
You can see the frigidarium and its intact vault of more than 14m height
The remains of the thermal baths are visible from the streets adjacent to the museum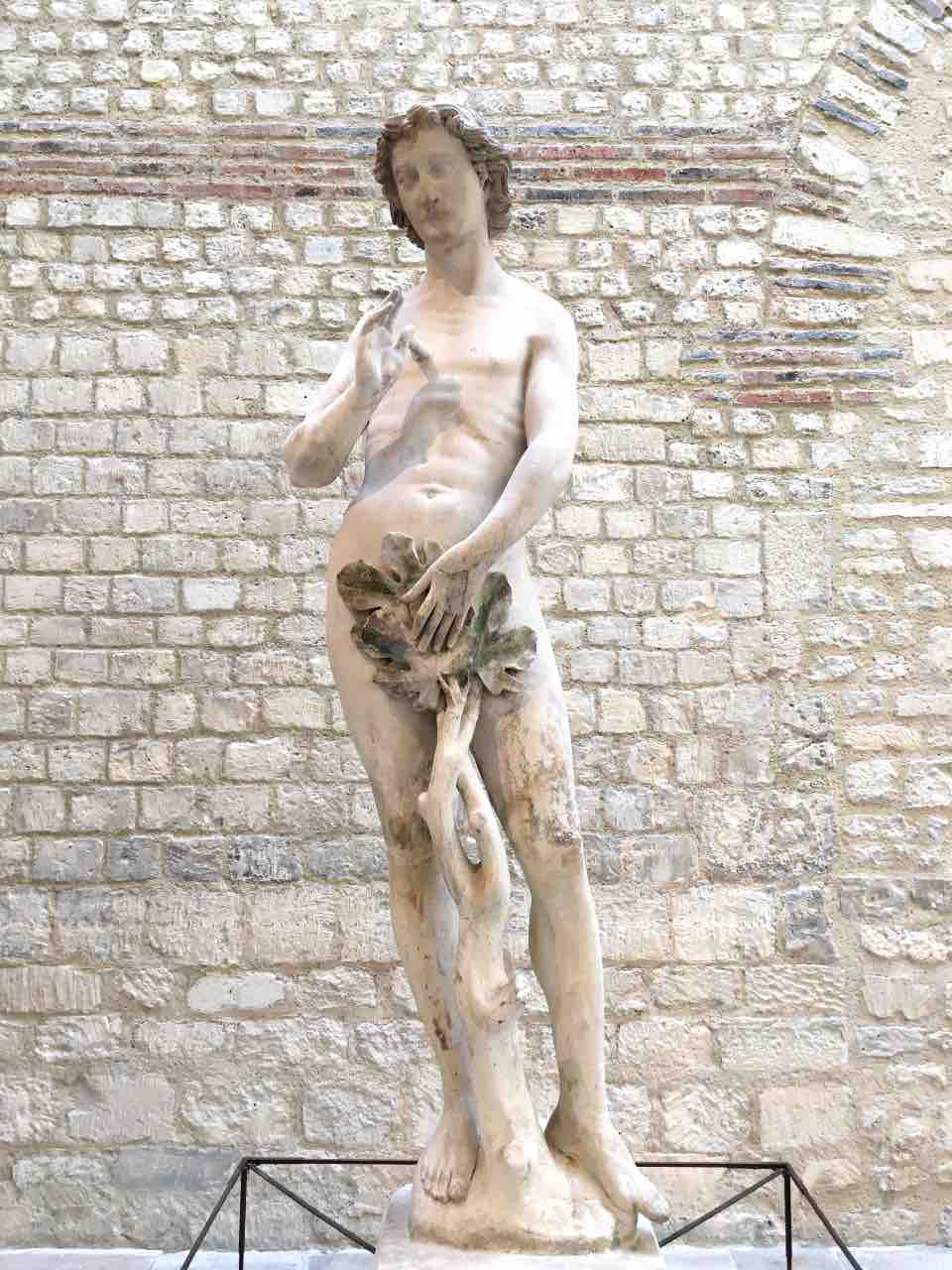 Exhibitions, guided tours and museums on history