New circus
From November 9 to 26, 2022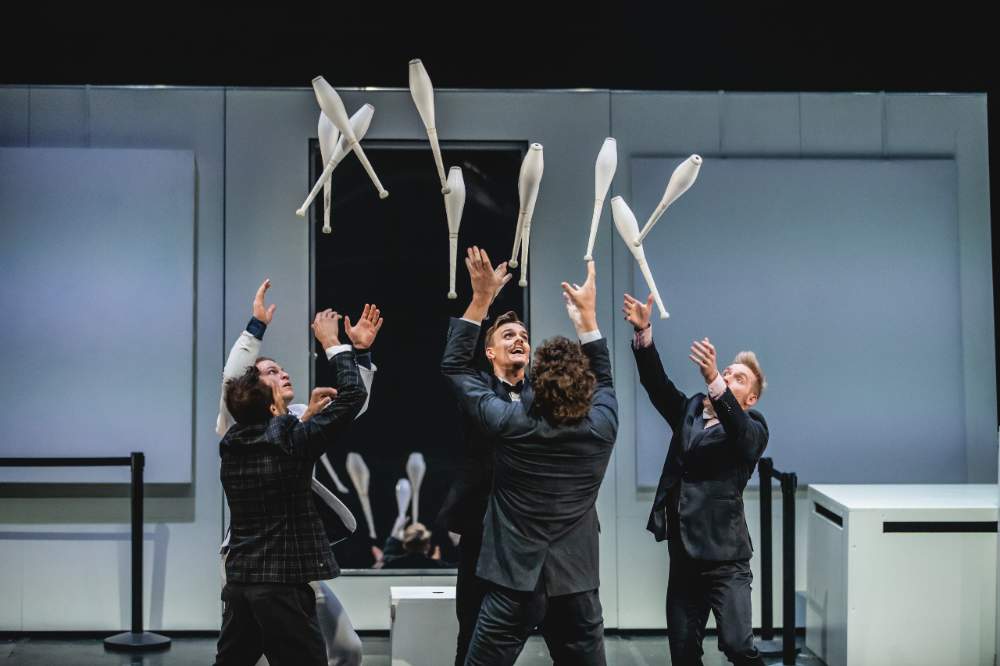 "The Gallery"
WE LOVE : amazing numbers, a frenzied rhythm, without forgetting humor and poetry
AGE for all, from 5 years old
DATES November 9 to 26, 2022 (including November 11)
HOURS Tuesday to Saturday at 7pm, Sunday at 5pm
PRICES from 33? to 48?
DURATION : 1h20
PLACELa Scala (Paris 10e)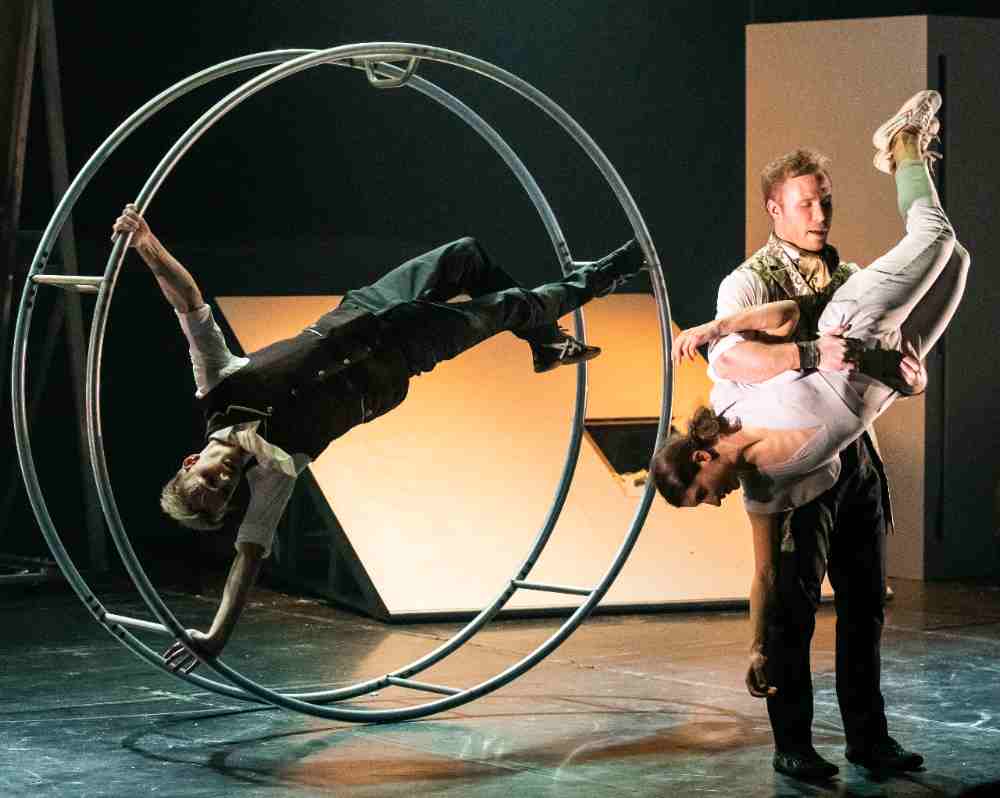 The Gallery: the new show from the creators of "Machine de Cirque
We loved the show "Circus Machine"by the Quebec new circus company
"The Gallery" is their brand new show which met a great success during the Avignon festival
7 detonating acrobats and an electrifying musician invade a museum and transform a monochrome exhibition into an explosion of colors
The feats (Chinese masts, juggling, unicycle...) follow one another at a frantic pace with a staggering virtuosity
A show of great creativity with surprising finds, without forgetting poetry and humor
"Machine de cirque" is one of the Quebec circuses that have achieved worldwide success as thehe Cirque du Soleil or the Eloize company or "the 7 fingers of the hand
A show of great quality, ideal for a family outing with children of all ages (from 5 years)
Find the list of our reviews
No opinion for the moment.