The film festival for children aged 18 months to 4 years at the Forum des Images
WE LOVE : a very nice concept, at a small price
Age: for little movie lovers, from 18 months to 4 years
AGE: for little movie lovers, from 3 years old
WHEN: February 19 to March 6, 2022
RATE : 6 ? per child - 7.50 ? per adult
LOCATION: at the Forum des Images (1st)
The Forum des Images and the young public :
The Forum des Images is multiplying its initiatives in favor of cinema programming for children.
After CinéKids (the Wednesday and Sunday sessions for children), it offers each year the "Tout-petits Cinéma". It is a film festival for children from 18 months to 4 years which takes place every year during the February vacations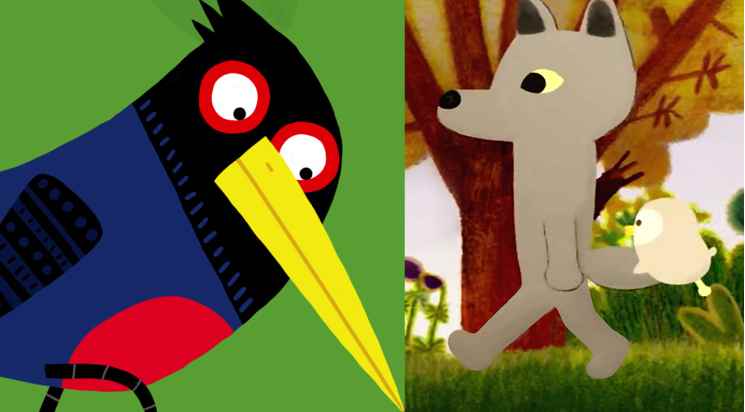 The Tout-Petits Cinéma 2022 Festival
The film festival for toddlers: 18 months to 4 years
Every Wednesday, Saturday and Sunday between February 19 and March 6
at 11am and 4pm
Each screening of the Tout-Petits Cinéma festival offers a introduction to cinema with the projection of a film accompanied by live artists.
In total, 8 film shows ? including 4 new creations ? accompanied live by musicians.
The festival tout petits-cinéma is: 3 weekends and 2 Wednesdays of images and music, workshops and animations for the little ones!
Snacks offered at the end of the afternoon session.
After each session, there is an opportunity to attend a workshop at 2:30 pm.
Reservation highly recommended, given the success of this event for the little ones
THE CINEMA FOR YOUNG AUDIENCES IN PARIS :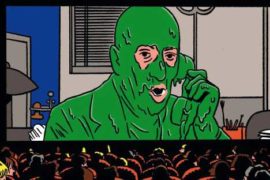 To make discover great classics to the youngest - Wednesday + Sunday + vacations...