From February 18 to March 5, 2023
For children from 18 months to 4 years
At the Forum des Images (1st)
WE love : a very nice concept, at a small price
Age for little movie lovers, from 18 months to 4 years old
WHEN: February 18 to March 5, 2023
Rate : 4 euros (single rate)
Location: at the Forum des Images (1st)
During three weekends and two festive Wednesdays, Tout-petits Cinéma will be an opportunity to discover on the big screen wonders of the cinemafrom all over the world and adapted to the sensitivity of toddlers.
Eight film-concerts (including 3 new creations) of short films made with care and accompanied live by musicians and singers of renown.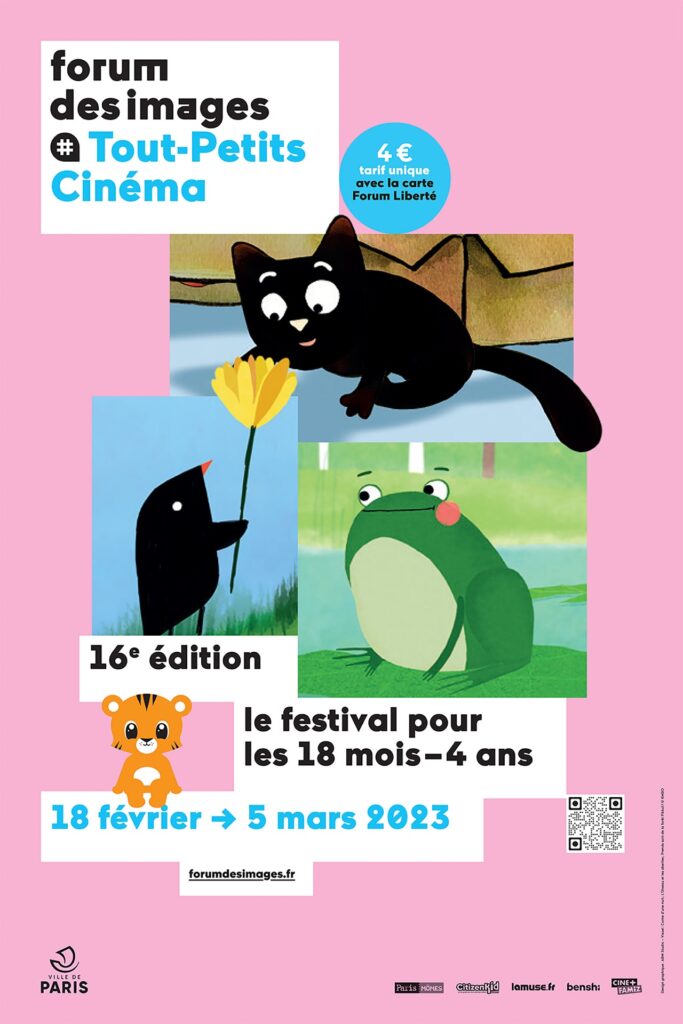 The Forum des Images and the young public :
The Forum des Images, multiplies initiatives in favour of cinema programming for children..
After CinéKids (the sessions for children on Wednesdays and Sundays), it proposes each year the festival "Toddlers Cinema". It is a film festival for children from 18 months to 4 years old held annually during the February break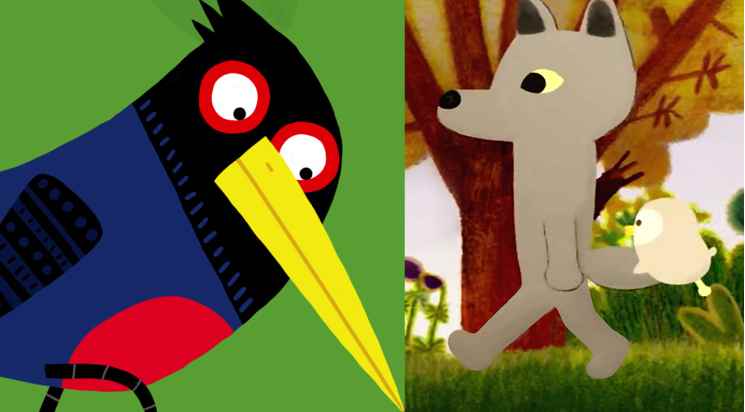 The Tout-Petits Cinéma 2022 Festival
The film festival for toddlers: 18 months to 4 years
Every Wednesday, Saturday and Sunday between February 19 and March 6
at 11am and 4pm
Each screening of the All-Petits Cinéma festival proposes a film initiation with the screening of a film accompanied by performing artists.
In total, 8 film shows - including 4 new creations -, accompanied live by musicians.
The "tout petits-cinéma" festival is: 3 weekends and 2 Wednesdays of images and music, workshops and activities for the youngest ones!
Snacks offered at the end of the afternoon session.
After each session, there is an opportunity to attend a workshop at 2:30 pm.
Reservation is highly recommended, given the success of this event for toddlers
THE CINEMA FOR YOUNG AUDIENCES IN PARIS :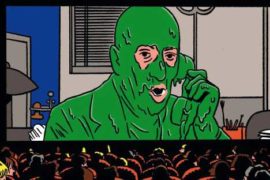 To make discover great classics to the youngest - Wednesday + Sunday + vacations...