Show in songs
-Christmas show, ideal from 4 years old
SOS, Santa Claus is missing.
WE LOVE : a participatory show in song
AGE : from 4 years old
DATE: Until January 4, 2021
LOCATION: Comedy Saint Michel (Paris 5th)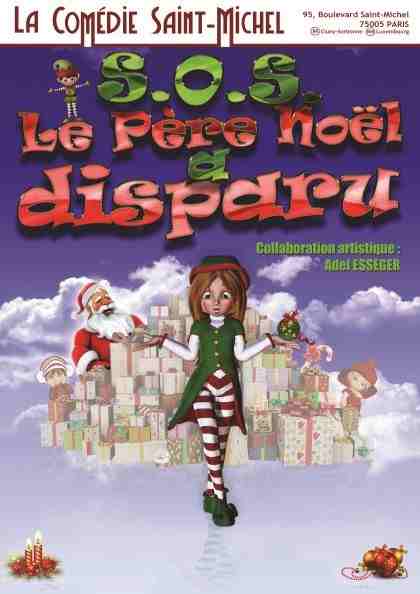 SOS Santa Claus is missing!
Lulu the Leprechaun is worried: Santa Claus is missing! She sets off in search of him and, throughout her adventure, will meet many amazing characters: a deer, an elf, Santa Claus and even an angel... But will they be able to help her find Santa Claus?
An interactive show in which children love to participate.
A funny show with songs
Duration of the show: 50 minutes
Every Saturday at 3pm and a few days during the week in the afternoon.
CHRISTMAS SHOWS: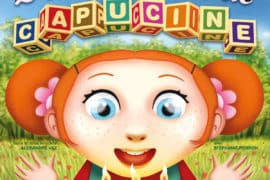 Until April 22, 2023