(free for children under 3 years old)
Choco-Story, the chocolate museum
It is located in the big boulevard areait's 4000 years of chocolate history, 1000 pieces of collection authentic, 500kg of sculptures in chocolate, demonstrations organized throughout the day, an educational path for kids…
Lovers, gourmands, enthusiasts or just curious, the chocolate museum is an invitation to greed and travel.
It traces thechocolate history, his geographic origin, the manufacture, the different chocolates and chocolate cups ...
A visit of about 1:30, in three parts, which tells the origin and evolution of chocolate through a unique collection of a thousand objects.
Demonstrations and tastings are offered to visitors, as well as workshops every last weekend of every month and during the school holidays (on reservation online).
For kids
Children will appreciate the Playmobils well present in this museum.
From 6 years old, the Gourmand du chocolat museum proposes an educational booklet and a treasure hunt (stickers to replace in the right order at the end of the booklet, on the theme of Playmobils).
A quiz will allow them to know a little more about the museum and the chocolate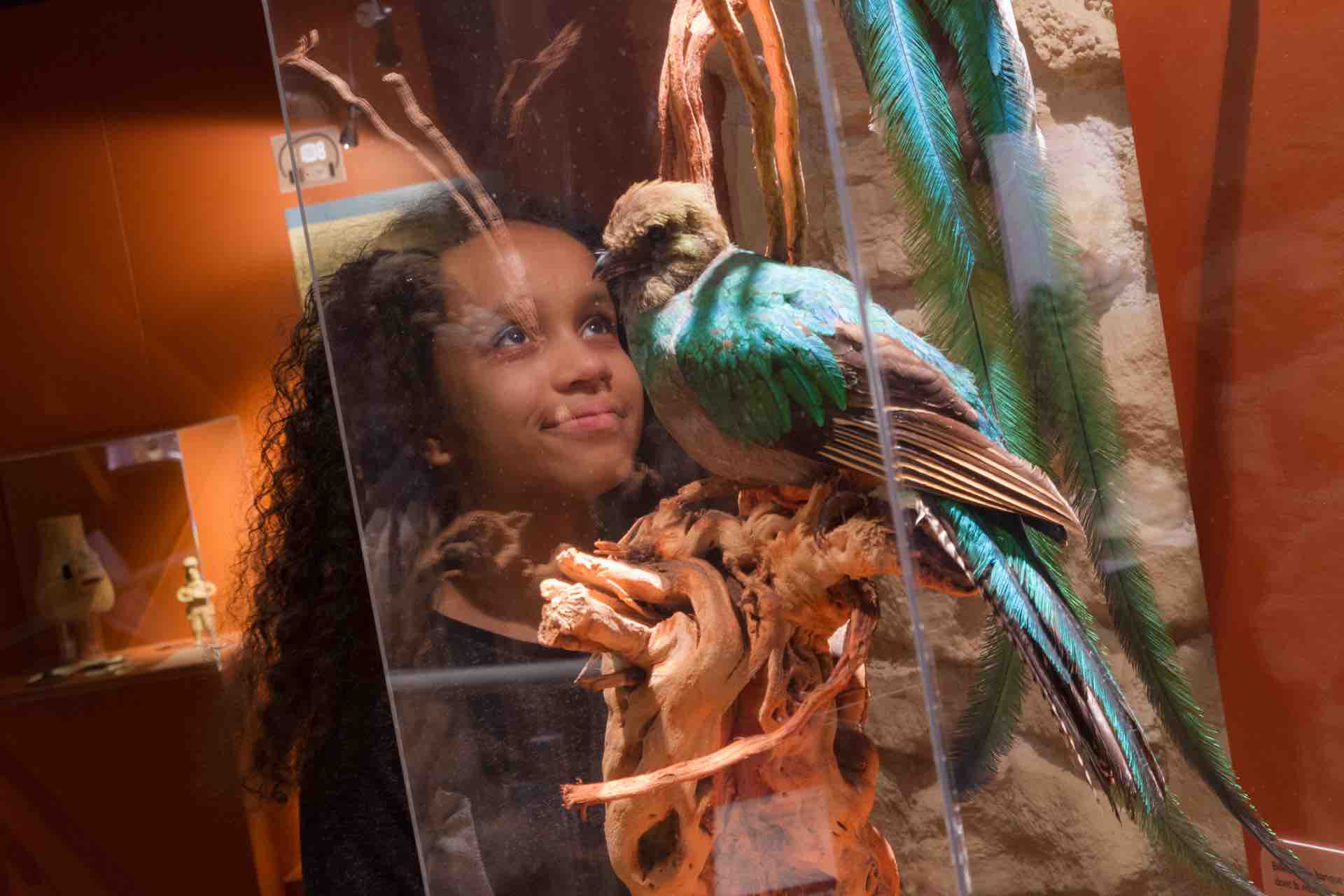 Frequently Asked Questions
---
Very nice museums for families