For 8-12 year olds
9th district
? 1 order = 1 tree planted
the track game "Save the Marsupilami".
Age : for 8-12 years old
District : the 9th district
Points of interest Notre-Dame de Lorette, rue des Martyrs, Milton School
duration : 1h30
Number of missions : 21
Starting point Our Lady of Loreto
Arrival point : Milton Comprehensive School
Distance travelled : about 1 km
Language French, English, Dutch
A treasure hunt to do with your family whenever you want (not dated, not time stamped) from the mobile application. Choose a team leader and go on an adventure with your children or grandchildren in the 9th district of Paris.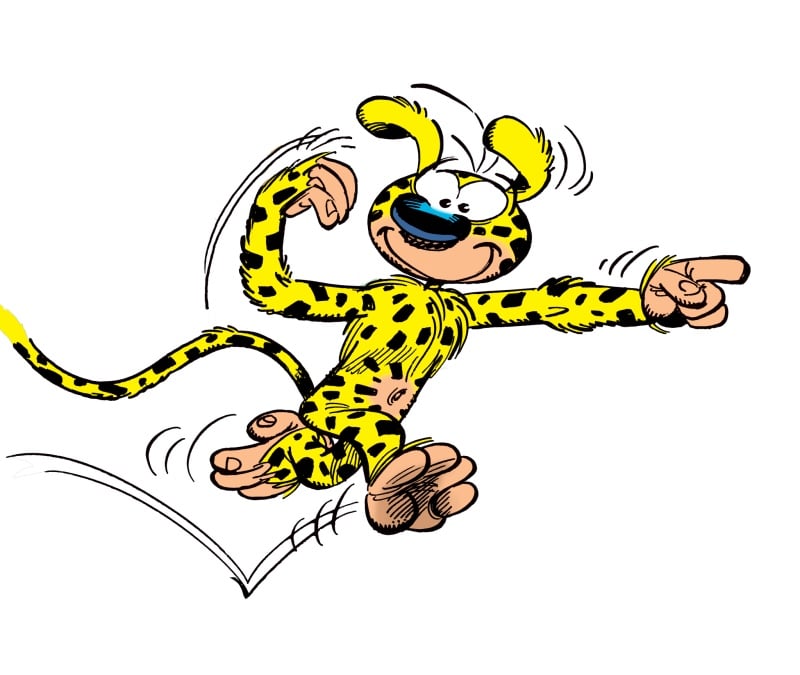 ? 1 order = 1 tree planted
---
The plot of the "Marsupilami" game
The Marsupilami family has been captured by the hunter Bring Mr. Backalive! ? We need you to help him find Bibi, Bobo, Bibu and their mom safe and sound!
?‍♂️ Become a hero: Take on all the challenges and solve the riddles to save the Marsupilami family!
Some characters will be your allies in this quest, but, beware, some enemies will establish obstacles in front of you. Are you ready to overcome them all? ?
About this Urban Escape Game
⏱ Play against the clock or do it at your own pace
? Use the map to find your way
? Discover the tourist and hidden corners of Paris
⛩ Get historical anecdotes about the monuments and facades of a neighborhood in Paris
? Solve all the puzzles to complete your missions
? Take turns being the team leader
Fun activities with 8-12 year olds...