the first Sunday of the month
On foot, by bike, scooter or rollerblades!
On like : the very family atmosphere
Timetable: from 11 am to 6 pm from April to October and from 10 am to 5 pm from November to March
Shopping: all stores on the Champs-Elysées are open on Sundays
Warning : the Paris City Hall reserves the right to cancel this operation if necessary
Free : an idea for a fun and free family outing
Friendly Go down the Champs-Elysées on a scooter or a bike without being afraid!
Place from the Arc de Triomphe to the Champs-Elysées traffic circle
The Champs-Elysées are pedestrianised on the 1st Sunday of each month
The Champs-Elysées pedestrian precinct: a great initiative by the city of Paris
Since May 8, 2016, the Champs-Elysées are forbidden to cars on 1st Sunday of each month !
This is an opportunity to take a deep breath on one of the most beautiful avenues in the world.
Cars are prohibited the 1st Sunday of each month and that's great!
This is an initiative in the same vein as the day without car in Paris which takes place once a year in September
So, we stroll peacefully, we go with our family and we let the children have fun in complete safety
What do we do on the Champs-Elysées the day it is pedestrian?
The shops are all open, so this is the opportunity to make shopping.
We take advantage of the pedestrianized Champs-Elysées to let the children play safely on their bicycles, their scooters, their skates...
In addition, joggersFor the first time ever, all of our athletes will be able to do their Sunday training there.
If the weather is good, we can enjoy the cafe terraces.
Finally, it is also an opportunity for a little cultural moment with the visit of the'Triumphal arch !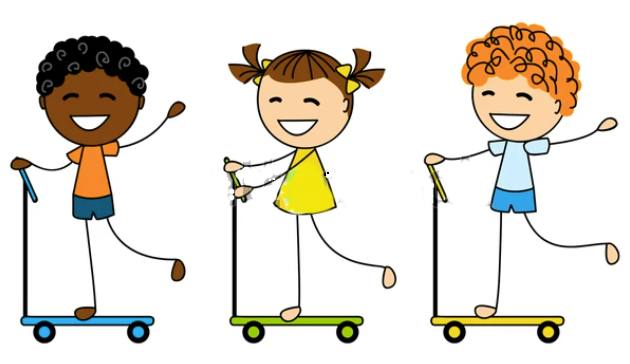 Around the Champs Elysées :