The ideal place for kid-friendly vacations near Paris
Looking for a rejuvenating family vacation in the middle of the forest or near a lake for the All Saints' vacation? Have you thought about a stay at Center Parcs ?
Center Parcs offers cozy cottages in a green setting, and a myriad of activities for your children. The cottages are located 30 minutes from Paris for the closest one, and up to 2 hours from the capital for 3 others. A complete break from the daily grind!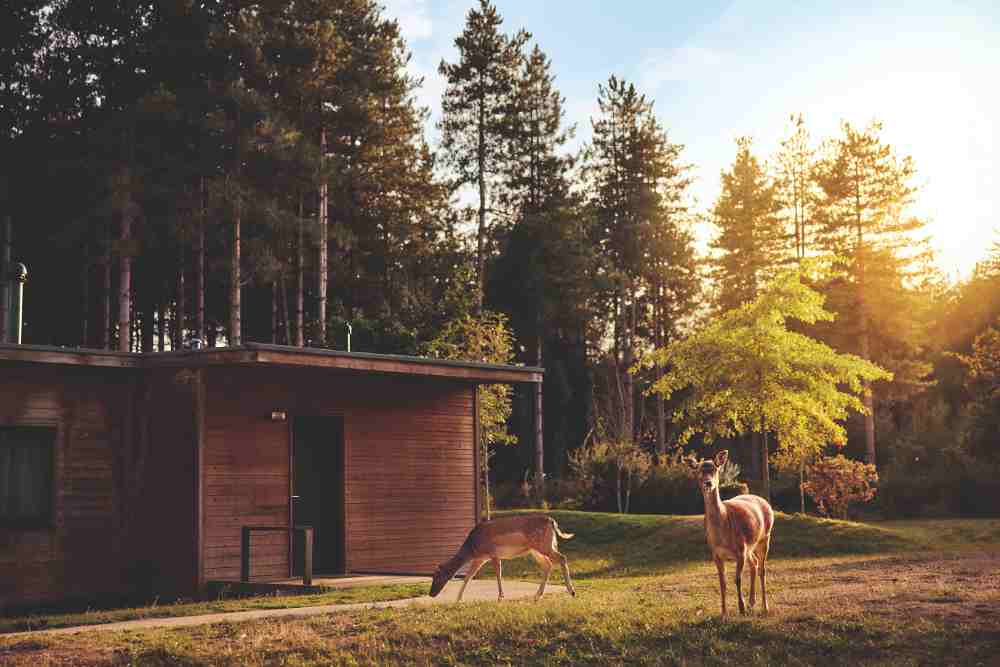 Center Parcs, kid-friendly vacations for All Saints' Day
Center Parcs is a family vacation paradise with accommodation in cottages in the heart of nature and of numerous activities for all family membersfrom toddlers to teens.
Center Parcs estates adapt their activities to suit the season. For All Saints' Day, children can choose from workshops creating an insect hotel, making animal masks from felt, making a lantern to walk around in after dark on Halloween night... And don't forget the When I grow up, I'll be a wizard or a magician We'll also be putting on a "Halloween costume" in preparation for Halloween.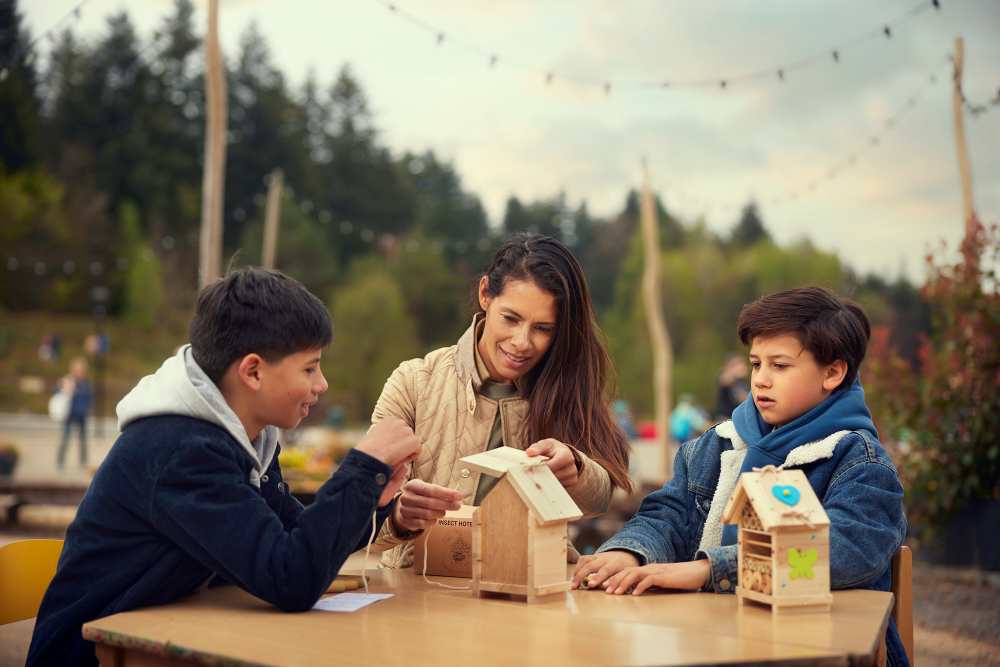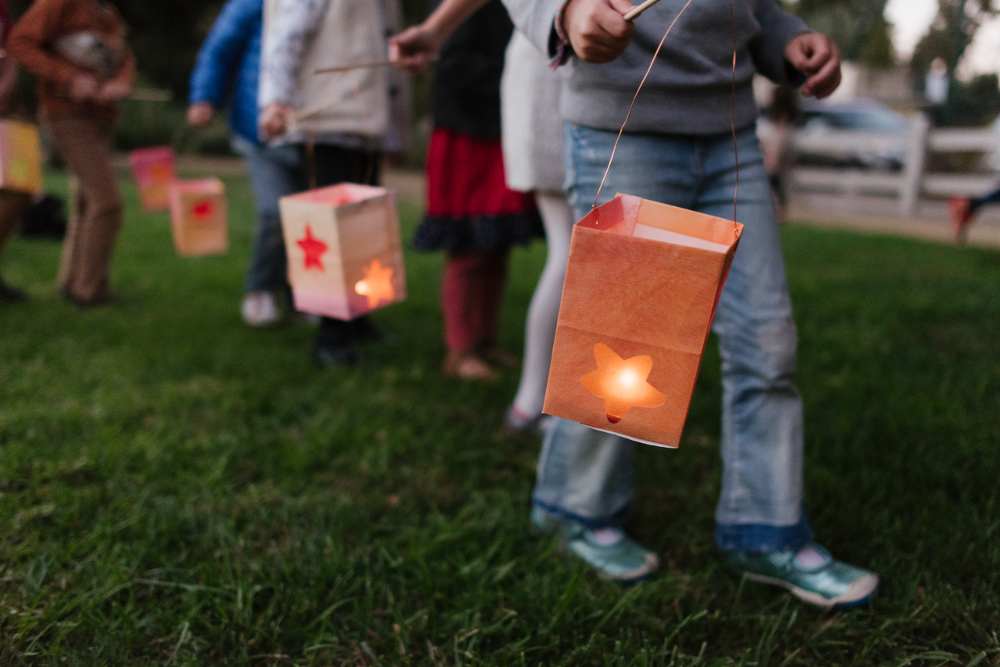 Among other outdoor activitiesDiscover the swirling waters and wild river of the Aqua Mundo with its tropical temperatures, or bowling and bumper cars for the over-12s.
Enjoy outdoor activities too during your stay at Center Parcs. Depending on the area you choose, you'll find a wide range of activities on offer: educational farms, mini-golf, golf, forest walks, acrobranche, mountain biking...
Center Parcs, 7 nature estates in France
There are 7 Center Parcs estates in France.
Villages Nature Paris is the closest to Paris. Located close to Marne la Vallée and Disneyland Paris, it's only a few minutes from Paris.30 minutes from Paris. Set in a huge park, it features an educational farm, a water playground, an outdoor playground and, of course, numerous indoor activities.
Les Bois-Francs in Normandy, 1h30 from Paris
2 other estates are 2 hours from Paris :
Other Center Parcs estates in France :