Commemorations of the liberation of Paris
Free Events
August 24 and 25, 2019
Celebration of the liberation of Paris
We like: celebrating the 75th anniversary of the liberation of Paris
Age : for all
When: August 24 and 25, 2019
Location: Various locations and events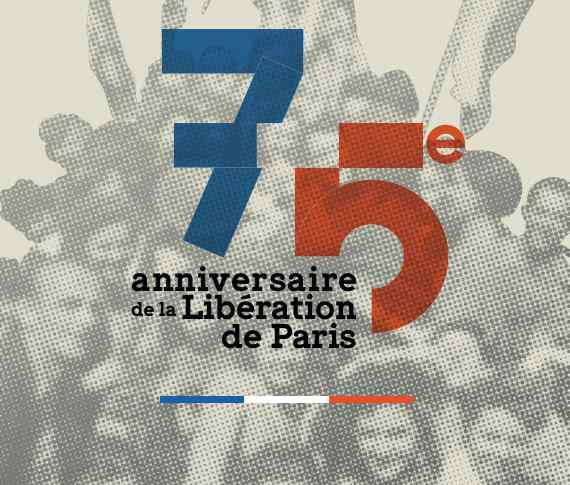 75th anniversary of the liberation of Paris
Several free events to celebrate the 75th anniversary of the liberation of Paris
On the program for this commemorative day: parades, ceremonies, balls and the opening of the new museum of the Liberation of Paris
August 24: the 15th district town hall organizes several events, including 14:30 a parade with 170 re-enactors and 35 period vehicles from rue Linois towards the André Citroën park and at 8:30 p.m. a big ball on the square of the 15th district town hall
August 25: great freedom parade with period vehicles and jazz band. from the place of August 25, 1944 (Paris 14th), at the very place where General Leclerc and his men entered Paris on August 25, 1944. The parade will pass by the Avenue du Général Leclerc. The arrival is scheduled at 4 pm at Denfert-Rochereau.
Sunday, August 25 at 6:30 pm: Opening of the brand new museum of the liberation of Paris. Formidable new museum dedicated to Paris under the occupation and its liberation. It highlights the resistance movements around the figures of Jean Moulin and General Leclerc. Good to know, the museum is free all year round.
The TOP EXHIBITIONS of the moment